Press Release
Ashley Brooks named Mount Mary Fashion Chair
Brooks is a quilt artist and a member of the Adult Education Committee at the Wisconsin Museum of Quilts and Fiber Arts in Cedarburg
MILWAUKEE (May 10, 2018) – Ashley Brooks, a fashion industry veteran with experience in apparel product design, trend analysis and management at Kohl's, Saks and the VF Corporation, will assume leadership of Mount Mary's Fashion Department.
The announcement will be made at CREO, Mount Mary's student designer fashion show, on Friday.
As the department chair, she will oversee programs in Fashion Design and Fashion Merchandise Management, said Barbara Armstrong, Dean of the School of Arts and Design. The school offers major programs and Post-Baccalaureate Certificates in these two academic disciplines.
In addition to teaching, Brooks will be responsible for overseeing the launch of new initiatives, leveraging industry relationships and establishing internship and industry opportunities for students, regionally and nationally.
"We look forward to benefitting from Ashley's leadership and talent," Armstrong said. "Her background in design and merchandising will facilitate our ability to connect talented students with resources within the industry."
Brooks, a native of North Carolina, has a background that includes design and apparel product development. She left Kohl's in late 2016 after 12 years with the national retailer headquartered in Menomonee Falls, Wisconsin, where she led design and art teams for children's, junior's and women's clothing. She has been an adjunct member of the Mount Mary fashion faculty since 2017, teaching fashion design and fashion concepts and careers, a class that introduces students to a variety of career options in the fashion industry. She is also teaching sewing at the MMU summer Fashion Boot Camp, a program for middle and high school students interested in developing design skills and learning about the fashion industry.
Brooks is a quilt artist and a member of the Adult Education Committee at the Wisconsin Museum of Quilts and Fiber Arts in Cedarburg, Wis. She also volunteers at the Milwaukee Women's Center.
Mount Mary University is an urban Catholic university committed to social justice and the development of the whole person. Founded in 1913 by the School Sisters of Notre Dame, it is the first four-year, degree-granting Catholic institution for women in Wisconsin. Today it serves a minority-majority population and offer more than 30 undergraduate majors for women and nine graduate programs for women and men in four schools: Arts & Design, Humanities, Social Sciences & Education, Natural & Health Sciences and Business. Mount Mary creates bold women who transform the world. #HerestotheBold
Mentioned in This Press Release
Recent Press Releases by Mount Mary University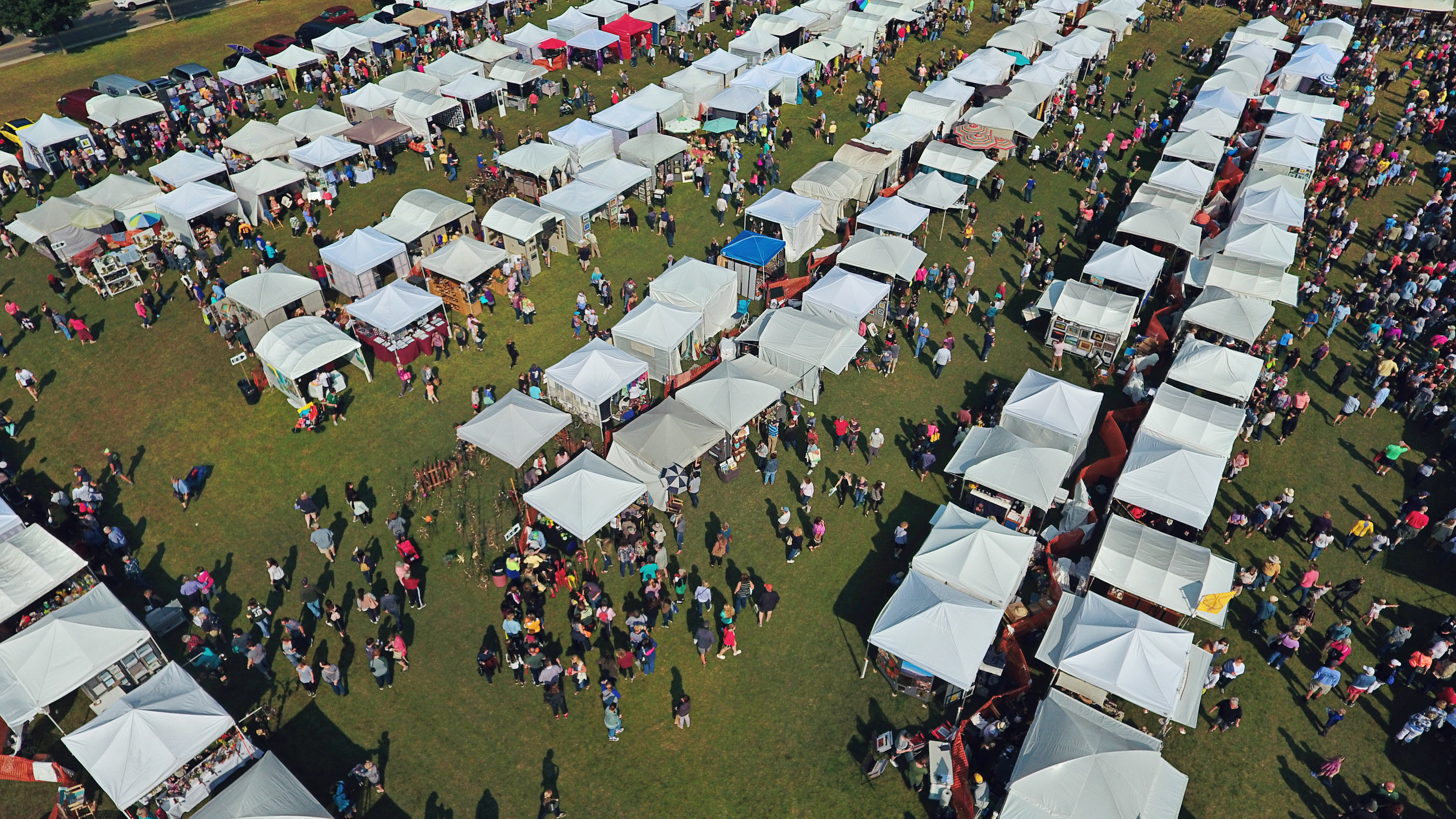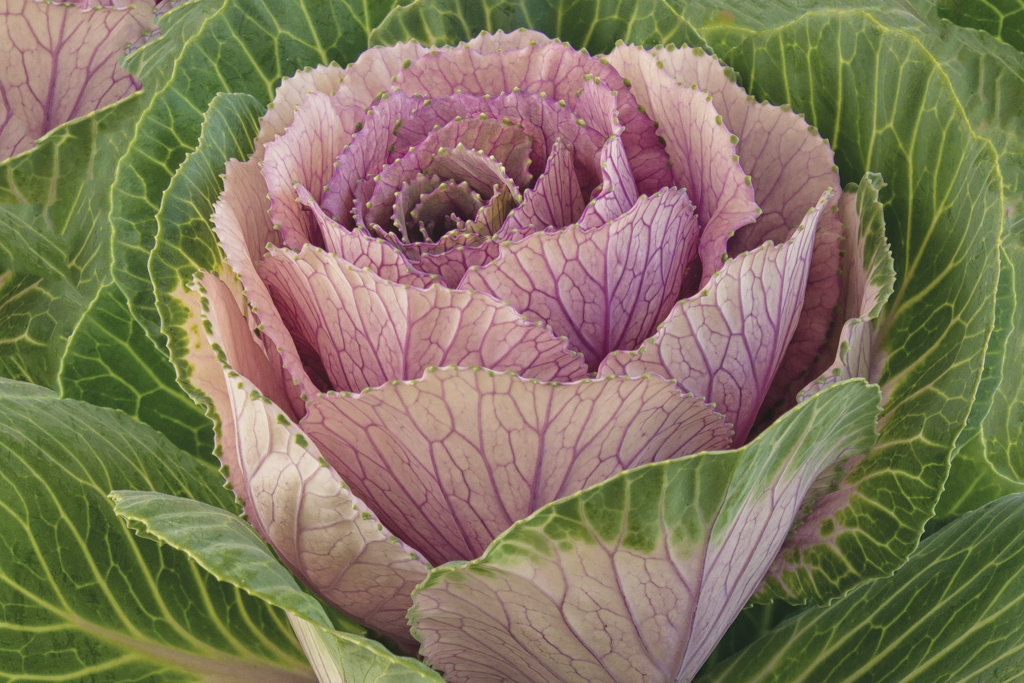 Jul 31st, 2019 by Mount Mary University
The artists' specialties range from pottery to fiber art, glasswork, jewelry, painting and more.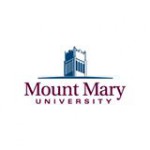 Jul 17th, 2019 by Mount Mary University
The choir, comprised of elementary and junior high girls, will perform on campus as part of a five-day visit to the area.