Press Release
As Governor Walker Readies Presidential Announcement, Assembly Republicans Shockingly Make His Harmful Budget Even Worse
Budget Includes Massive Giveaways to Special Interests on Backs of Wisconsin Children
MADISON – Assembly Democratic Leader Peter Barca (D-Kenosha) issued the following statement on the budget that passed the Assembly early this morning:
"Incredibly, the Republican legislature took Governor Walker's historically harmful budget and made it even worse – the worst budget I have ever seen in Wisconsin. This budget, which will harm Wisconsin mightily, started and ended with accomplishing two primary goals: paying back the out-of-state special interests that spend money on Republican campaigns and helping Governor Walker pander to far-right presidential primary voters.
"There is no part of what makes Wisconsin great that goes unharmed with this budget. And it's time for Republicans to take responsibility for creating this budget disaster with their extreme mismanagement of our state's finances over the past four and a half years.
"My Democratic colleagues who have heard from citizens from across the state have told us how damaging this Republican budget is to their livelihoods and their communities, so we offered many amendments that were true to Wisconsin values. Unfortunately every Democratic amendment was rejected – nearly every one on a party-line vote – as Republicans passed up every opportunity to make this budget better.
"Democrats will continue to stand up for the people of Wisconsin and the values we've held dear for generations: quality public education, a world-class university system, economic development and quality infrastructure, and standing up to improve the livelihoods and quality of life of Wisconsin's hardworking middle-class families."
Mentioned in This Press Release
Recent Press Releases by State Rep. Peter Barca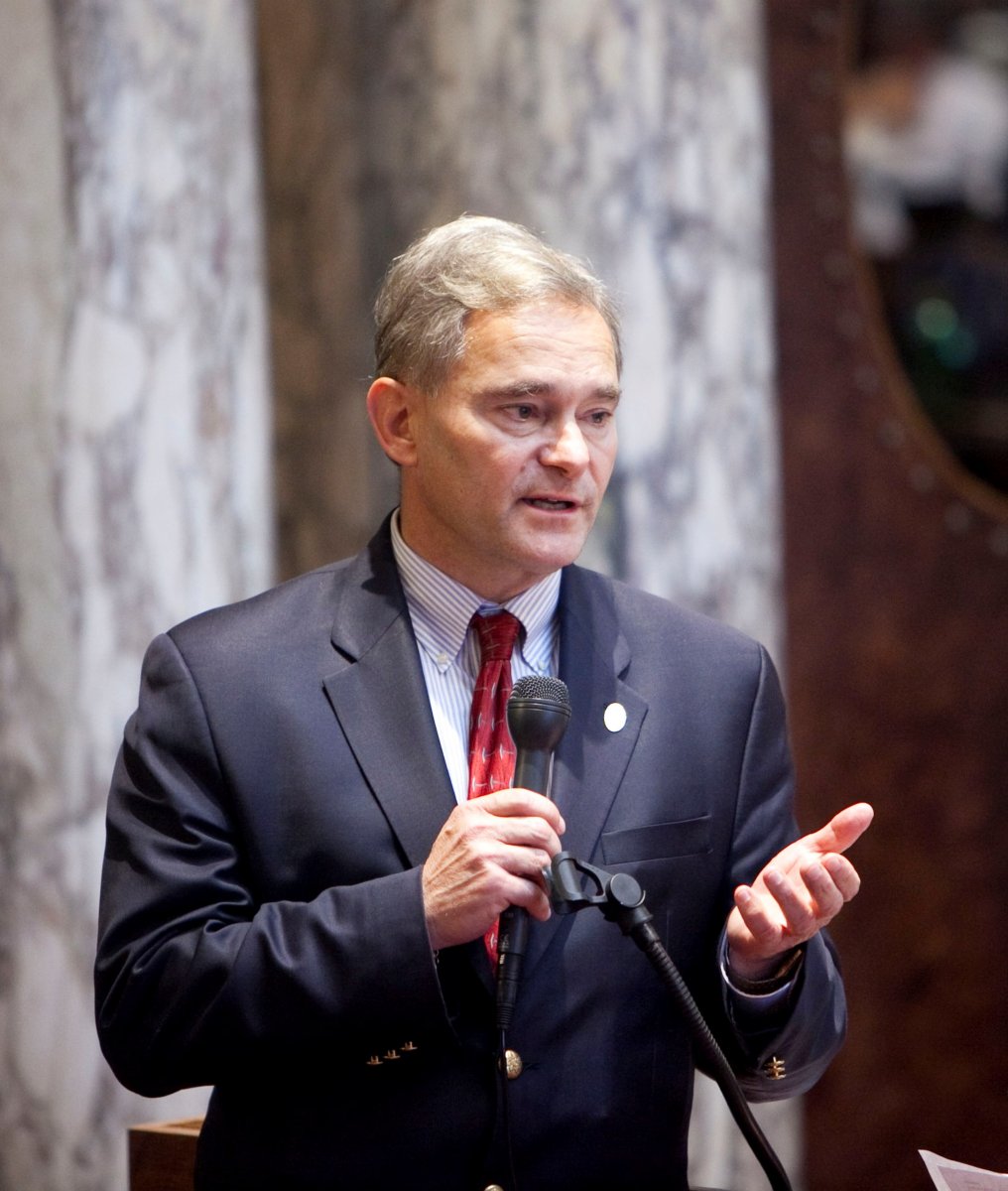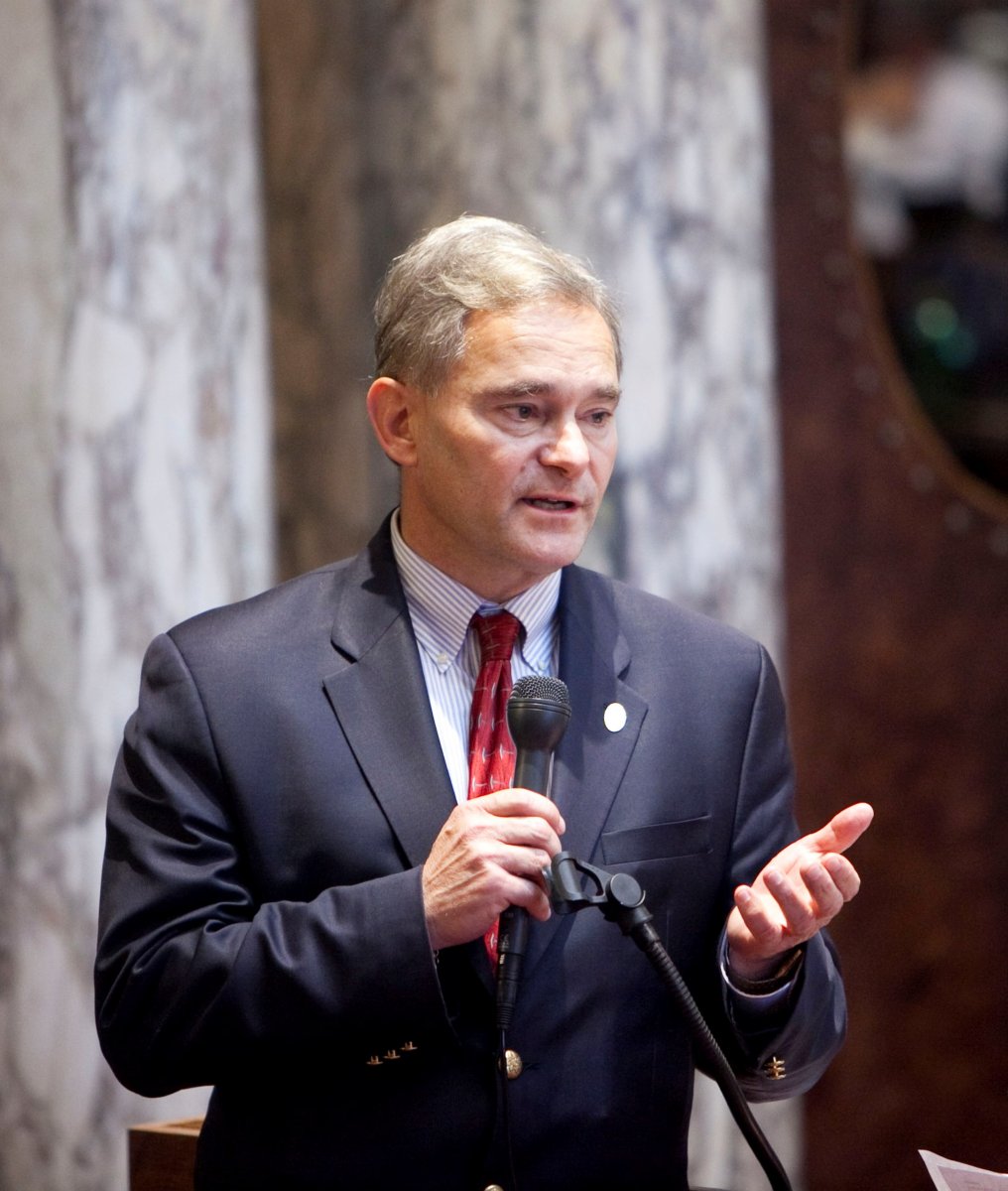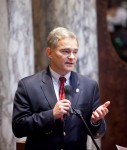 Aug 17th, 2017 by State Rep. Peter Barca
"Along with my Democratic colleagues, I'll work tirelessly to make this a better deal."