Press Release
Art spoken here: April 15 symposium reflects global reach of art therapy
Croatian doctors offer global perspective on art therapy
MILWAUKEE (April 6, 2016) – Mount Mary's growing collaboration between its Art Therapy Department and the medical college in Zagreb, Croatia, takes another step forward Friday, April 15, when faculty members from the School of Medicine at the University of Zagreb, Croatia, participate in a keynote discussion at Mount Mary's 2016 Art Therapy Symposium.
Croatia does not have an established art therapy profession, however, in the wake of the Cold War and the country's civil war, the country's medical experts recognized the healing power of art therapy and connected with department chair Christopher Belkofer. Mount Mary was the first university in the U.S. to offer a clinical-focused Ph.D. in art therapy.
"Croatia's health care system struggled to meet the complex needs of a generation suffering from trauma and its aftermath," said Belkofer, who has delivered art and neuroscience workshops in Zagreb. "Art therapy helps horrific images escape the mind and it helps heal the soul."
In fall, Mount Mary will enroll its first art therapy student from Croatia.
Next week's keynote panel presentation will consist of Croatian and U.S. mental health professionals discussing the effects of PTSD on the mind, body, and culture as well as exploring contemporary health-care systems both in the U.S. and in the former communist system of Croatia. This panel will explore basic concepts such as insurance, billing, and licensure, as well as explore the need for new integrative systems that move away from isolated disease–based approaches towards holistic models of care. The role of art as a form of medicine will be explored as the panel attempts to unpack multiple assumptions of how mental health is treated.
Other workshop topics include:
Working through grief in people with dementia
Applying art therapy through the trajectory of cancer care, from diagnosis, treatment and after-effects
Using art therapy to create final memories with hospice families
Performance anxiety and interventions for entertainers
Using stop-motion animation and digital storytelling to process trauma
Mount Mary's annual spring symposium (www.mtmary.edu/atsymposium) brings together over 100 students, artists, art therapists and mental health professionals from the Midwest, who work in a wide range of clinical and outpatient settings.
Mount Mary University, founded in 1913 by the School Sisters of Notre Dame, was Wisconsin's first four-year, degree-granting Catholic institution for women. Located on an 80-acre campus in Milwaukee, the University offers more than 30 undergraduate majors for women and nine graduate programs for women and men. Mount Mary also emphasizes study abroad, service learning, and social justice initiatives. Its nearly 1400 students enjoy small class sizes (average 14) and over 90 percent of full-time students receive financial aid or scholarships. Through academic offerings, research opportunities, access to real life industry experience, and community service, Mount Mary develops individuals to be leaders in their professions and their communities, serving as role models to inspire achievement in others. Visit Mount Mary at www.mtmary.edu.
Mentioned in This Press Release
Recent Press Releases by Mount Mary University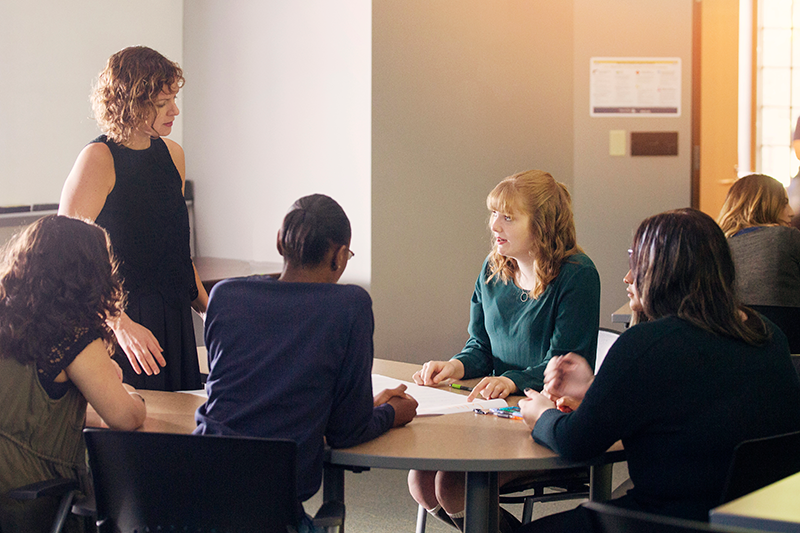 Apr 29th, 2021 by Mount Mary University
Updated program offers flexibility, leadership in diverse environments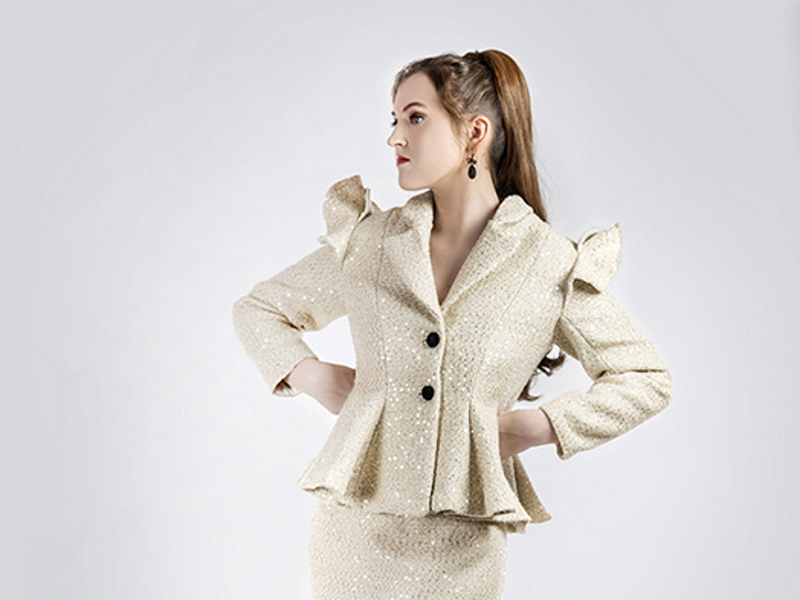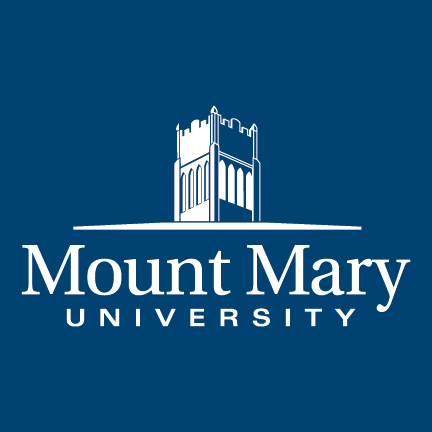 Oct 21st, 2020 by Mount Mary University
6,500 learning space for nursing program currently under construction