Press Release
Alderman Pérez voices gratitude for vigilance on proper DACA bill
Statement by Alderman José Pérez - March 7, 2018
I want to express my admiration and gratitude for all those who stood to be counted Monday and demanded that House Speaker Paul Ryan pass a clean Deferred Action for Childhood Arrivals (DACA) bill. No matter the city, county, or state, too many families are waiting in fear as congressional inaction denies them one of the few things every person wants – a future. Even as other issues push DACA from the headlines, those in power must know that we have not forgotten the consequences of their misfeasance.
I am particularly encouraged by the presence of so many young people fighting not only for their own futures but also those of their family, friends, and neighbors. This world will soon be theirs and it makes me glad to know that they want it to be a better one.
Quiero expresar mi admiración y agradecimiento a todos los que estaban presentes ayer y exigir que el presidente de la Cámara de Representantes, Paul Ryan, aprobara un proyecto de ley de Acción Diferida para Llegadas en la Infancia (DACA, por sus siglas en inglés).
No importa la ciudad, el condado o el estado, muchas familias esperan con miedo por la inacción del Congreso quien les niega una de las pocas cosas que cada persona desea – un futuro. Incluso cuando otros problemas empujan a DACA hacia los titulares los que están en el poder deben saber que no hemos olvidado las consecuencias de su mala conducta.
Me siento particularmente alentado por la presencia de tantos jóvenes que luchan no solo por su propio futuro sino también por el de familiares, amigos y vecinos. Este mundo pronto será suyo y me alegra saber que quieren que sea mejor.
Mentioned in This Press Release
Recent Press Releases by Ald. Jose Perez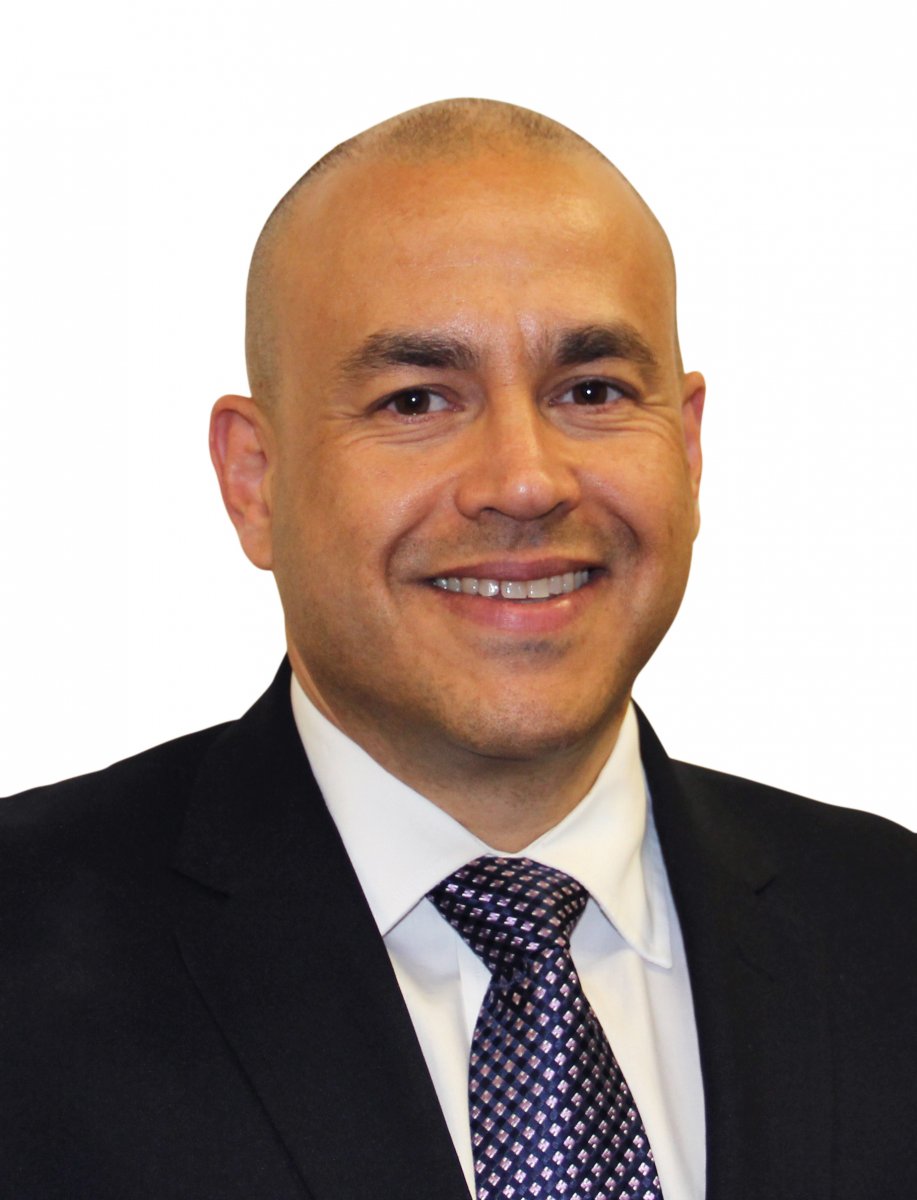 Jul 22nd, 2020 by Ald. Jose Perez
Statement of Alderman José G. Pérez July 22, 2020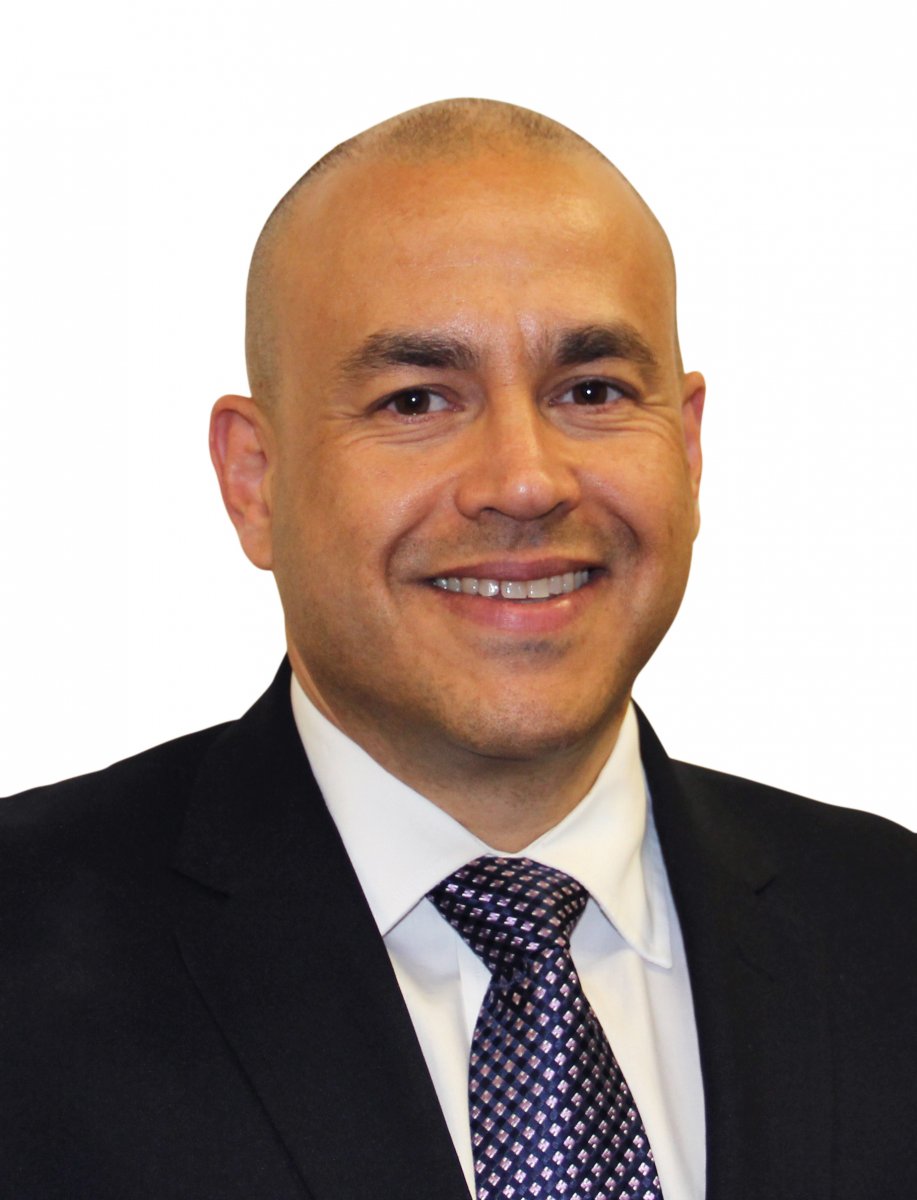 Nov 2nd, 2019 by Ald. Jose Perez
Statement of Alderman Jose G. Perez November 2, 2019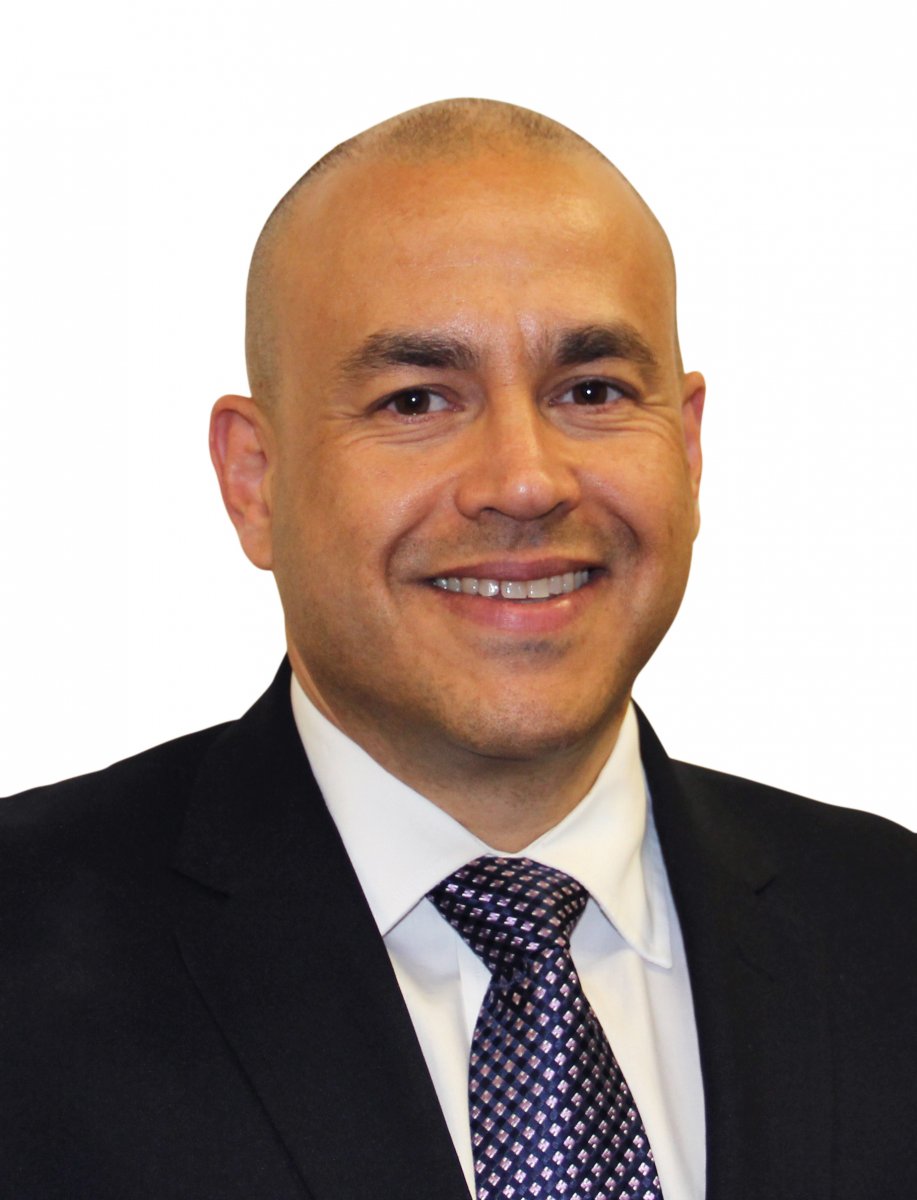 Jul 10th, 2019 by Ald. Jose Perez
"I'm proud of all of my colleagues on the Council for showing their unanimous support for this important resolution."