Press Release
Alderman Donovan calls for DOJ audit of Milwaukee Police Department IT
Alderman says video data snafu part of a "pattern" of issues
Alderman Bob Donovan wants the state Department of Justice to conduct an audit of the Milwaukee Police Department's information technology and data operations.
Alderman Donovan, a member of the Common Council's Public Safety Committee, said the MediaSolv video evidence "catastrophe" is part of "a disturbing pattern" of MPD IT difficulties that affect public safety and warrant a deeper review. "I am sending a letter today to the DOJ asking that an intensive audit be conducted, looking at the police department's IT and data practices," he said.
"There have been a variety of problems with the department's systems, and we have an obligation to our citizens to find out the truth to ensure that these problems do not continue or happen again," Alderman Donovan said.
In January, a hardware malfunction caused data stored on the Milwaukee Police Department's MediaSolv system to become inaccessible, including the video recordings of suspect interviews in high-profile criminal cases. The hardware was sent to a vendor, who is working to recover the lost data.
Alderman Donovan said sources have indicated that in December 2014, someone hacked into the MPD web site – a disturbing development that he believes is not connected to the video evidence crisis. "But the bottom line is that these problems seem to keep happening, and we need independent eyes on the MPD's systems to tell us how the issues can be avoided in the future," he said.
Mentioned in This Press Release
Recent Press Releases by Ald. Bob Donovan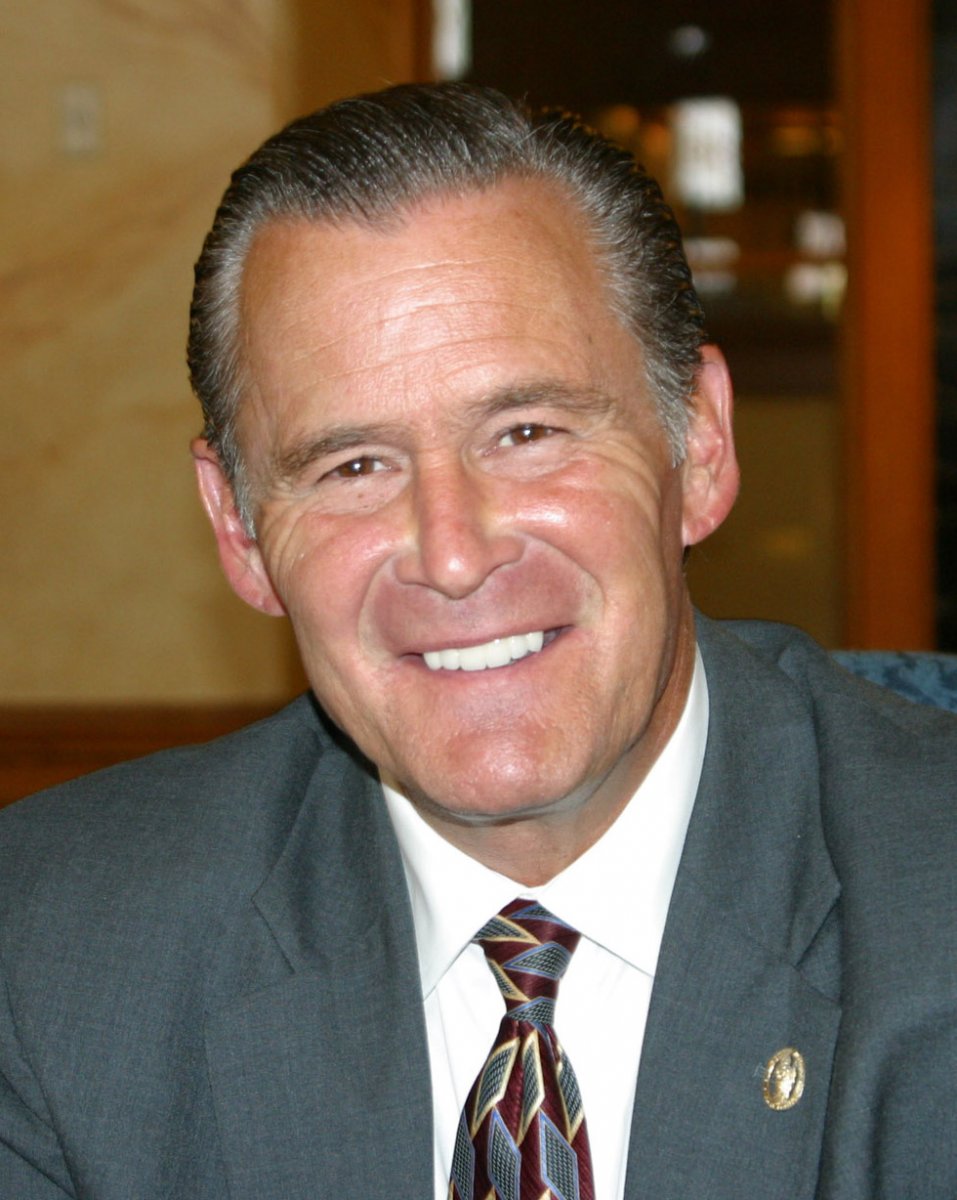 Mar 31st, 2020 by Ald. Bob Donovan
Statement from Alderman Bob Donovan March 31, 2020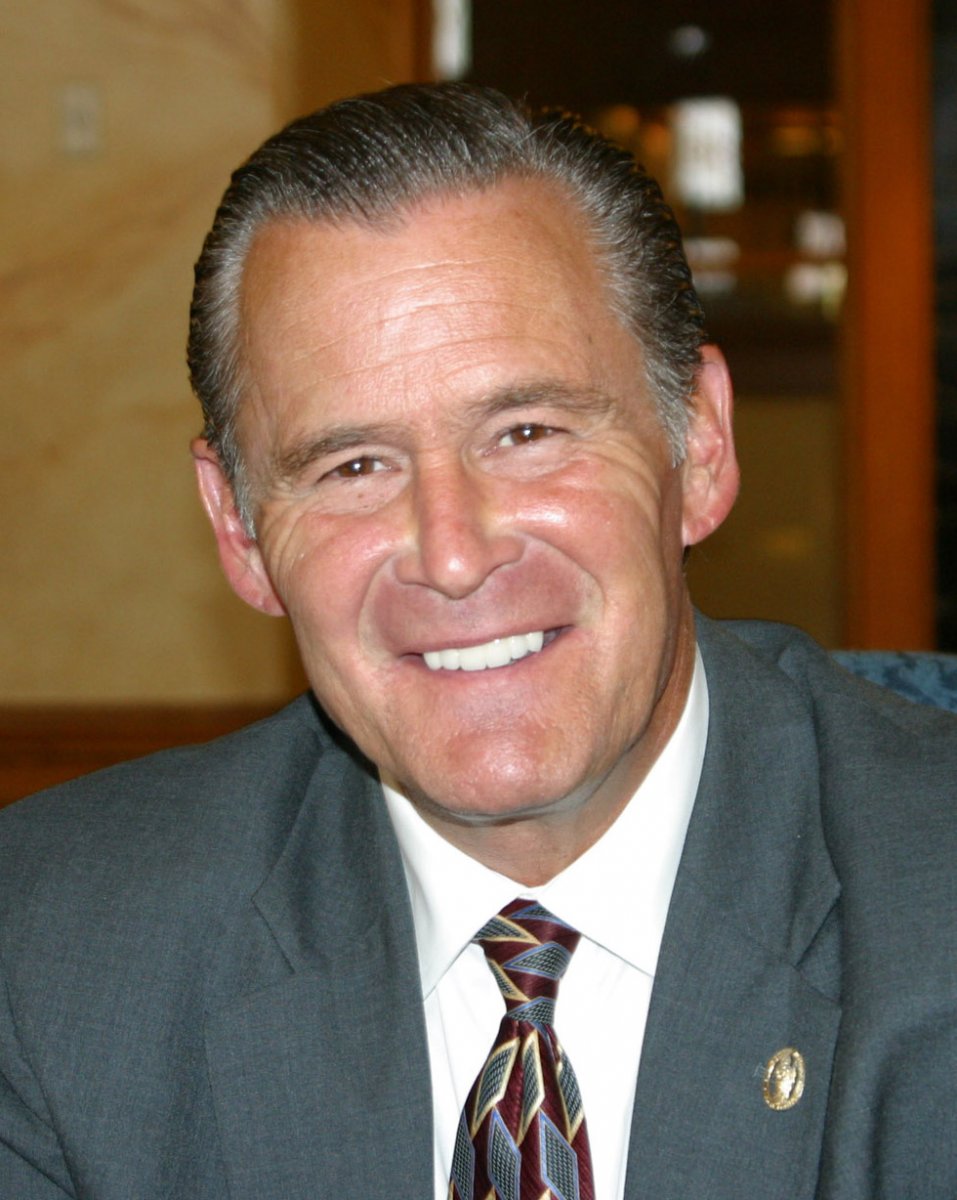 Mar 9th, 2020 by Ald. Bob Donovan
Statement from Alderman Bob Donovan - March 9, 2020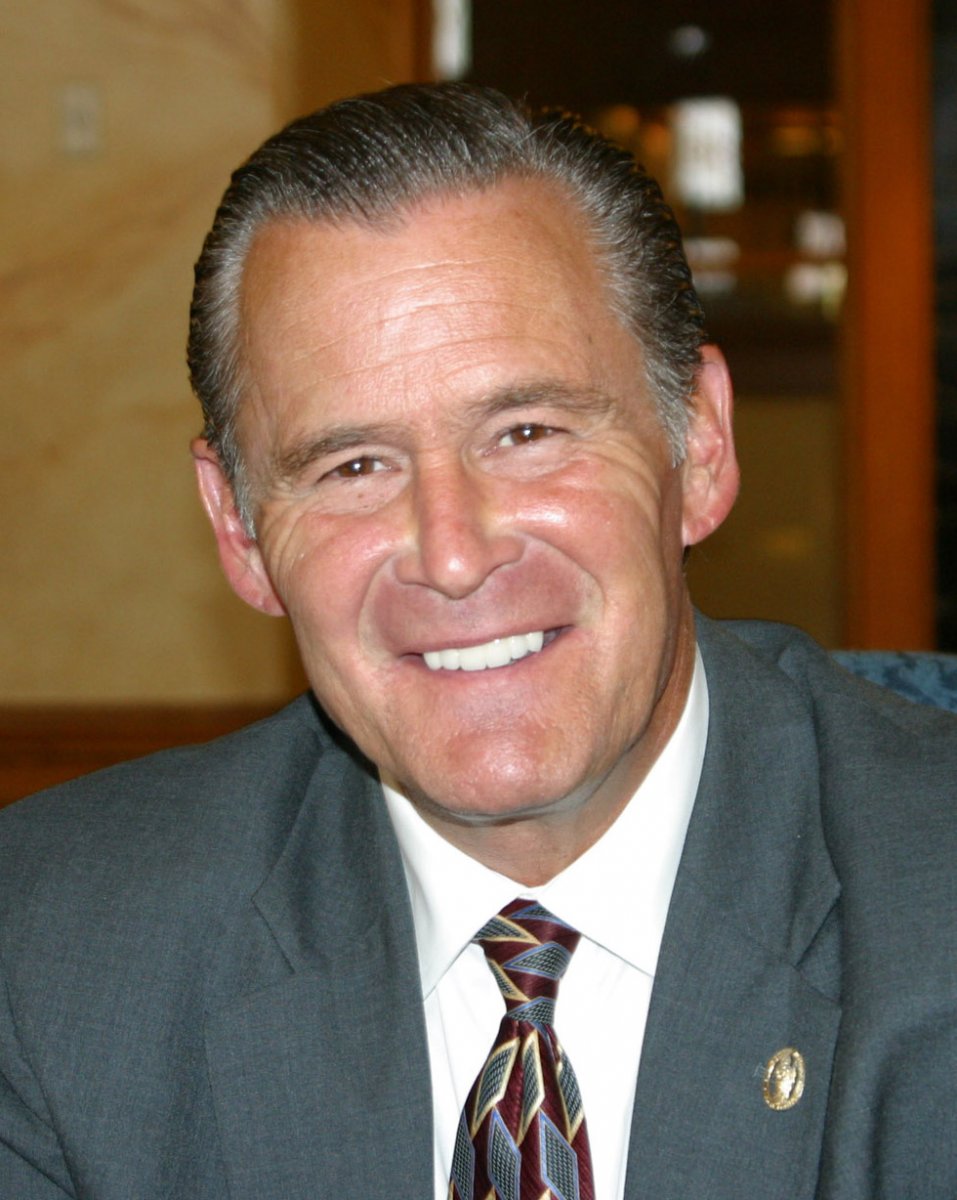 Feb 25th, 2020 by Ald. Bob Donovan
A Long-Term Solution to Reckless Driving Will Require Leadership