Press Release
Ald. Joe Davis calls for more transparency on Joint Review Board meetings
Statement of Alderman Joe Davis, Sr. February 12, 2015
Today, I am calling for more open government in Milwaukee. Minimal information was given to the public today regarding when and where a meeting
will be held by the Joint Review Board on the Tax Incremental District funding for the downtown streetcar.
Extensive publicity should be given for meetings on this important and highly debated issue beyond a simple notice in the Daily Reporter, especially as voters have yet to be heard. To call a meeting with minimal notice is not in keeping with the spirit of open, public meetings.
On Tuesday, I voted against the streetcar, and I remain committed to development downtown and throughout the city. However, more has to be done to ensure appropriate and responsible development for all residents citywide.
I wrote a letter today (attached) notifying DCD Commissioner Rocky Marcoux and City Attorney Grant Langley that they need to make sure that the people are heard. Additionally, I feel there needs to be a review of the Joint Review Board's actions today and in the future.
Mentioned in This Press Release
Recent Press Releases by Joe Davis, Sr.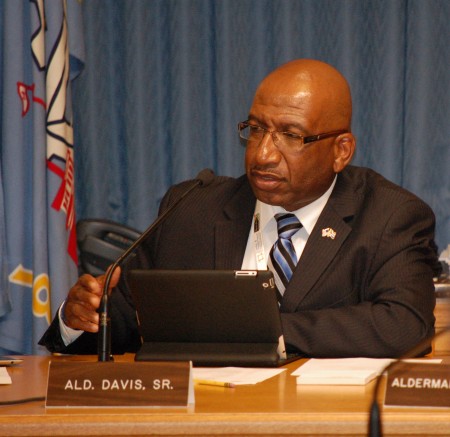 Nov 24th, 2015 by Joe Davis, Sr.
Statement of Alderman Joe Davis, Sr.--November 24, 2015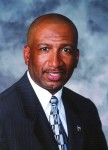 Oct 30th, 2015 by Joe Davis, Sr.
Statement from Alderman Joe Davis, Sr. October 30, 2015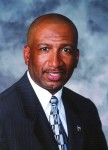 Oct 21st, 2015 by Joe Davis, Sr.
Statement of Alderman Joe Davis, Sr. October 21, 2015