Press Release
Alberta Darling Stonewalls on Venture Capital Bill's Economic Basis
Denies clear and reasonable open records request just ahead of Senate vote, denying public and legislator information needed for informed judgement.
Statewide:  Late Monday, Citizen Action of Wisconsin received a letter from Senator Alberta Darling, the lead Senate author of the venture capital  bill, completely denying a reasonable open records request.  The open records request by Citizen Action of Wisconsin was extremely specific, and clearly falls within the scope of the Wisconsin open records law.
Earlier on Monday Citizen Action of Wisconsin publicly called for a delay in the final vote on the major venture capital bill moving through the Legislature (AB 181/SB 169) because the primary legislative authors have produced no documents indicating the economic basis for public investments authorized by the bill. The bill has cleared the Assembly, and a final Senate vote is expected later today.
"It is a huge red flag and an affront to open government that the lead Senate author of the venture capital bill refuses to make public any economic basis for an investment of $25 million of public funds," said Robert Kraig, Executive Director of Citizen Action of Wisconsin.  "We renew our call to delay Senate action until legislators and the public have the information they need to make an informed judgement on the merits of the bill."
"Senator Darling's stonewalling is very problematic when we are talking about the investment of very limited public resources for job creation," said Jennifer Epps-Addison, Economic Justice Director for Citizen Action of Wisconsin.  "The sponsor's of this legislation have failed to provide any evidence that the public's $25 million dollar investment will create a single job, despite a detailed open records request asking for this information."
Mentioned in This Press Release
Recent Press Releases by Citizen Action of Wisconsin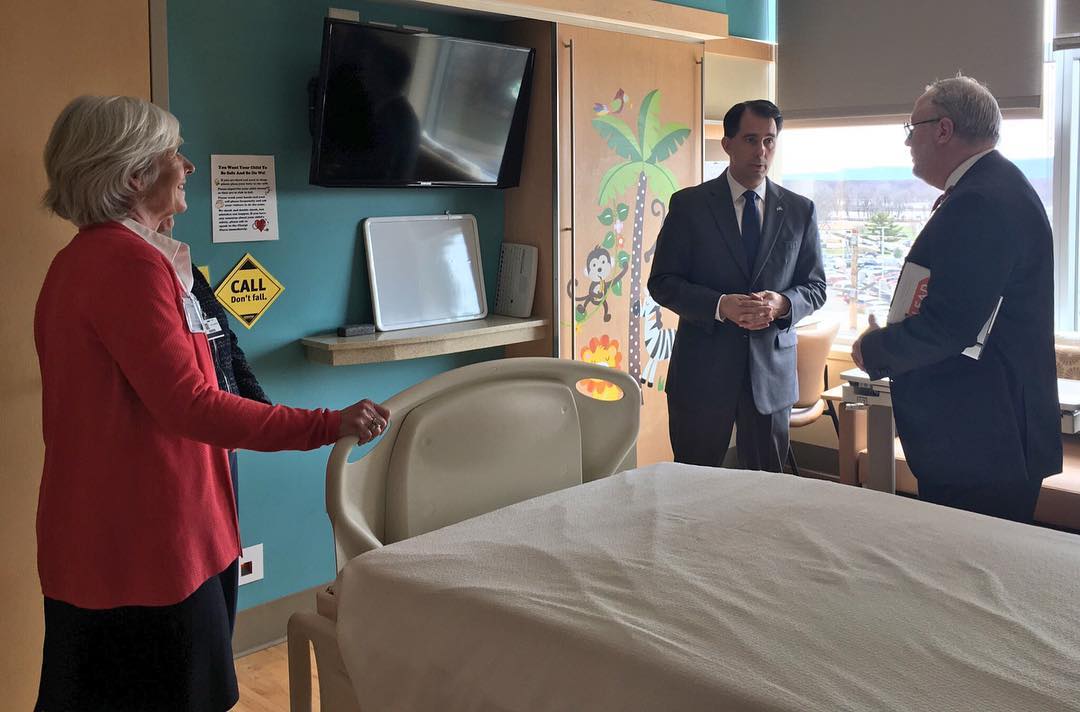 Jan 5th, 2018 by Citizen Action of Wisconsin
Doctors, nurses, healthcare professionals, and advocates question Governor's handling of healthcare in his administration's latest BadgerCare waiver proposal.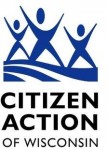 Dec 20th, 2017 by Citizen Action of Wisconsin
Report finds continuing regional disparities on cost, inflation, and quality. Rate of health care inflation was more than 15x higher before Affordable Care Act