Press Release
AG Kaul Launches Abuse in Later Life Program
"This program aims to improve coordination and to enhance the ability of communities to prevent and to respond to elder abuse."
MADISON, Wis. – Attorney General Josh Kaul announced that the Wisconsin Department of Justice (DOJ), in partnership with the National Clearinghouse on Abuse in Later Life, will be holding its Abuse in Later Life training and program kick-off for frontline professionals, supervisors, and agency decision makers that work with older adults at the Wisconsin State Bar today.
"This program aims to improve coordination and to enhance the ability of communities to prevent and to respond to elder abuse," said Attorney General Kaul.
The Abuse in Later Life Program, which partners with law enforcement, prosecutors, judges, victim services, culturally specific community programs, aging network professionals, faith-based programs, and adult protective services will provide training, funding for victim services, and establish a coordinated community response to elder abuse.
Today's event will include more than 90 people who will take the day's training and case review back to their communities for further program development through 2021. Over the next several years, trainings will be provided to law enforcement, victim services, adult protective services, prosecutors, aging services, and judges. Topics will include investigating elder abuse, interviewing older witnesses and victims, common dynamics prevalent in elder abuse cases, and aging.
The program will also include establishing and enhancing Coordinated Community Response Teams in pilot communities: Door County, City of Milwaukee, Outagamie County, and the Oneida Nation of Wisconsin. Each of these communities will also hold the first of many trainings on elder abuse in September and October 2019.
This program is funded through federal grant funding from the U.S. Department of Justice Office of Violence Against Women.
Mentioned in This Press Release
Recent Press Releases by Josh Kaul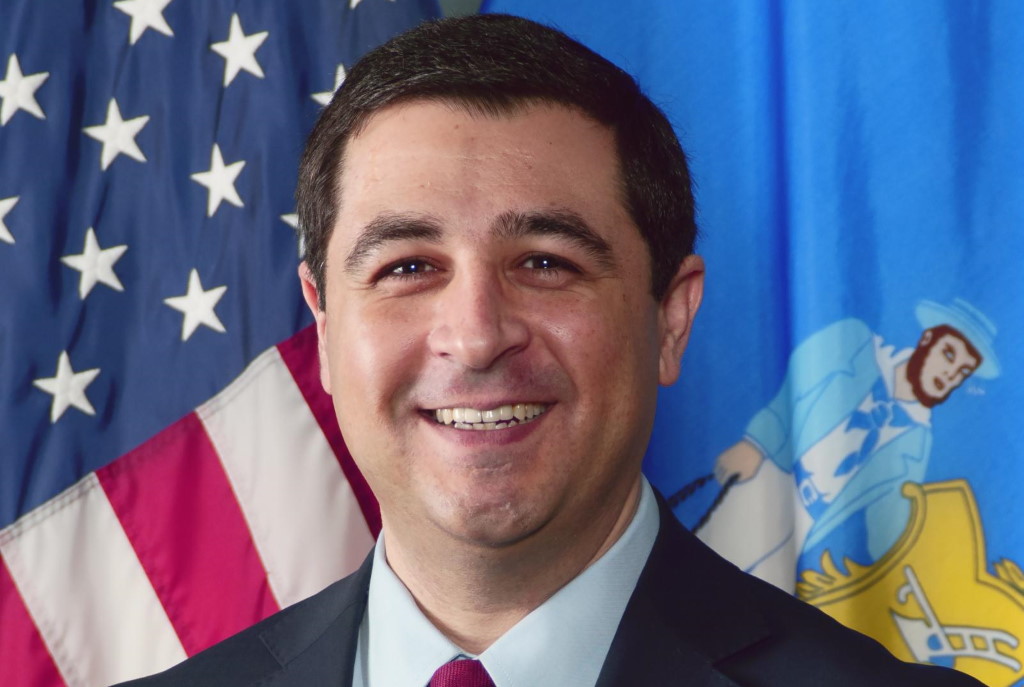 Nov 5th, 2019 by Josh Kaul
Statewide 280 law enforcement agencies hosted Drug Take Back events and collected disposed drugs from 476 permanent drug disposal boxes at law enforcement agencies across the state.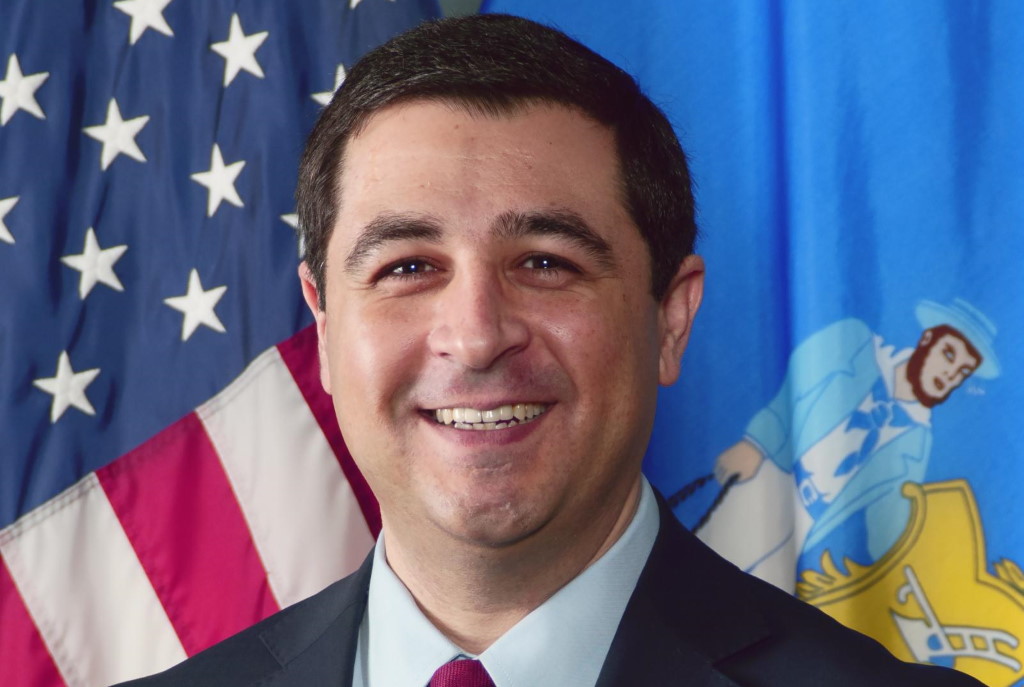 Oct 23rd, 2019 by Josh Kaul
The evidence presented at trial established that on or about March 13, 2019, Sypher killed Krista and hid her body.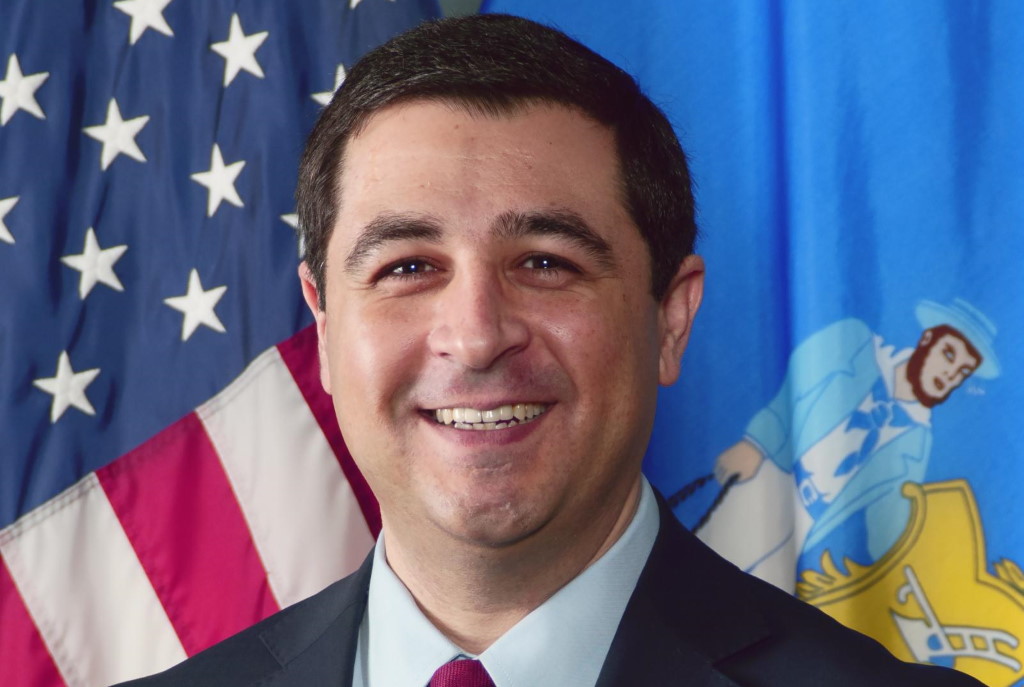 Oct 22nd, 2019 by Josh Kaul
"The Trump administration's decision to adopt rules weakening the Endangered Species Act is unwarranted and unlawful."