Press Release
Additional wrong way driver detection devices coming on line
New locations enhance wrong way driver detection
The Wisconsin Department of Transportation's regional staff has been working towards bringing on line additional wrong way drive detection devices in the region. The new equipment will increase the number of locations which wrong way driver incidents are detected by monitoring equipment. The additional locations furthers the partnership with the Milwaukee County Sherriff's Department to reduce and detect wrong way drivers.
The Statewide Traffic Operations Center provides 24 hours staffing to support the monitoring equipment and provide timely information to law enforcement and the public concerning wrong way drivers. The new locations will be coming on line before the end of the year and will be fully integrated into the system early in 2017.
The new locations for the equipment are:
I-41 894 US 45 NB at Beloit Rd
I-41 894 US 45 NB at National Ave
I-41 US 45 SB at STH 190 Capitol Drive
I-43 NB at Green Bay Rd and Capitol
I-43 NB at Silver Spring Port Washington Road
I-94 NB at Howard Ave
I-94 NB at Walker Ramps
I-94 SB at Mineral Ramps East – (6th St)
I-94 SB at Mineral Ramps West – (9th St)
WIS 145 FDL Ave at 107th St
WIS 145 FDL Ave at 91st St
Mentioned in This Press Release
Recent Press Releases by Wisconsin Department of Transportation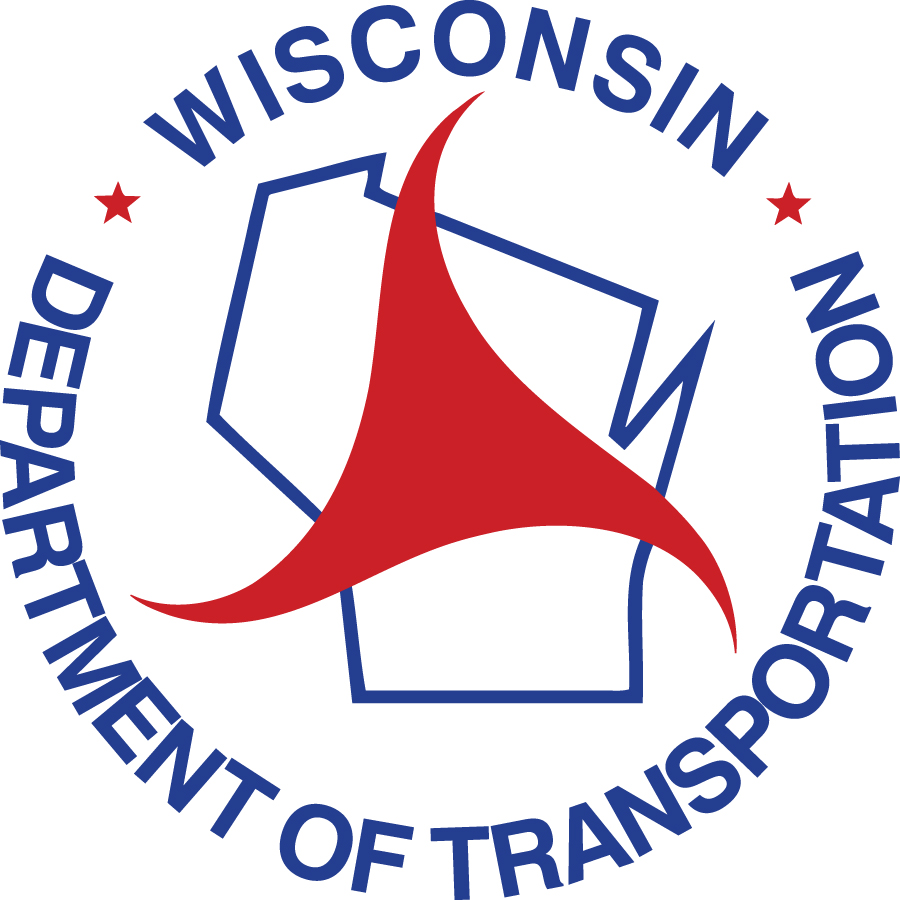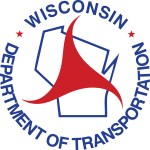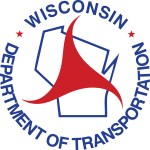 Jan 25th, 2019 by Wisconsin Department of Transportation
With a deep freeze forecasted to impact Wisconsin this week, plunging temperatures could impact salt effectiveness, vehicle performance and traveler safety.