Press Release
A Historical Thumbnail View of the Puerto Rican Nationalist Movement
The exhibit doors open at 4:00 p.m. on Thursday, July 20, at Inspiration Studios, 1500 S. 73rd St.
Inspiration Studios in West Allis will host a one-day-only exhibit on Thursday, July 20, from 4:00 to 9:00pm, which chronicles a history of the Nationalist Movement in Puerto Rico. This rare collection, curated and hosted by educator/historian Luis López, is called A Historical Thumbnail View of the Puerto Rican Nationalist Movement.  It will be available for viewing only on July 20.
According to López, curator of this collection, "This exhibit is rather unique. The pieces come from different collectors. When put together, they create a rare opportunity to see them together in one exhibit. This particular exhibit is a must see because it will familiarize the viewers with names and events of people with a particular ideal and mission."
Puerto Rico native, Luis López, moved to Wisconsin to complete his college education in Liberal Arts, Music, Education and Administrative Leadership. He has been a passionate educator in the Milwaukee Public Schools for 18 years and is an avid musician, focusing on music of Puerto Rico.
When asked why he put this exhibit together, López responded,
"The purpose of this exhibit is to offer the community a connection to Puerto Rico's history outside of a textbook, but through original artifacts that tell a story. It also offers any history enthusiast an opportunity to learn more about Puerto Rico's story and its perspective as it relates to the United States history."
López strives to educate audiences on some of the history and culture, and certainly the struggles of Puerto Rico. He adds, "I am inspired by the simple notion that I am learning about the story of the country where I was born and raised. I place no judgement on the events, but rather look at historical facts as an explanation of the present. I have the opportunity to teach US History in schools, and now see that I could have learned more about Puerto Rico's story. When I reflect on my years as a student in PR, I come to realize that I am missing a lot of information about the story of my island. This is part of my desire to quench my thirst of knowledge of my history, my ancestry.com, if you will."
Along with López's explanation of the many documents on display, this one-day exhibit offers a self-guided tour of the documents and a revolving media presentation. Refreshments will be served.
López's passion for this exhibit is evident as he explains, "The documents and artifacts are a validation of the past and present… and link them together. This is an excellent opportunity for people, young and old, to learn about the unwritten stories and facts not found in the history books. They are so cool to look at and admire!"
The exhibit doors open at 4:00pm on Thursday, July 20, at Inspiration Studios, 1500 S. 73rd Street, and will close at 9:00pm.  Admission is $15.  Tickets may be purchased online at https://puertoricanhistoryexhibit.eventbrite.com.  Tickets may also be purchased at the door.
Additional information is available by contacting Erico Ortiz, Owner of Inspiration Studios, or via the website:  www.inspirationstudiosgallery.com.
Mentioned in This Press Release
Recent Press Releases by Inspiration Studios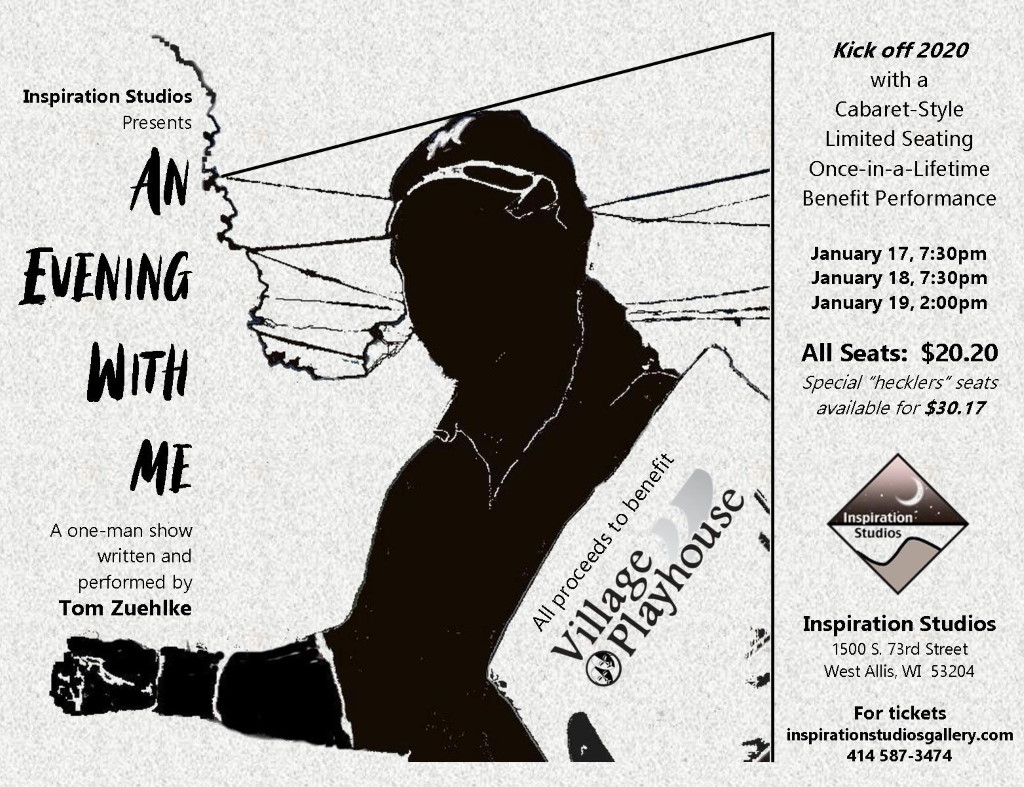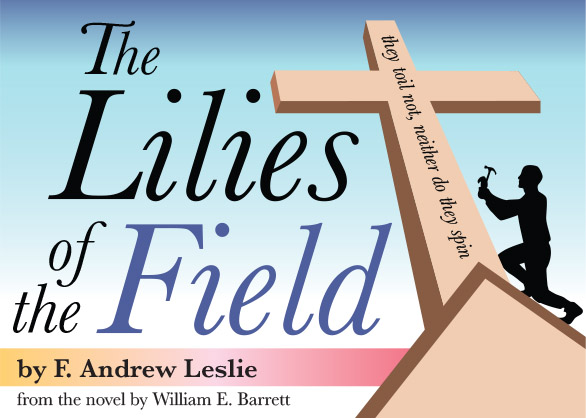 Nov 25th, 2019 by Inspiration Studios
The Lilies of the Field by F. Andrew Leslie, from the novel by William E. Barrett, is a family-friendly drama about a traveling handyman who answers the prayers of a group of refugee nuns.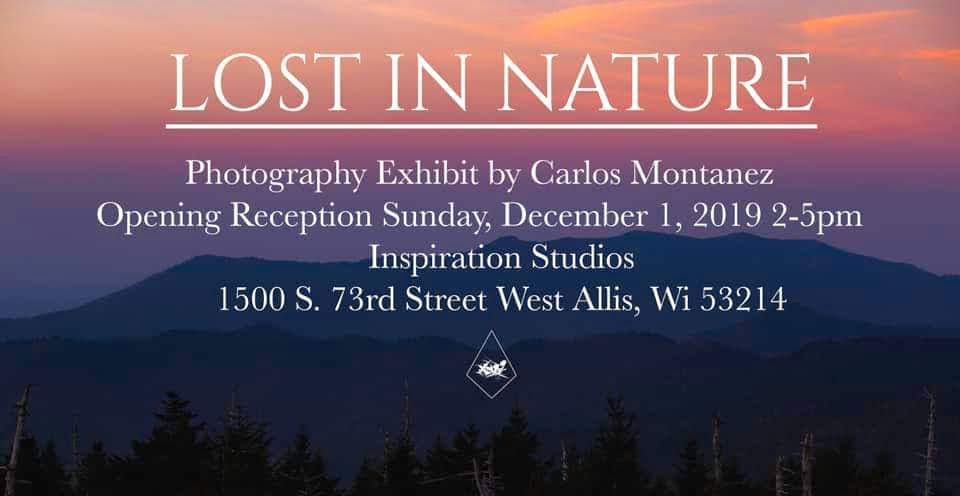 Nov 18th, 2019 by Inspiration Studios
An Opening Reception with the artist will take place Sunday, December 1, 2:00-5:00pm, at the West Allis gallery, located at 1500 S. 73rd Street.