Press Release
88Nine Radio Milwaukee Named 2013 Wisconsin Music Radio Station of the Year (Large Market)
At its annual Awards Gala in Madison, Wis., on Saturday, the Wisconsin Broadcasters Association gave Radio Milwaukee a total of 11 "2013 Awards for Excellence."
Milwaukee (May 5, 2014) – 88Nine Radio Milwaukee (88.9 WYMS-FM and www.radiomilwaukee.org) was named the Wisconsin Broadcasters Association's 2013 Music Radio Station of the Year (Large Market), one of six 1st Place awards for the station.
At its annual Awards Gala in Madison, Wis., on Saturday, the Wisconsin Broadcasters Association gave Radio Milwaukee a total of 11 "2013 Awards for Excellence."
The non-commercial station won its six 1st Place awards in the Large Market / Music Radio category for: 2013 Station of the Year; Best Radio Show 9 a.m. – 5 a.m., for Afternoons With Kallao; Best Use of Audio (Non-News), for Remembering Dr. King; Best Public Service Announcement, for Food Drive; Best Live On-Site Broadcast Remote, for Edward Sharpe and the Magnetic Zeros ‐ Live at Discovery World; and Best Specialty Programming, for A Special Evening With The Erotic Adventures of The Static Chicken.
Other awards in that category were for: Best Use of Audio (Non-News), 2nd Place, for Delivering the Goods; Best Significant Community Impact, 2nd Place, for Radio Milwaukee Food Drive; Best Interview, 2nd Place, for Paul McCartney with Mark Keefe on Radio Milwaukee; and Best Promotional Announcement, 3rd Place, for 88Nine Listener Testimonials.
In the All Markets category, the station won Best Use of Social Media, 3rd Place, for 88Nine's Facebook, Twitter & Other Various Social Media Tools.
"As a seven-year-old non-commercial station, we're honored to be named Wisconsin's 2013 Music Radio Station of the Year (Large Market)," said Mary Louise Mussoline, Radio Milwaukee's executive director. "These awards and the others we've received reflect the impact we're having with listeners as we succeed in fulfilling our mission of community engagement and supporting Milwaukee's vital music, arts, culture and neighborhoods."
Launched in 2007, Radio Milwaukee is a nonprofit, community-supported public radio station.
For more information, contact Jeff Bentoff: jeff (at) radiomilwaukee (dot) org / (414) 465-8710
Mentioned in This Press Release
Recent Press Releases by Radio Milwaukee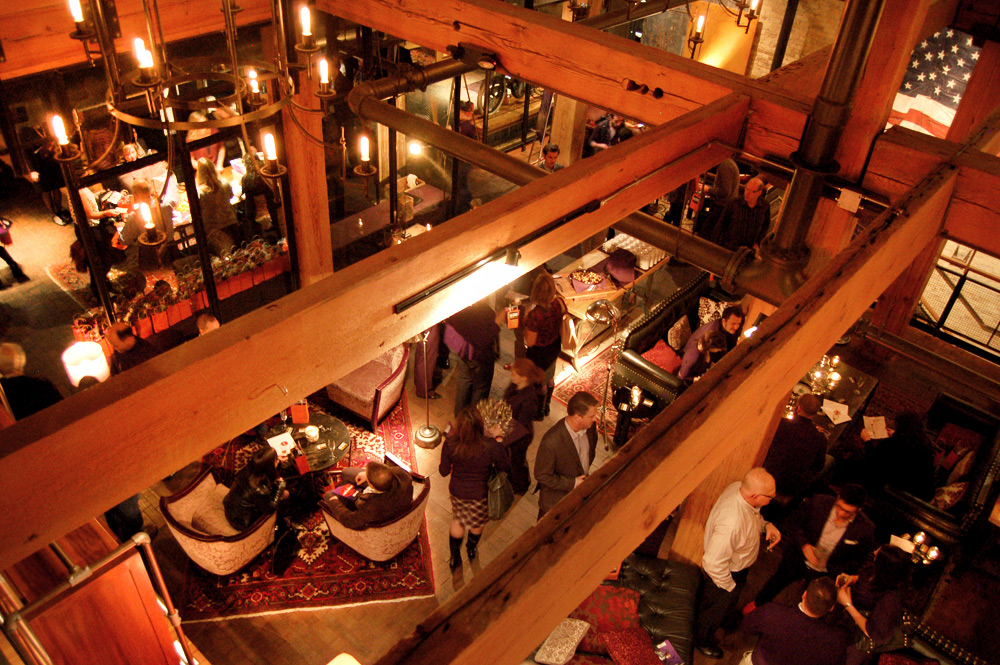 Jan 23rd, 2017 by Radio Milwaukee
Newest Milwaukee restaurants included in 88Nine Radio Milwaukee SoundBites fundraiser Feb. 9 at the Iron Horse Hotel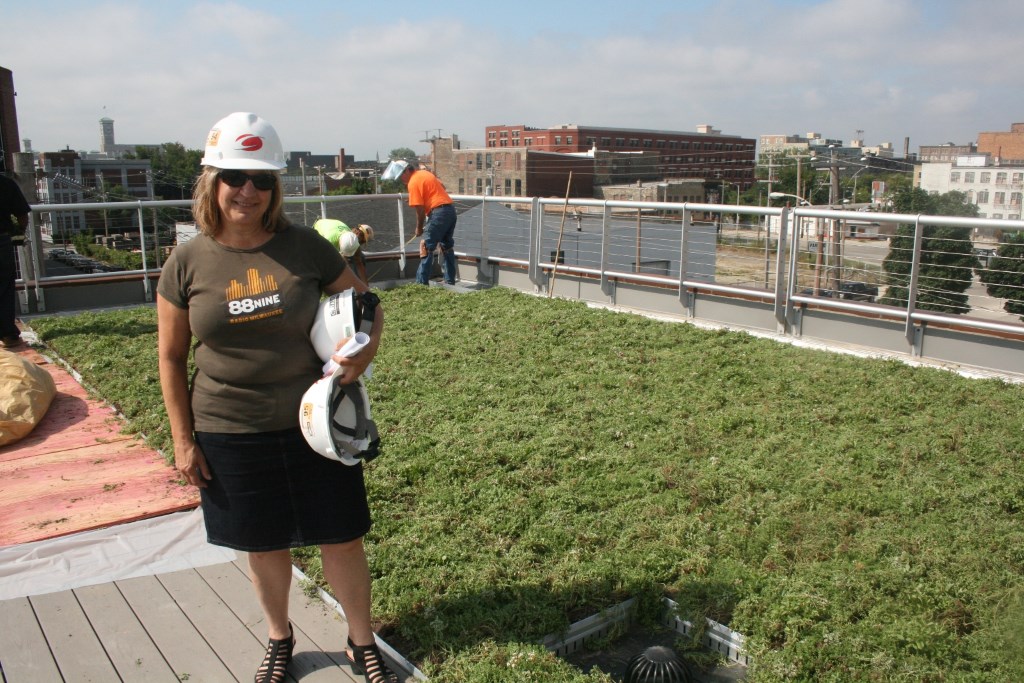 Jan 15th, 2016 by Radio Milwaukee
Mary Louise Mussoline, 88Nine Radio Milwaukee's longtime Executive Director, has decided to leave the progressive, community-focused station in March 2016.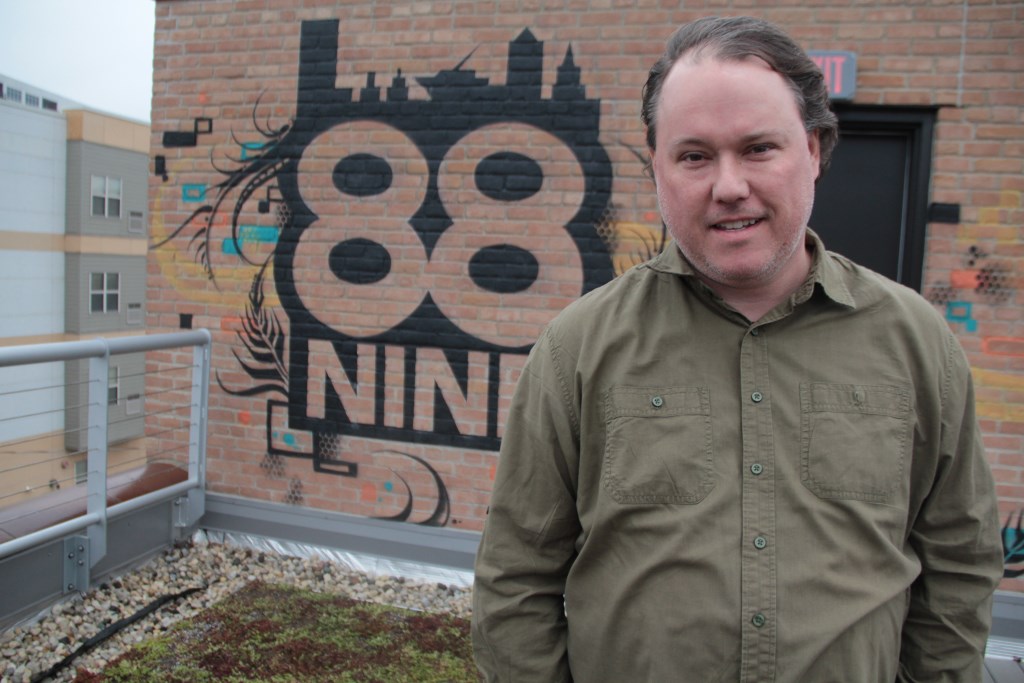 Aug 28th, 2015 by Radio Milwaukee
The station also announced two other promotions.