Press Release
French government official to visit MPS' Milwaukee French Immersion School
As it celebrates 35 years, MFIS is seeking quality seal from French government to help enhance student learning
MILWAUKEE (February 19, 2014) — A representative of the French government is set to visit Milwaukee Public Schools' Milwaukee French Immersion School Thursday.
The visit comes as the school is seeking a seal of quality from the French government that comes with services to enhance student learning.
Denis Quénelle, Pedagogical attaché for Cultural Services at the French Consulate of Chicago, is visiting MFIS as part of a day-long tour of Milwaukee cultural and economic landmarks, including the Global Water Center, Milwaukee Art Museum and University of Wisconsin-Milwaukee. The visit was arranged with the help of Alliance Francaise de Milwaukee and UWM.
"We are honored that Mr. Quénelle is interested in seeing the great work our educators and students undertake every day," MFIS school leader Gina Bianchi said. Milwaukee French Immersion School is one of the oldest French Immersion schools in the Midwest, celebrating its 35th anniversary this year. The school was created as part of desegregation efforts to attract families from across the city seeking to give their children early access to a second language.
Students at the grades K-5 school exceed MPS and state average English reading proficiency, though they learn their core subjects in French and become bilingual. They are able to continue their immersion education – along with students coming from other MPS language immersion schools – for grades 6 through 12 at MPS' Milwaukee School of Languages.
MFIS is now seeking the "LabelFrancÉducation," quality seal awarded by the French Ministry of Foreign Affairs to schools providing outstanding bilingual education in French and another language as part of their specific curriculum.
The designation gives schools access to services that enhance the quality of teaching, including training sessions for teachers, the possibility of financial support for innovative teaching projects, seminars for school directors or coordinators of bilingual sections, and online cultural resources. The network includes schools from around the world including Salt Lake City, New York, Istanbul, Kiev, Prague, Auckland, and Santiago du Chili. More information can be found at http://labelfranceducation.org/en.
The visit is set for 9 a.m. on Thursday, February 20 at MFIS, 2360 N. 52nd Street, Milwaukee 53210.
About Milwaukee Public Schools
Milwaukee Public Schools, Wisconsin's largest school district, is expanding college and career readiness efforts and continuing to implement innovative reforms that give every student the opportunity to succeed. MPS' high-quality school options for 3-year-olds to high school seniors feature school climates in which positive behavior is reinforced; certified, highly-trained teachers; 21st-century learning technology for students; and curriculum aligned to the rigorous Common Core State Standards, which set a clear, high bar for the topics students must master at each grade level. MPS' Class of 2013 earned $24 million in scholarships and the district is home to some of the state's best high schools according to the Washington Post and U.S. News and World Report. More MPS news is available at http://mpsmke.com/news.
Mentioned in This Press Release
Recent Press Releases by Milwaukee Public Schools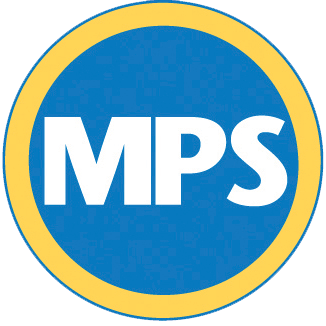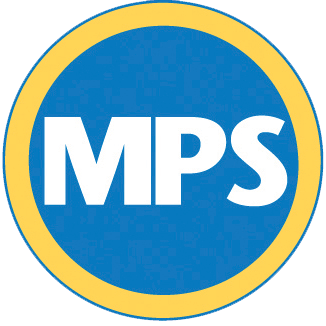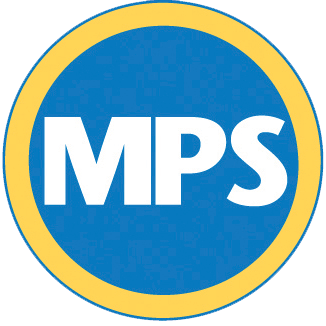 Mar 7th, 2021 by Milwaukee Public Schools
The annual event will celebrate and support families whose children have special education needs