Press Release
2015 River Rhythms Line-Up Finalized; Season Begins June 10th
Presented by Miller Lite
Milwaukee, WI- The Westown Association is proud to present its musical line-up for the 2015 River Rhythms Season.  Jam-packed with great performers like Brother, De La Buena and Hugh Bob and the Hustle, this free concert series begins its season on June 10th with Painted Caves. Free concerts continue each Wednesday until August 26th from 6:30 p.m. until 9:00 p.m. in Pere Marquette Park, on Old World Third Street between Kilbourn and State Streets.
The 2015 line-up is as follows.  For more information on River Rhythms, please visit http://www.westown.org/neighborhood-events/river-rhythms/2015-line-up/.
June 10
Painted Caves
Paintedcaves1.bandcamp.com
Middle Eastern-influenced psychedelic grooves meet California surf rock, Painted Caves have earned a reputation for their highly original, Arab-American music and mesmerizing live performances.
June 17
Uprising
Facebook.com/uprisingmilwaukee
A Pop/Rock band from Milwaukee comprised of some of Milwaukee's top musicians, known for their blazing guitars, thundering rhythms section and well loved playlist of music from the 2000's-today.
June 24
De La Buena
Delabuena.com
This powerful 10-piece group brings a fresh and funky take on Afro-Cuban and Latin Jazz.
July 1
WhiskeyBelles
Whiskeybelles.com
This all female trio captivates audiences with their own take on classic and obscure vintage country- Americana, folk revival and roots- country tunes.
July 8
Thriftones
Thriftones.com
Thriftones folk style music with a generous helping of Americana roots has been winning fans over with eclectic set lists and high energy performances that come to life on the stage.
July 15
Trapper Schoepp
Trapperschoepp.com
Trapper's mix of rocking tunes and sweet Americana- laced tales has helped pave the way for performances on stages all over.
July 22
The Rockin' Johnny Band
rockinjohnnyband.com/
The Rockin' Johnny Band plays vintage Chicago blues, but also a wide repertoire which ventures into Stax style soul, swing, and originals.
July 29
Copper Box
copperboxsite.com
Drawing inspiration from polka, rock, blues and Zydeco, Copper Box creates a musical medley of American rhythms.
August 5
5 Card Studs
Fivecardstuds.com
The Five Card Studs return to River Rhythms for a night of fun as they celebrate their 20th year as " the hardest working lounge band in the Midwest!"
August 12
FullSet
Fullsetmusic.com
FullSet creates a stunning and unique Irish sound that is full of energy and innovation, whilst all the time remaining true to their traditional roots.
August 19
Brother
BROTHERmusic.com
Fusing signature vocals and guitar with the unique sound of the didgeridoo, the soaring high of the bagpipes, and a tribal percussion, BROTHER is wholly original.
August 26
Hugh Bob and the Hustle
Hughbobandthehustle.com
Hugh Bob and the Hustle brings to life this slice of classic Americana with ruggedly poetic lyrics and sweetly winsome roots rock.
For information on the Westown Association, contact us at (414) 276-6696, events@westown.org or visit www.westown.org.
Mentioned in This Press Release
Recent Press Releases by Westown Association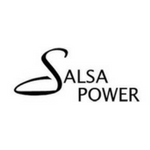 Aug 28th, 2018 by Westown Association
La Orquesta Salsa Power is a unique 10 piece orchestra comprised of Milwaukee's only Grammy Nominated composers, percussionists and trumpeters.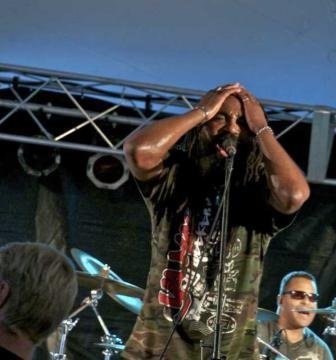 Aug 21st, 2018 by Westown Association
Known for their soulful vibe and authentic reggae sound, the group brings the sounds of the Caribbean right here to Milwaukee.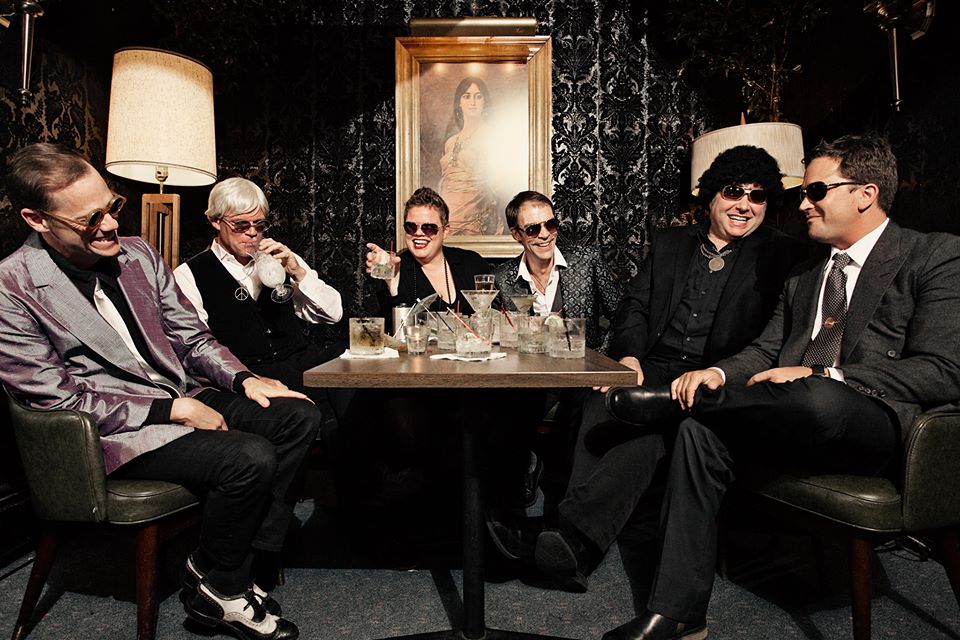 Aug 7th, 2018 by Westown Association
The 5 Card Studs return to River Rhythms for a night of fun as they celebrate their 23rd year as "the hardest working band in the Midwest!"