Press Release
100+ schools – including options exclusive to MPS – to be showcased at Enrollment Fair
Strong neighborhood, arts, CTE, IB, language immersion and Montessori schools on display for those looking for a new school for next year or coming years
Families looking for a new school for the fall – or perhaps a middle or high school in the years to come – can meet staff and learn about the programs available at more than 100 schools Saturday at Milwaukee Public Schools' new All-School Enrollment Fair.
The fair will showcase school options for students from age 3 through high school graduation that families won't find anywhere else in the community, including strong neighborhood schools, arts specialty schools, Career and Technical Education (CTE) schools, International Baccalaureate schools, language immersion schools and Montessori schools. Representatives of key MPS programs and services including bilingual education, College and Career Readiness, Positive Behavioral Interventions and Supports, special education and transportation will also be available for families.
The All-School Enrollment Fair is set for 10 a.m. to 2 p.m., Saturday, February 1 at MPS' Milwaukee High School of the Arts, 2300 W. Highland Ave., Milwaukee 53233.
While many families may be familiar with MPS' high-performing specialty schools, many may not know that more MPS schools are meeting and exceeding expectations on the state report cards; that MPS' math and reading scores grew on the most recent National Assessment of Educational Progress; that MPS has added more than 90 art, music and physical education specialist positions to schools over the last two years; that more MPS students are going to college and that MPS' Class of 2013 earned $24 million in scholarships, up from $18 million in 2012.
"We invite families from Milwaukee and surrounding communities to see the truly innovative programs available in Milwaukee Public Schools," MPS Superintendent Gregory Thornton said.
About Milwaukee Public Schools
Milwaukee Public Schools, Wisconsin's largest school district, is expanding college and career readiness efforts and continuing to implement innovative reforms that give every student the opportunity to succeed. MPS' high-quality school options for 3-year-olds to high school seniors feature school climates in which positive behavior is reinforced; certified, highly-trained teachers; 21st-century learning technology for students; and curriculum aligned to the rigorous Common Core State Standards, which set a clear, high bar for the topics students must master at each grade level. MPS' Class of 2013 earned $24 million in scholarships and the district is home to some of the state's best high schools according to the Washington Post and U.S. News and World Report. More MPS news is available at http://mpsmke.com/news.
Mentioned in This Press Release
Recent Press Releases by Milwaukee Public Schools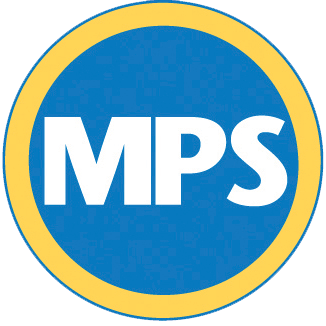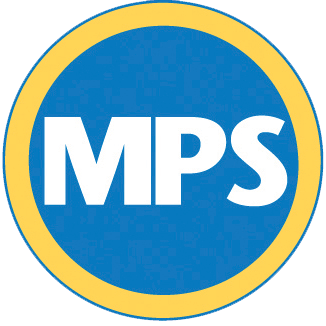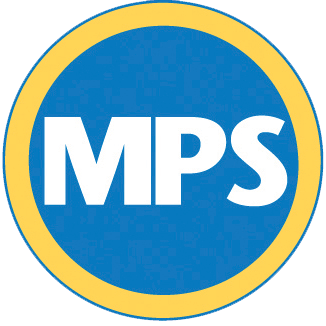 Mar 7th, 2021 by Milwaukee Public Schools
The annual event will celebrate and support families whose children have special education needs