A west-side neighborhood.
Photos
Recent Press Releases Referencing St. Amelian's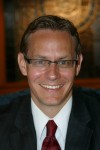 Nov 30th, 2015 by Ald. Jim Bohl
During the past several weeks, residents have provided input on ways we can help revitalize the Burleigh Street and Lisbon Avenue business corridors (between N. 68th and N. 93rd Streets) and plan for their future.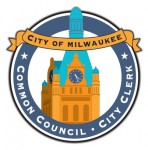 Oct 16th, 2012 by Milwaukee Common Council
Aldermen Michael J. Murphy and Jim Bohl invite residents to the Annual Meeting of the Capitol West Neighborhood Association at 6:00 p.m. on Thursday, October 18, 2012 at the St. Matthew Evangelical Lutheran Church Hall.