Recent Press Releases Referencing Department of Workforce Development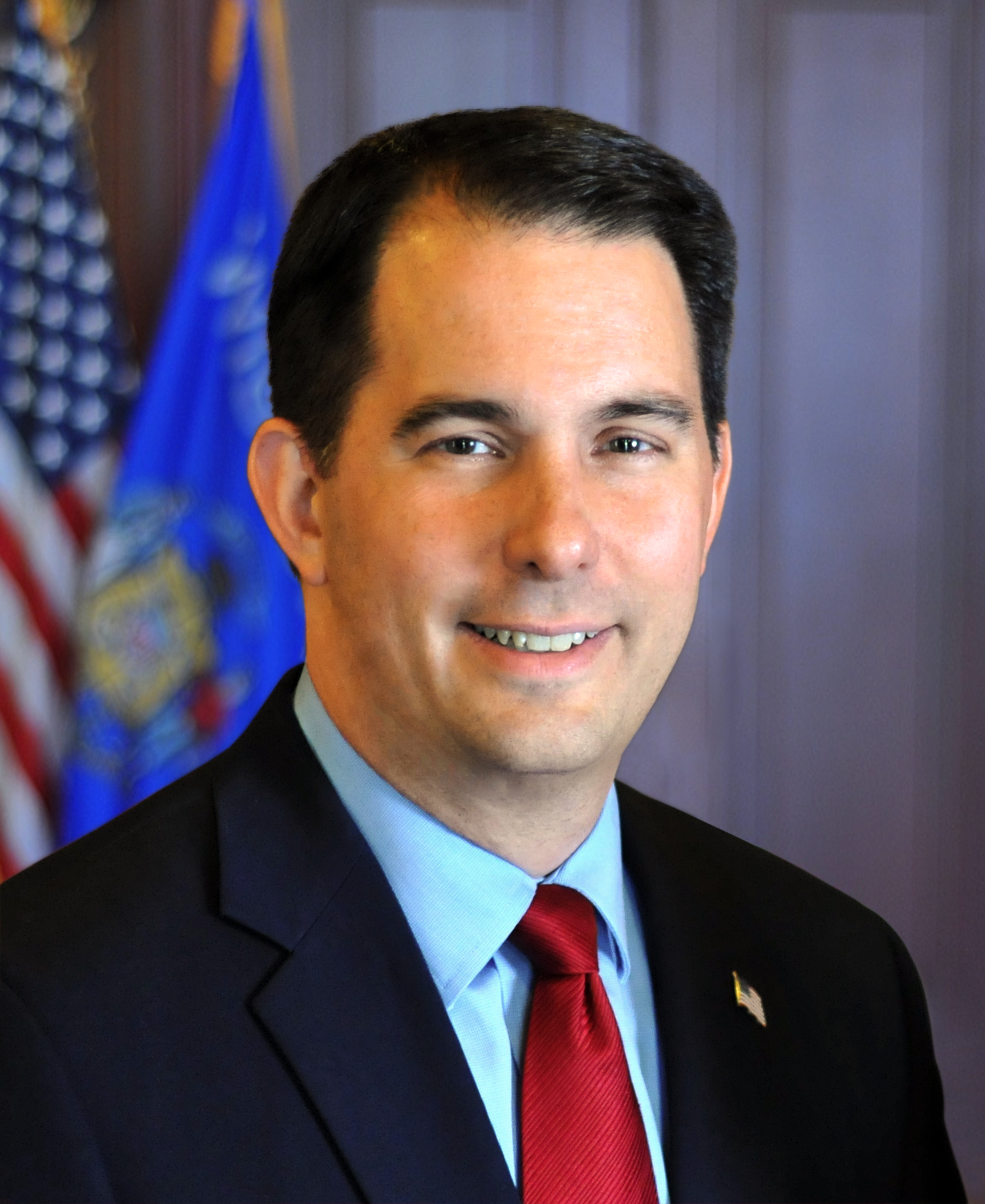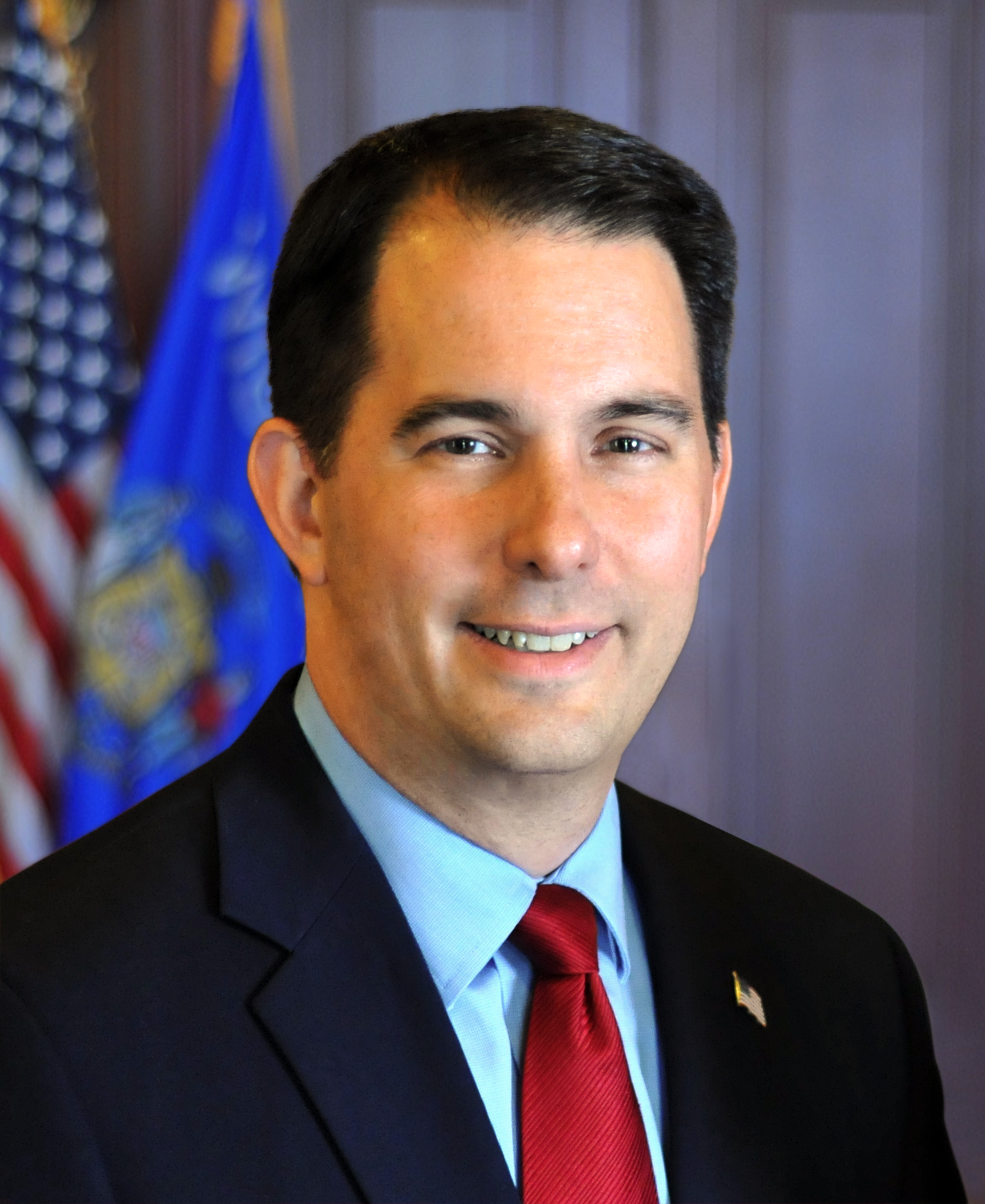 Oct 5th, 2018 by Gov. Scott Walker
"Wisconsin is a top 10 state for manufacturing jobs since we took office, and it's because of great companies like Automation Components."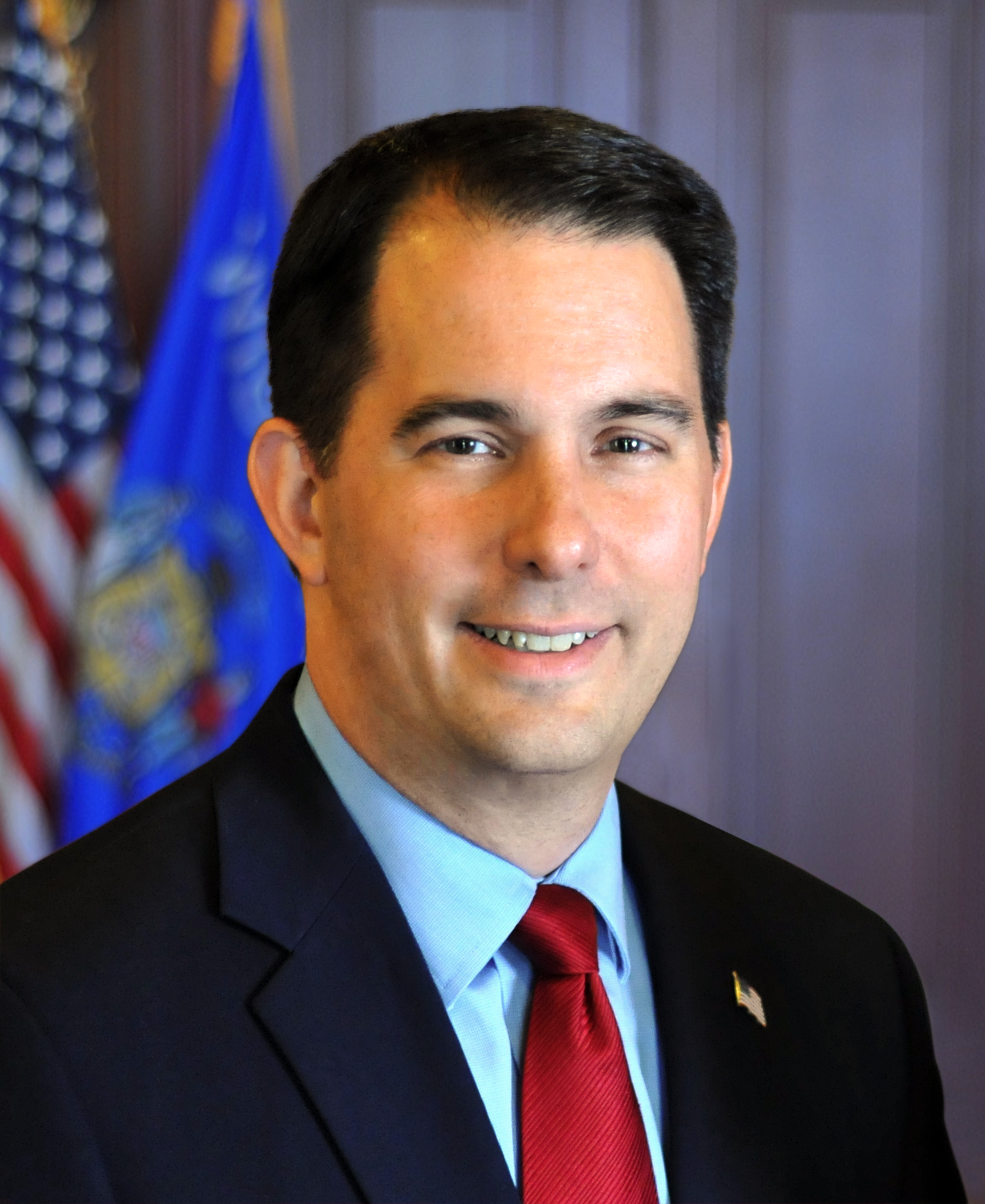 Sep 28th, 2018 by Gov. Scott Walker
"By continuing to expand our Youth Apprenticeship program, we are creating pathways to meaningful careers for high school students across Wisconsin."