Recent Press Releases Referencing Department of Workforce Development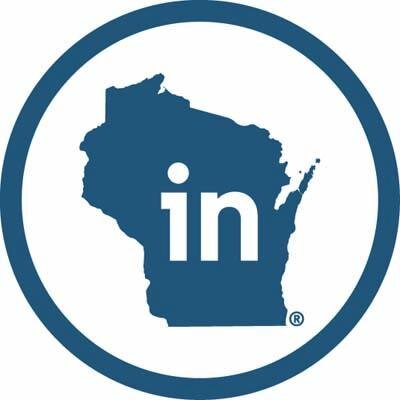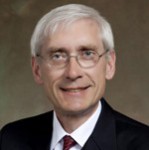 Oct 21st, 2019 by Gov. Tony Evers
"Everyone should have the opportunity to save for their future and no one should have to worry about making ends meet or their financial security in retirement."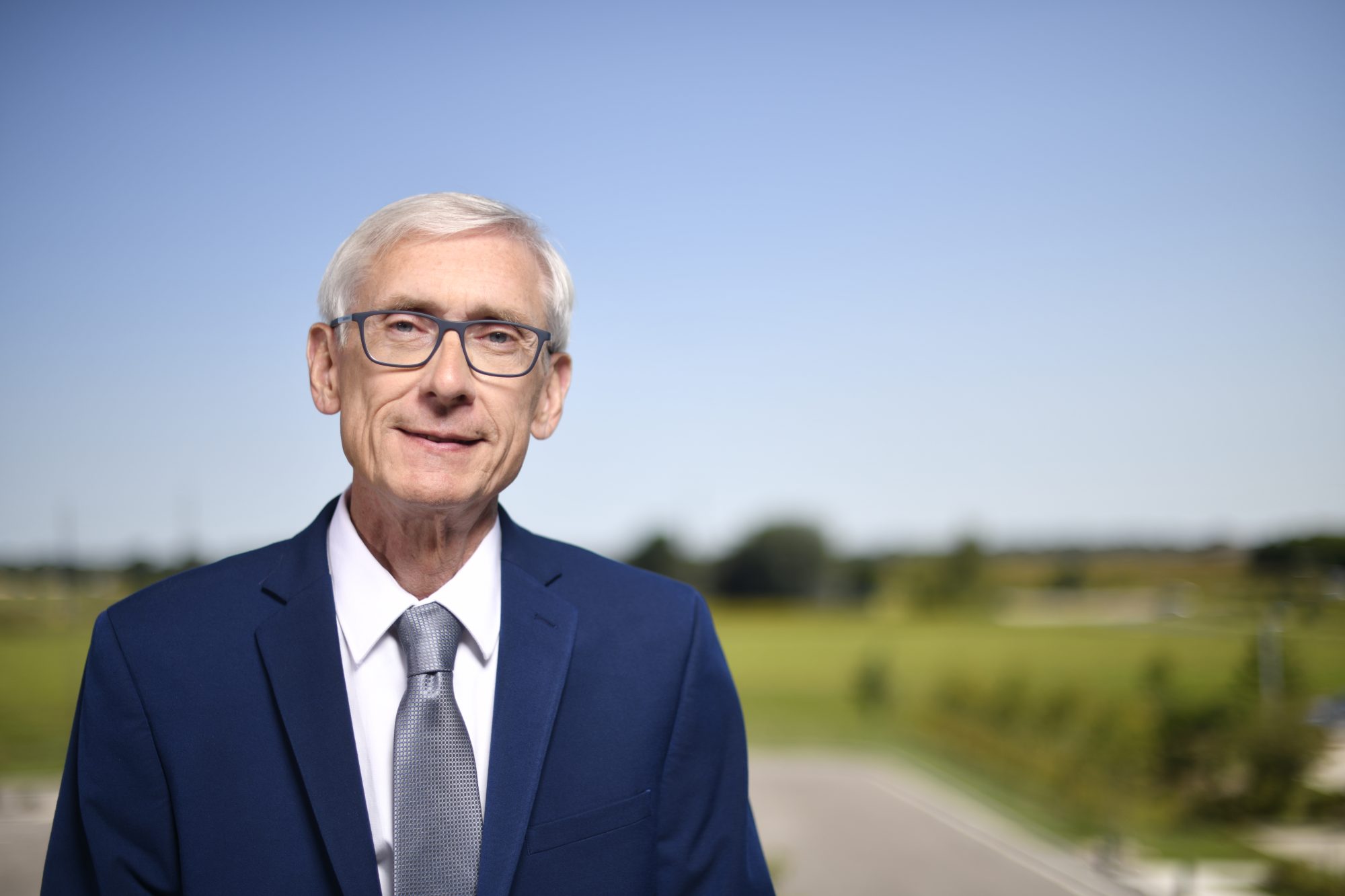 Oct 17th, 2019 by Gov. Tony Evers
"For too long we've been ignoring science, and frankly, we can't afford to do it any longer."