Recent Press Releases Referencing Department of Workforce Development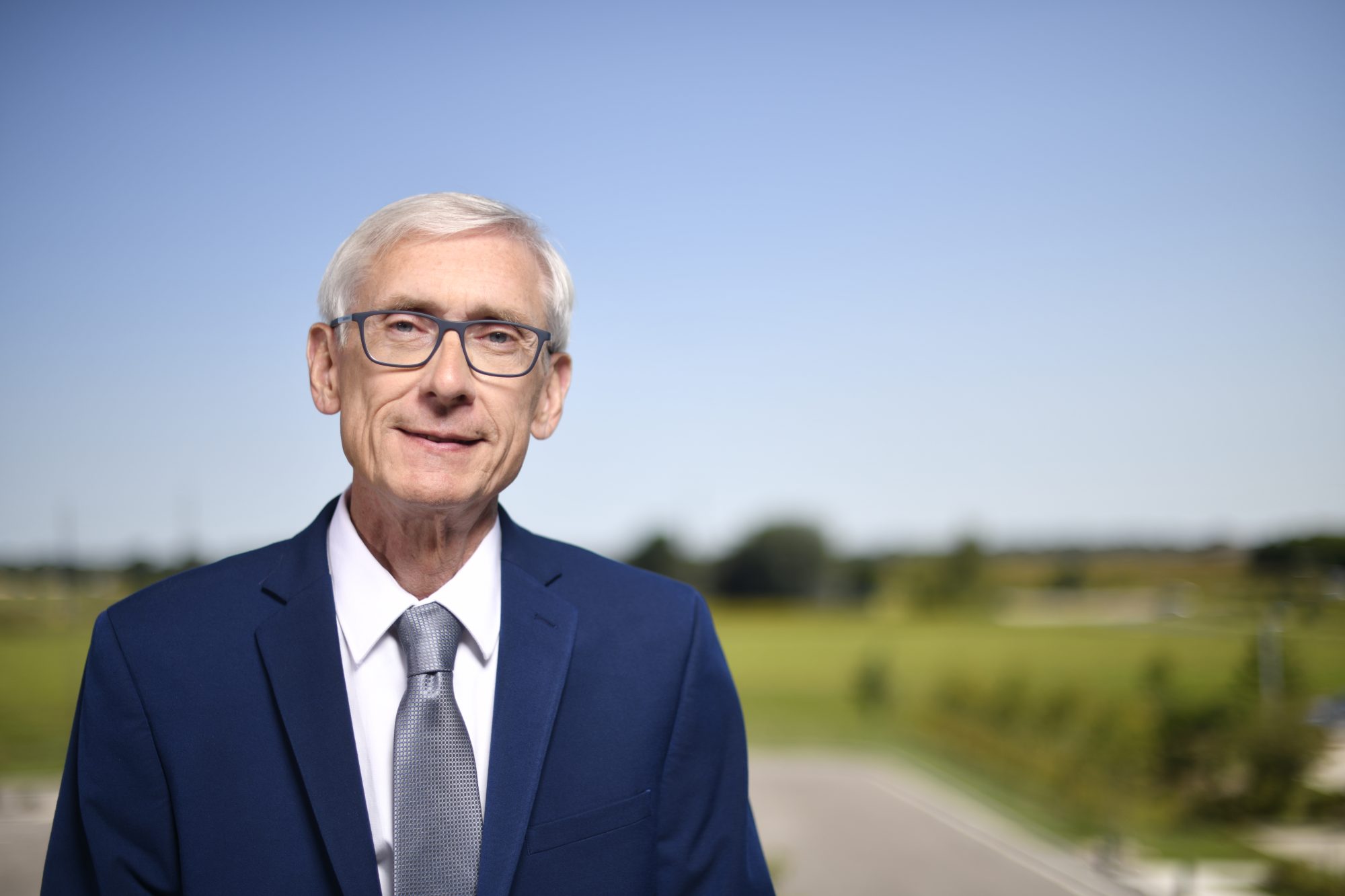 Jul 26th, 2019 by Gov. Tony Evers
The task force will report to the governor on or before March of each year on their activities.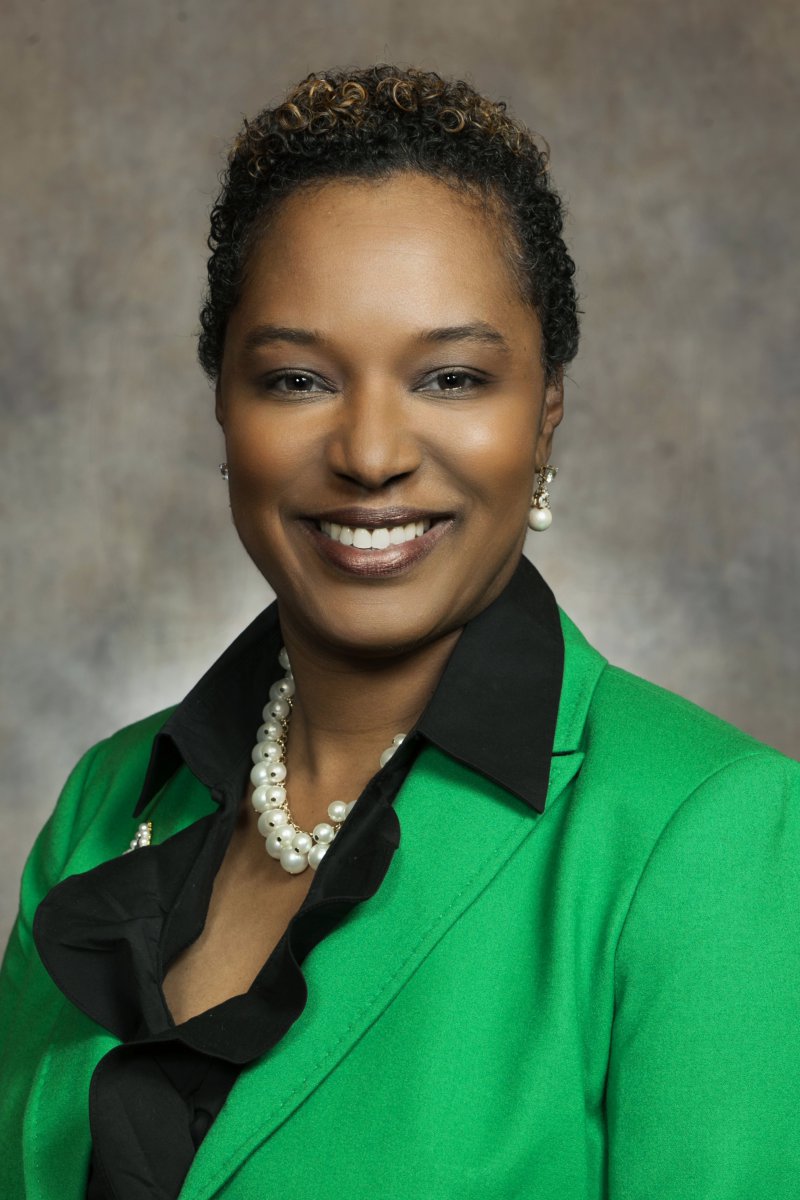 Apr 24th, 2019 by State Sen. Lena Taylor
Senator Taylor looks forward to the week's remaining events including Thursday's Hemp Small Business and Financing Session with State Treasurer Sarah Godlewski.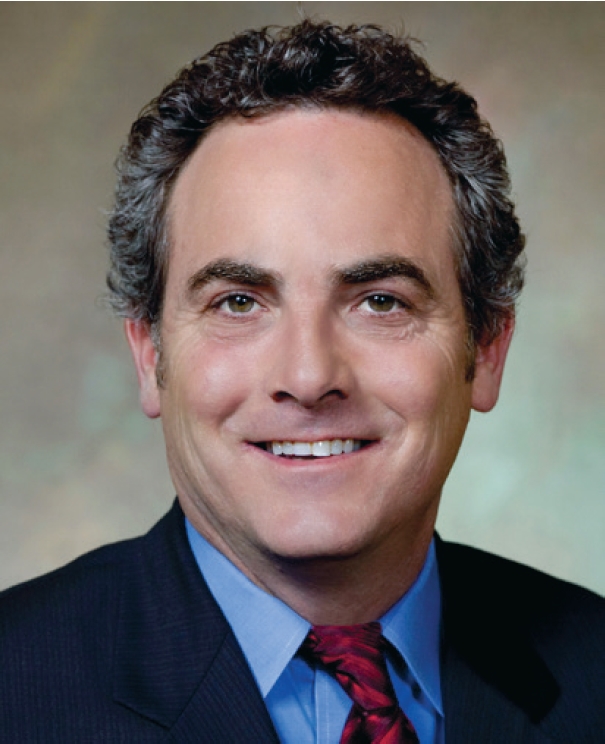 Apr 4th, 2019 by State Sen. Jon Erpenbach
Instead of agreeing with a $1 increase in minimum wage for working-class Wisconsinites, Republicans stood up for their wasteful tax handout, which gives 16 wealthy individuals $36 million.