Recent Press Releases Referencing Department of Energy
Oct 22nd, 2019 by Marquette University
Dr. Nathan Weise said his project, "Ultra-Fast Resonant DC Breaker," will develop a direct-current, transformational, state-of-the-art breaker.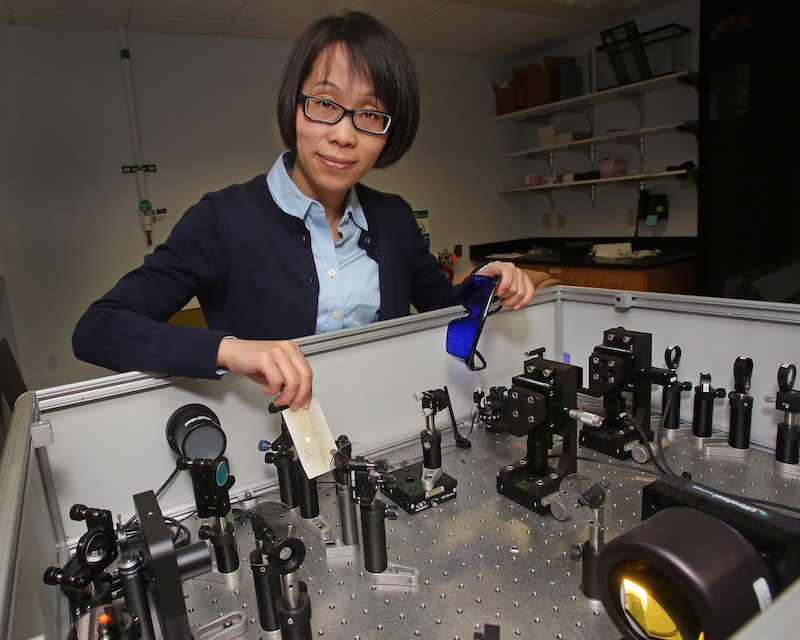 Aug 1st, 2019 by Marquette University
Dr. Jier Huang's research aims to address the challenge of capturing carbon dioxide and converting it into useful chemicals for use in solar energy, such as storing energy produced by solar panels.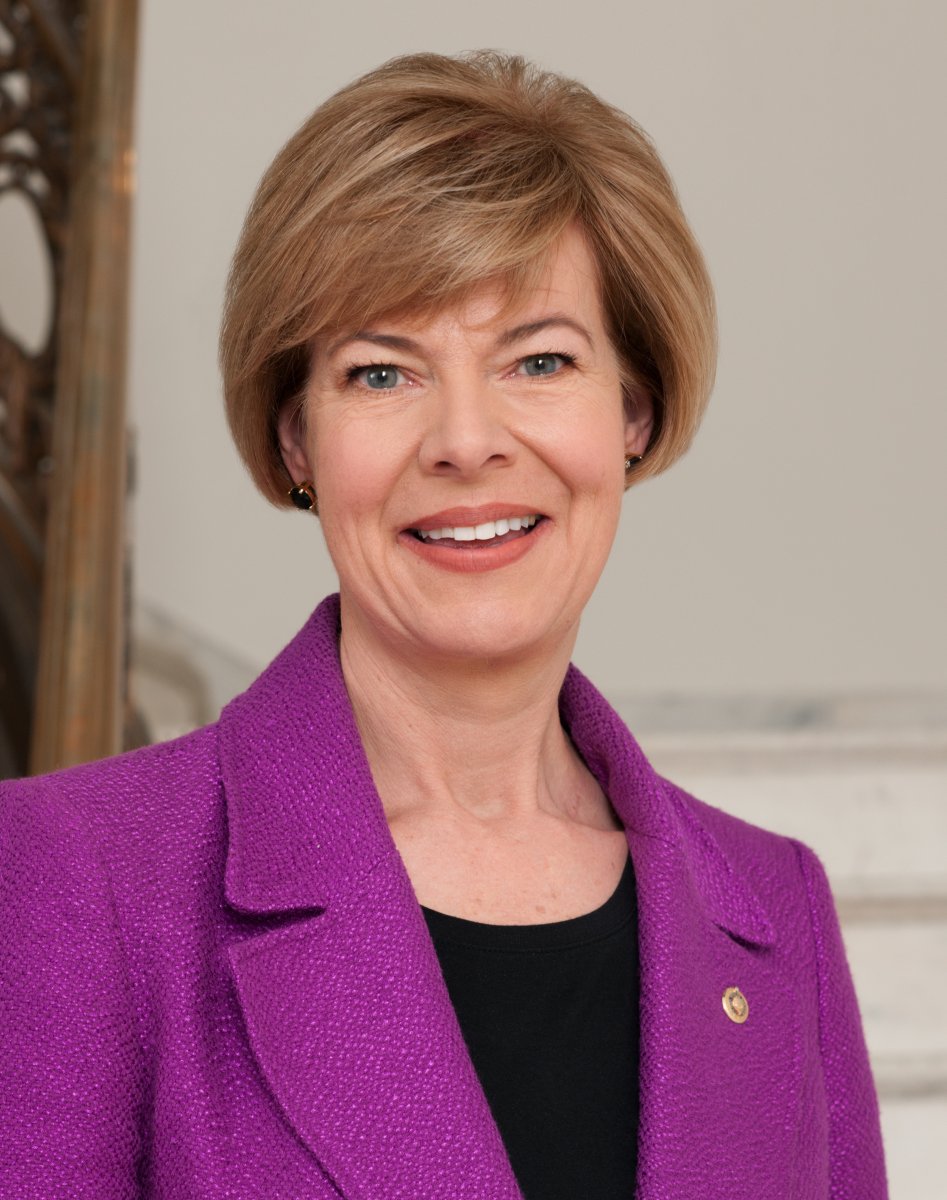 May 6th, 2019 by U.S. Sen. Tammy Baldwin
"As the granddaughter of an NIH-funded scientist, I have long championed strengthening our federal investments in Made in Wisconsin science and research."