Focus on Energy is a business/organization .
Focus on Energy is Wisconsin utilities' statewide energy efficiency and renewable resource program funded by the state's investor-owned energy utilities, as required under Wis. Stat. § 196.374(2)(a), and participating municipal and electric cooperative utilities. Focus on Energy has been in existence since 2001.
Recent Press Releases Referencing Focus on Energy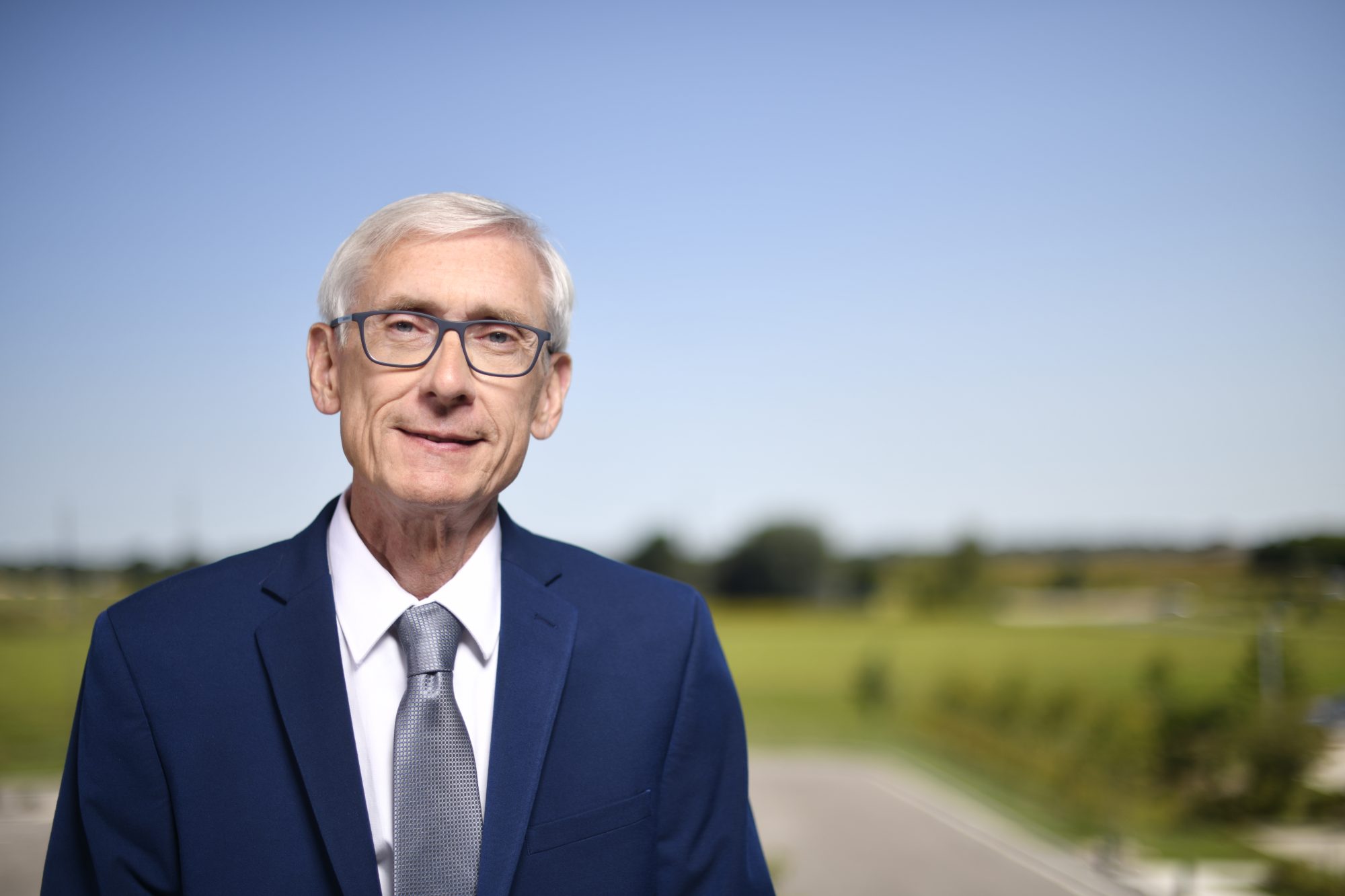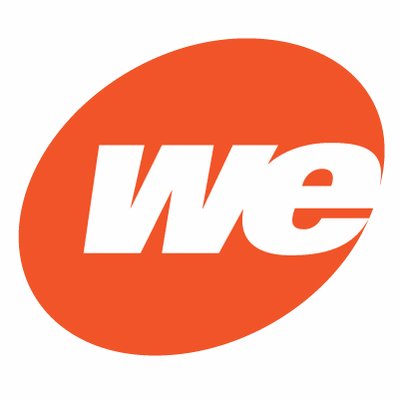 Jan 31st, 2019 by RENEW Wisconsin
The nearly 20-kilowatt array will cut the organization's electric use by 85% and will save the organization almost $4,000 in annual utility costs.