Focus on Energy is Wisconsin utilities' statewide energy efficiency and renewable resource program funded by the state's investor-owned energy utilities, as required under Wis. Stat. § 196.374(2)(a), and participating municipal and electric cooperative utilities. Focus on Energy has been in existence since 2001.
Recent Press Releases Referencing Focus on Energy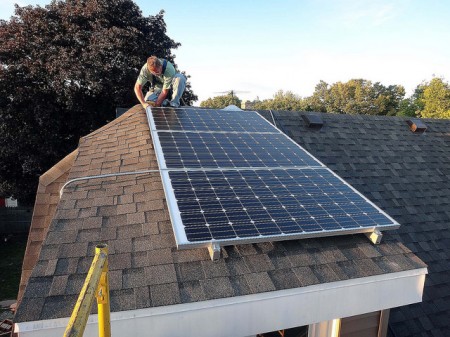 May 3rd, 2018 by RENEW Wisconsin
Approximately $5.5 million per year for renewable energy incentives for 2019-2022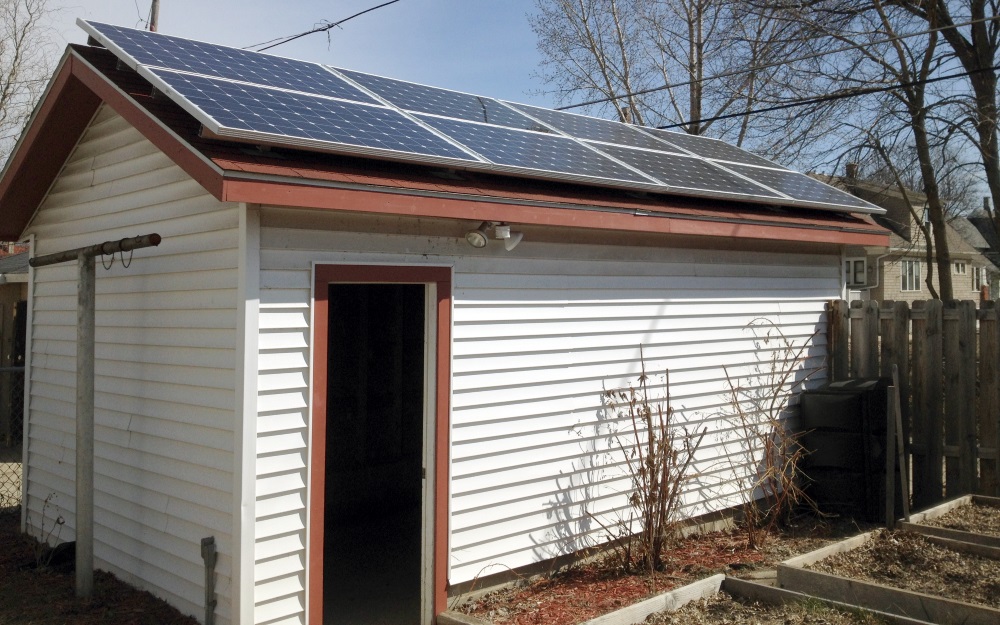 Oct 20th, 2016 by RENEW Wisconsin
The rebates wil spur small, customer-based renewable energy projects throughout Wisconsin.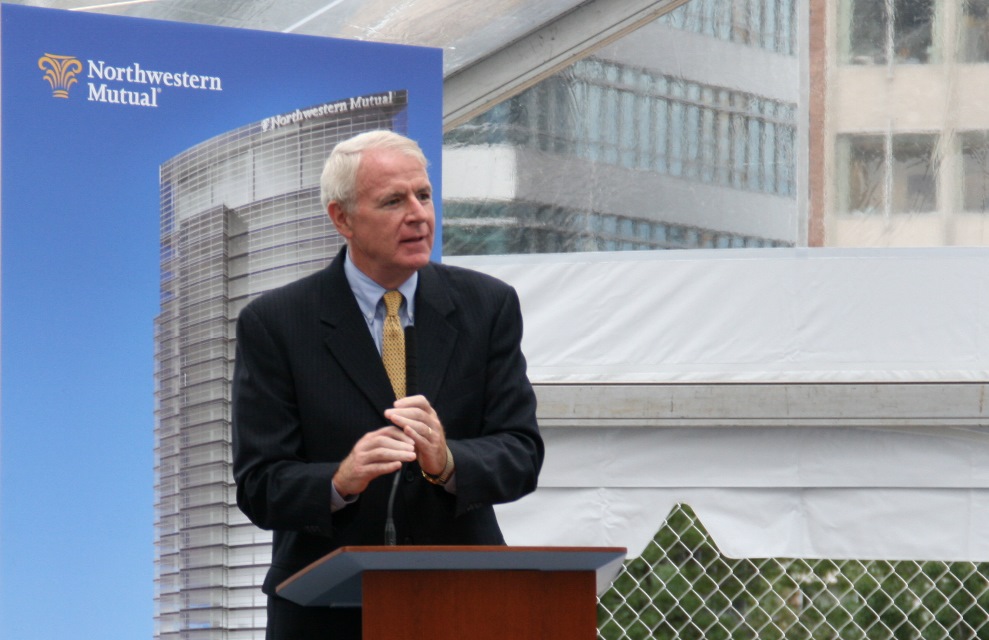 Sep 23rd, 2016 by Mayor Tom Barrett
Private buildings have access to streamlined services, resources for energy efficiency