Focus on Energy is Wisconsin utilities' statewide energy efficiency and renewable resource program funded by the state's investor-owned energy utilities, as required under Wis. Stat. § 196.374(2)(a), and participating municipal and electric cooperative utilities. Focus on Energy has been in existence since 2001.
Recent Press Releases Referencing Focus on Energy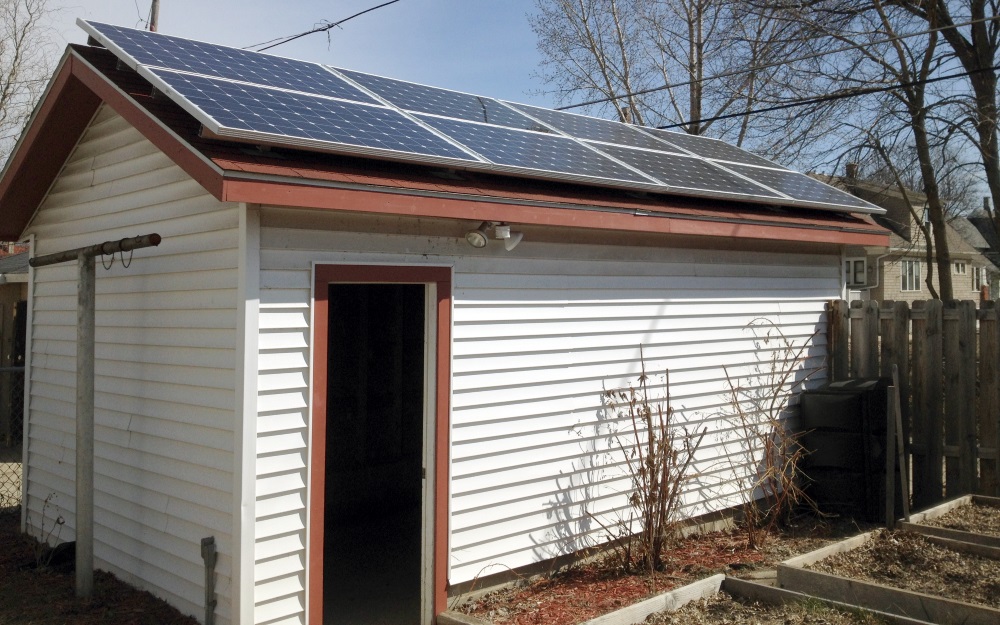 Oct 20th, 2016 by RENEW Wisconsin
The rebates wil spur small, customer-based renewable energy projects throughout Wisconsin.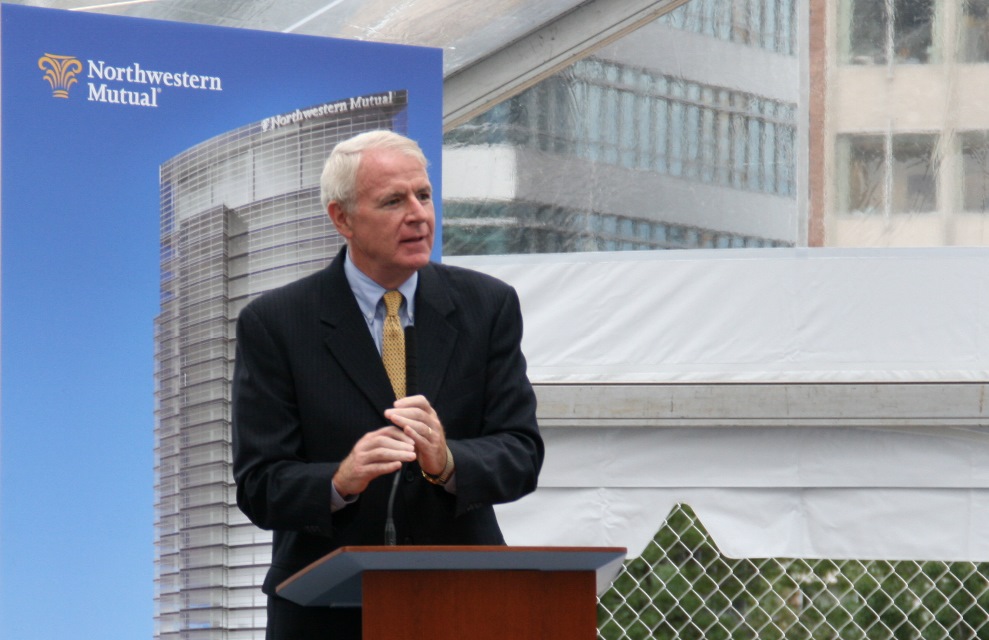 Sep 23rd, 2016 by Mayor Tom Barrett
Private buildings have access to streamlined services, resources for energy efficiency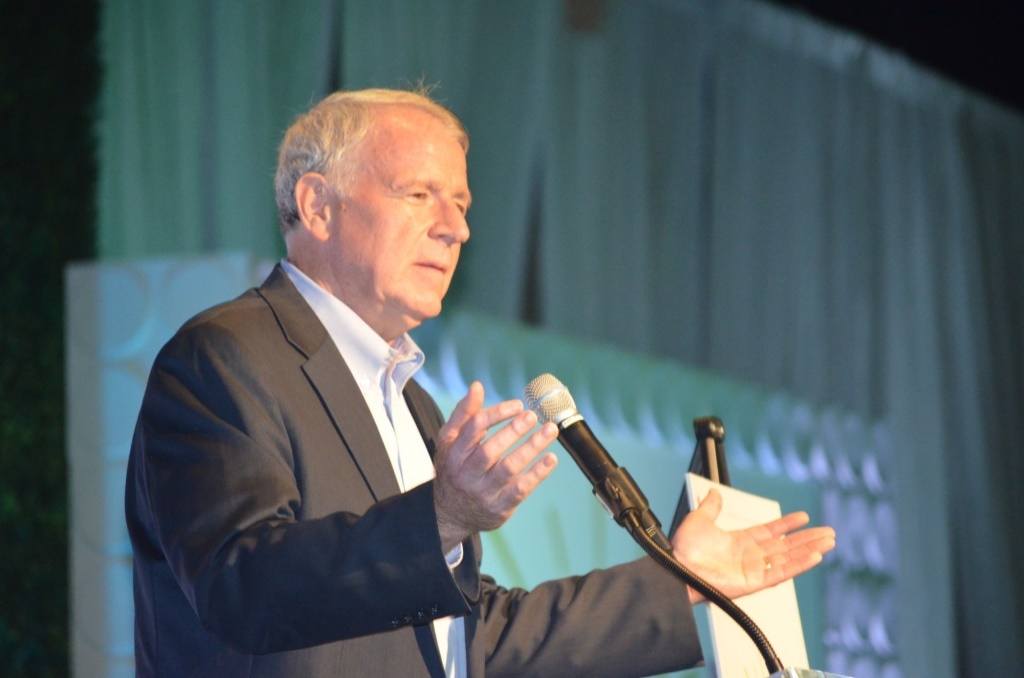 Jul 20th, 2016 by State Rep. Josh Zepnick
Representative Zepnick is a former Chair of the Milwaukee Delegation and has served two Governors on the Council on Workforce Investment.