Content referencing Manpower Headquarters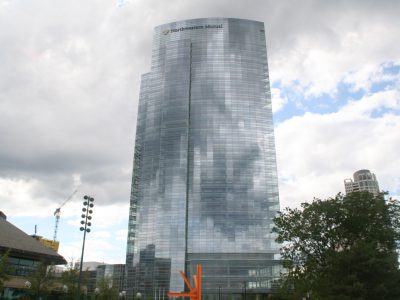 Eyes on Milwaukee
Some may surprise you. All will make you feel better about your own your property tax bill.
Jan 5th, 2021 by Jeramey Jannene
Citation
Sep 25th, 2015 - The Milwaukee Business Journal - Sean Ryan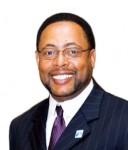 Press Release
Milwaukee's LEAP internship program will enable even more Milwaukee young people to gain critical job skills and work experience while also allowing for regular communication and interaction with Milwaukee police personnel.
Jun 18th, 2013 by Willie Wade