Content referencing King Drive Commons IV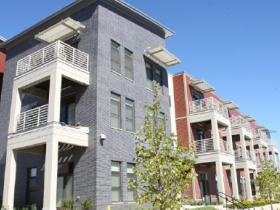 City bulldozed 332 barracks-style units at Westlawn and replaced them with more urban styles.
Apr 2nd, 2014 by Kelly Meyerhofer
Finalists for 2014 Milwaukee Awards for Neighborhood Development Innovation include Three Bridges Park and 15 others.
Dec 13th, 2013 by Sharon McGowan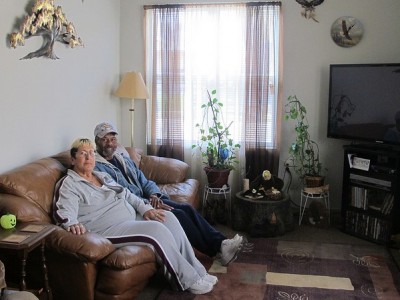 Team of developers create townhomes at Center and MLK Dr.
Oct 24th, 2013 by Scottie Lee Meyers