Home of the Running Rebels organization.
Photos
Activity
Content referencing 1300 W. Fond du Lac Ave.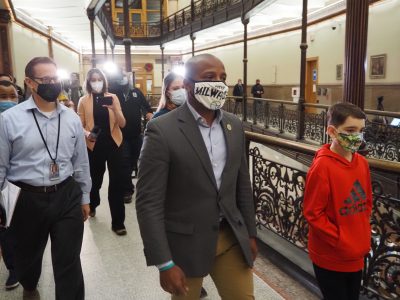 City Hall
Johnson is fully vaccinated and boosted.
Jan 2nd, 2022 by Jeramey Jannene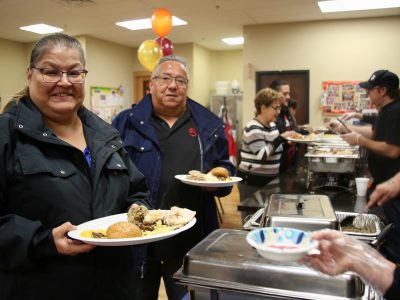 And how you can help: where you can donate food.
Nov 20th, 2021 by Sam Woods
The 1,772nd project for NBA Cares program goes to local youth program, wins praise from local officials.
Jul 13th, 2021 by Graham Kilmer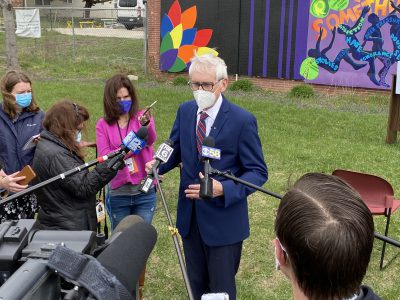 Governor uses local nonprofit Running Rebels as example of successful community alternatives to incarceration.
Apr 14th, 2021 by Graham Kilmer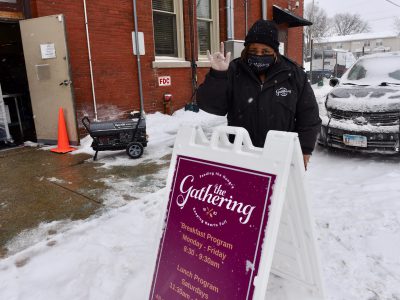 39-year-old nonprofit has soup kitchens at four locations in town.
Mar 31st, 2021 by Sam Woods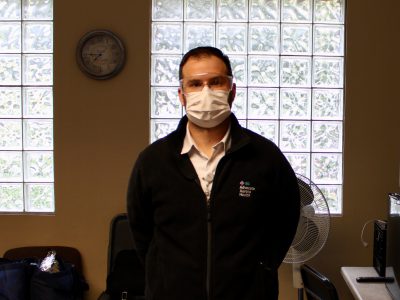 Health officials strongly encourage getting a flu vaccination.
Oct 4th, 2020 by Matt Martinez
Building data on this page, including assessment information, was last updated on September 6, 2020
See something wrong? Want to report an issue? Contact us.