Press Release
U.S. Senator Tammy Baldwin Visits Milwaukee Jewish Community Center
"When we turn a blind eye to intolerance and discrimination against any community or group, we allow the things that fuel hate crimes to go unchecked."
WASHINGTON, D.C. – Today, U.S. Senator Tammy Baldwin visited the Harry & Rose Samson Family Milwaukee Jewish Community Center (JCC) to join a roundtable dialogue with families, staff and local leaders. Amidst bomb threats against the Milwaukee JCC and Jewish community centers across the country, and the recent spike in anti-Semitic incidents in America, Senator Baldwin visited JCC Milwaukee to offer support for the Jewish community.
"When we turn a blind eye to intolerance and discrimination against any community or group, we allow the things that fuel hate crimes to go unchecked," said Senator Baldwin. "Today, I stand with JCC Milwaukee, Jewish community centers across the country and the international Jewish community. Together, we must all stand up and speak out against anti-Semitism."
This morning, Senator Baldwin introduced the JUST Act with Senator Marco Rubio (R-FL) and Representatives Joe Crowley (D-NY) and Chris Smith (R-NJ). The bipartisan legislation will improve efforts assisting Holocaust survivors and the families of Holocaust victims by requiring the State Department to report on the progress of certain European countries on the return of—or restitution for—wrongfully confiscated or transferred Holocaust-era assets.
Mentioned in This Press Release
Recent Press Releases by U.S. Sen. Tammy Baldwin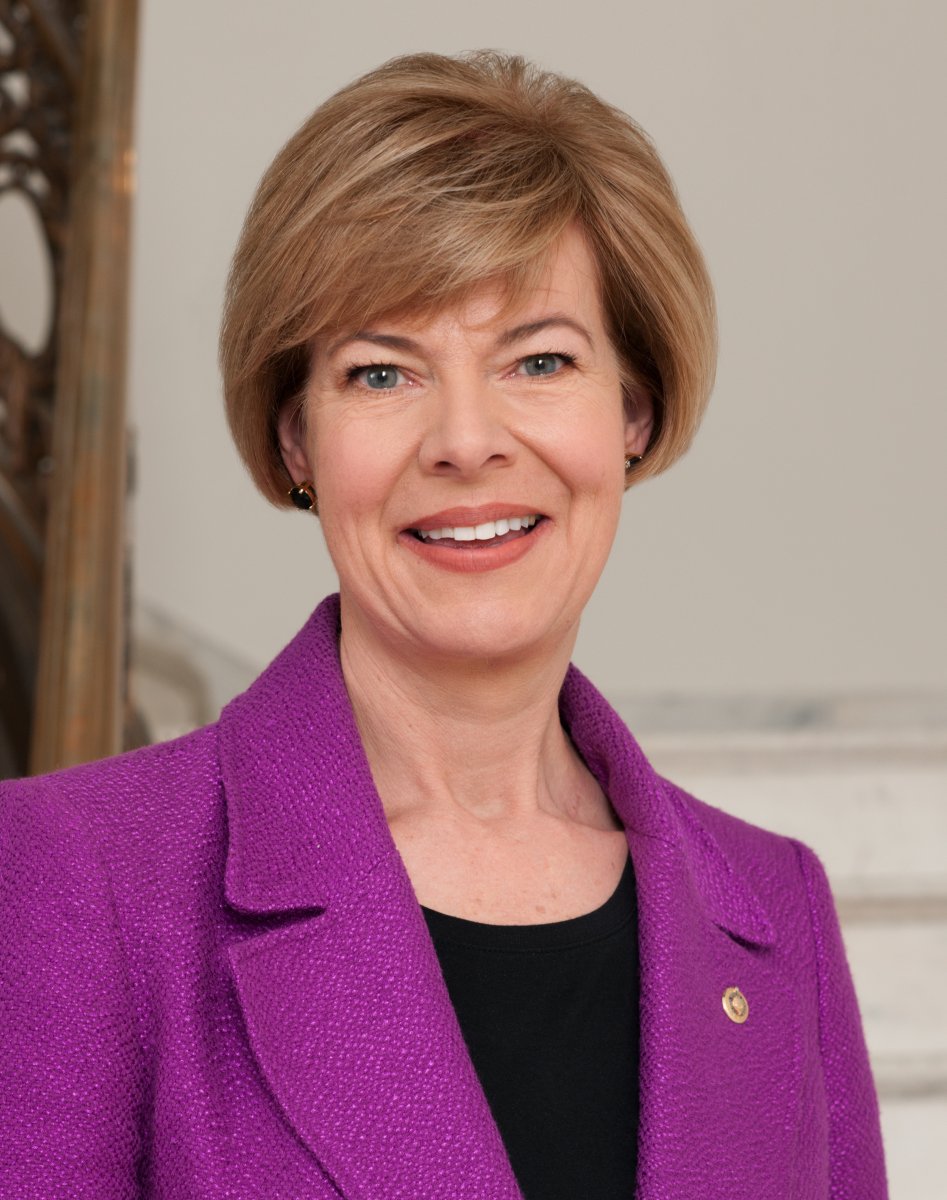 Jul 26th, 2017 by U.S. Sen. Tammy Baldwin
"I've heard from Wisconsinites with pre-existing conditions who are scared that the protections they have today won't be there tomorrow if Republicans pass repeal legislation."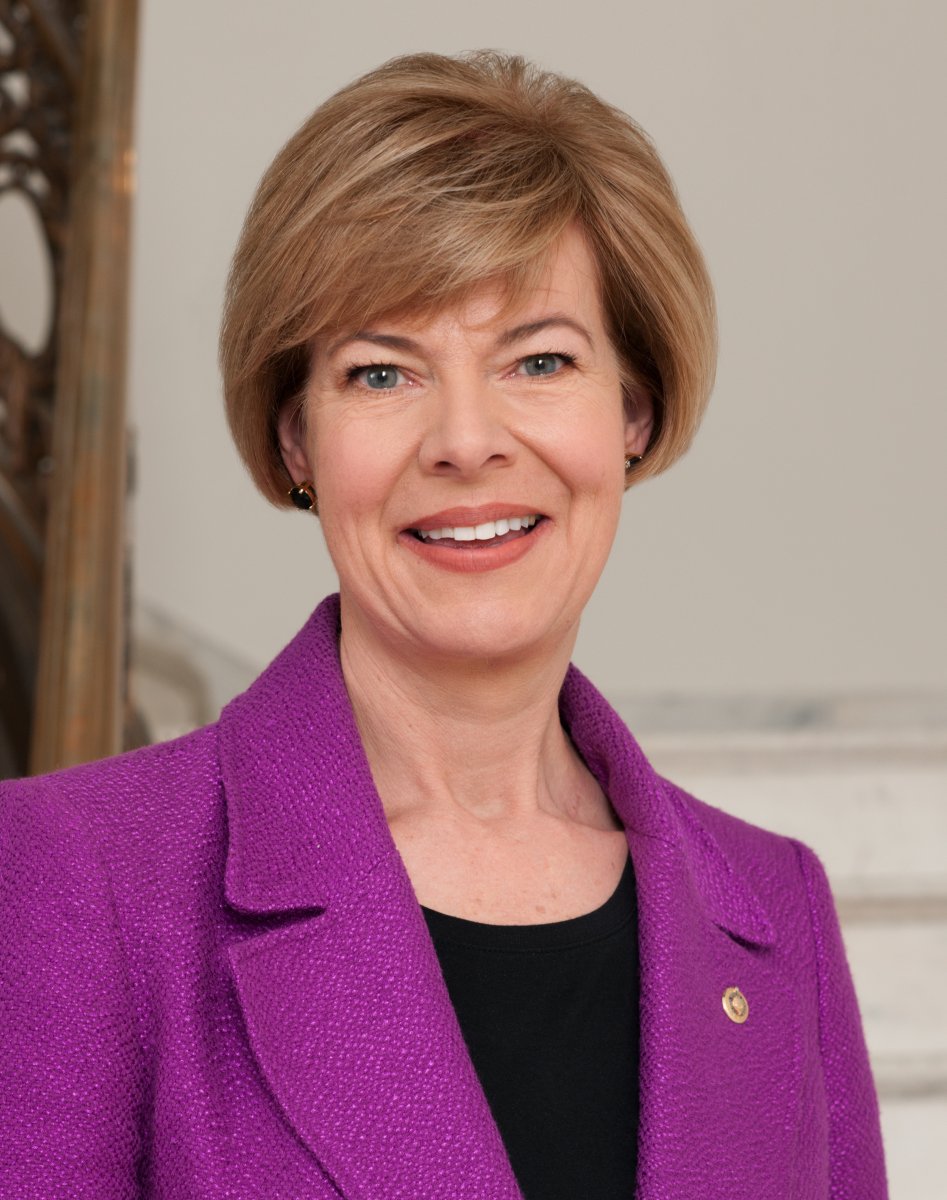 Jul 21st, 2017 by U.S. Sen. Tammy Baldwin
President Trump's proposed budget cuts would have hurt small towns and rural communities in Wisconsin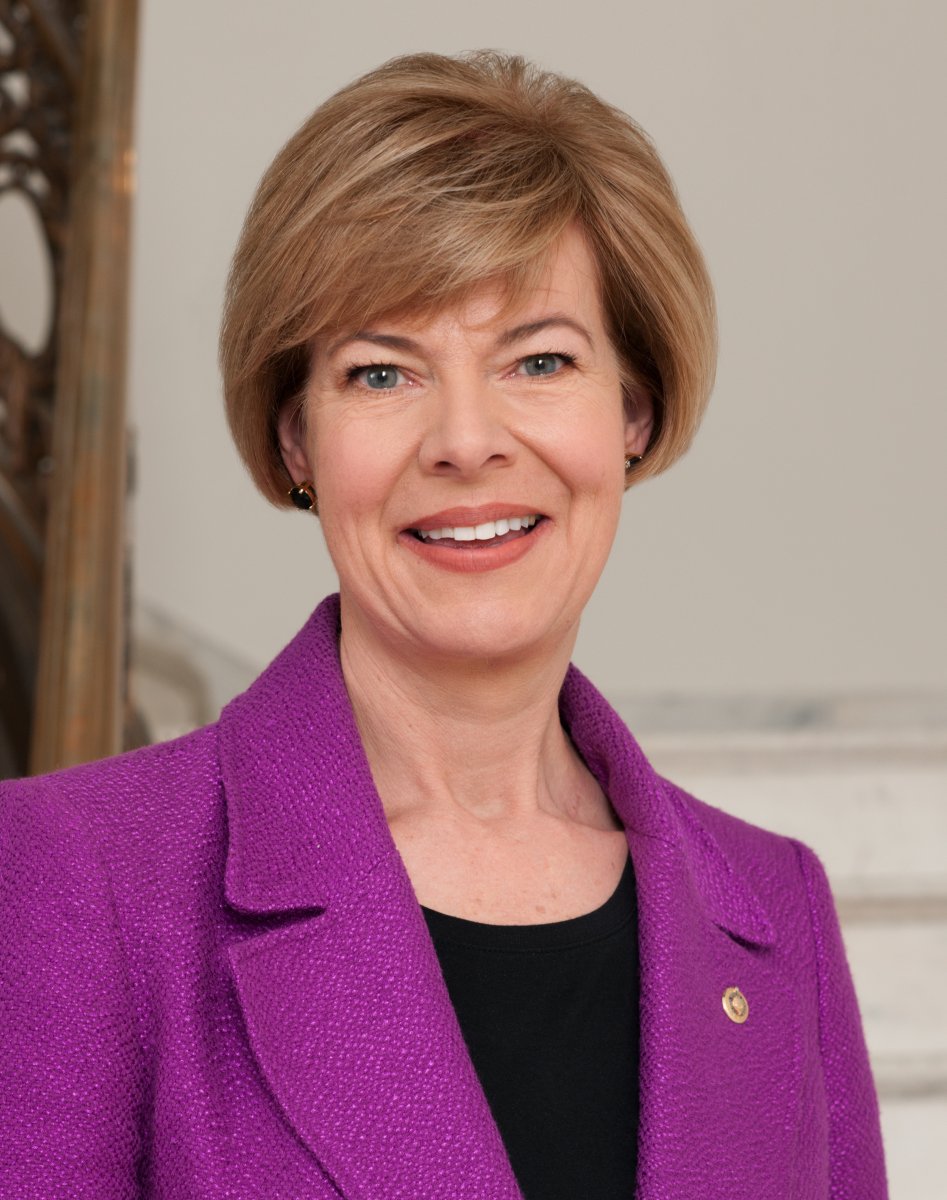 Jul 17th, 2017 by U.S. Sen. Tammy Baldwin
The Made in America Water Infrastructure Act requires that 100 percent American-made iron and steel is used in water infrastructure projects funded by the Drinking Water State Revolving Fund.