Press Release
State Senator Chris Larson Calls for Action to Preserve Mitchell Park Domes for Future Generations
"If elected leaders can afford to spend millions on an arena for out-of-state billionaires, we can afford to preserve and protect cultural institutions important to our community."
MILWAUKEE–State Senator Chris Larson, a candidate for Milwaukee County Executive in the April 5 Spring election, spoke out in support of rebuilding the Mitchell Park Domes at a public forum Wednesday.
Members of the Milwaukee County Board of Supervisors hosted the forum at Mitchell Park.
Senator Larson was one of dozens of people to speak at the forum. Said Larson:
"If elected leaders can afford to spend millions on an arena for out-of-state billionaires, we can afford to preserve and protect cultural institutions important to our community.
Every family deserves access to a quality park. That's our legacy, and that's my promise."
The current county executive has refused to commit to long-term solutions to the crumbling Domes, proposed band-aid solutions. Senator Larson is committed to repairing to the Mitchell Park Domes for future generations if he is elected.
Larson for County Executive
The Domes
Mentioned in This Press Release
Recent Press Releases by State Sen. Chris Larson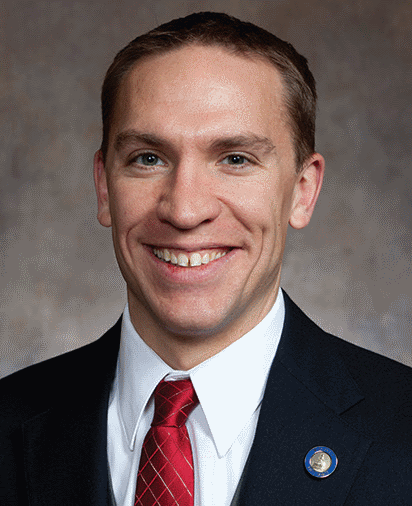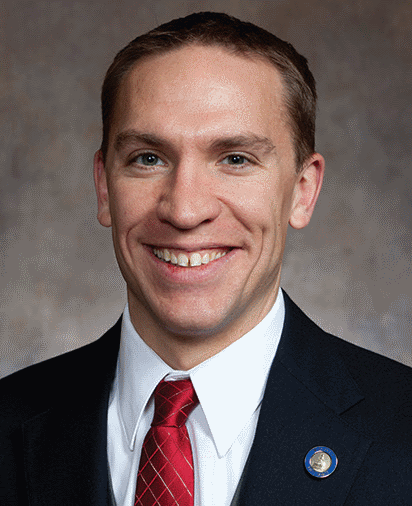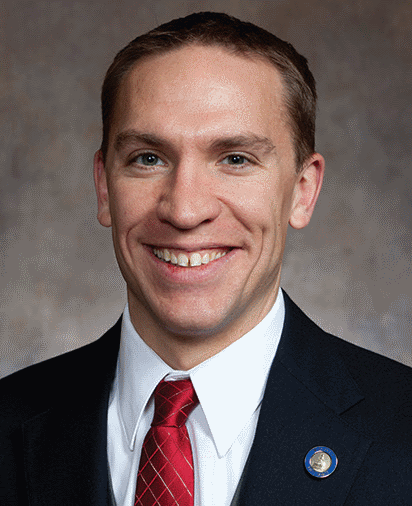 May 17th, 2017 by State Sen. Chris Larson
"Trump knows that Clarke will back bad policies that betray our values, harm our neighbors, and enforce policies that rip families apart. "