Press Release
State Representative Josh Zepnick Applauds Milwaukee County Transportation Budget Proposal
"My colleagues at the state level should recognize the burden being placed on cities and counties across the state and provide a sustainable transportation fix."
MILWAUKEE – State Representative Josh Zepnick, in response to Milwaukee County announcing their transit plan, said the following:
"I appreciate County Executive Abele's leadership in highlighting the need for transportation and infrastructure funding. Providing a sustainable revenue source locally through a vehicle registration fee will ensure that local borrowing for transit is minimized while infrastructure needs remain on track.
"My hope is that this vehicle registration fee will also take into account low-income Milwaukeeans and senior citizens, who generally drive less.
"Since being elected to the Legislature, I have consistently fought to bring state funds back to the Milwaukee area. Given the amount of economic activity generated throughout Milwaukee County and the amount of state sales and income taxes the residents of this city pay, the state should increase our share of funding.
"As County Executive Abele mentioned at his press conference today, options for raising transportation revenue at the county level are limited since the state would need to approve any increases in sales tax. My colleagues at the state level should recognize the burden being placed on cities and counties across the state and provide a sustainable transportation fix."
Mentioned in This Press Release
Recent Press Releases by State Rep. Josh Zepnick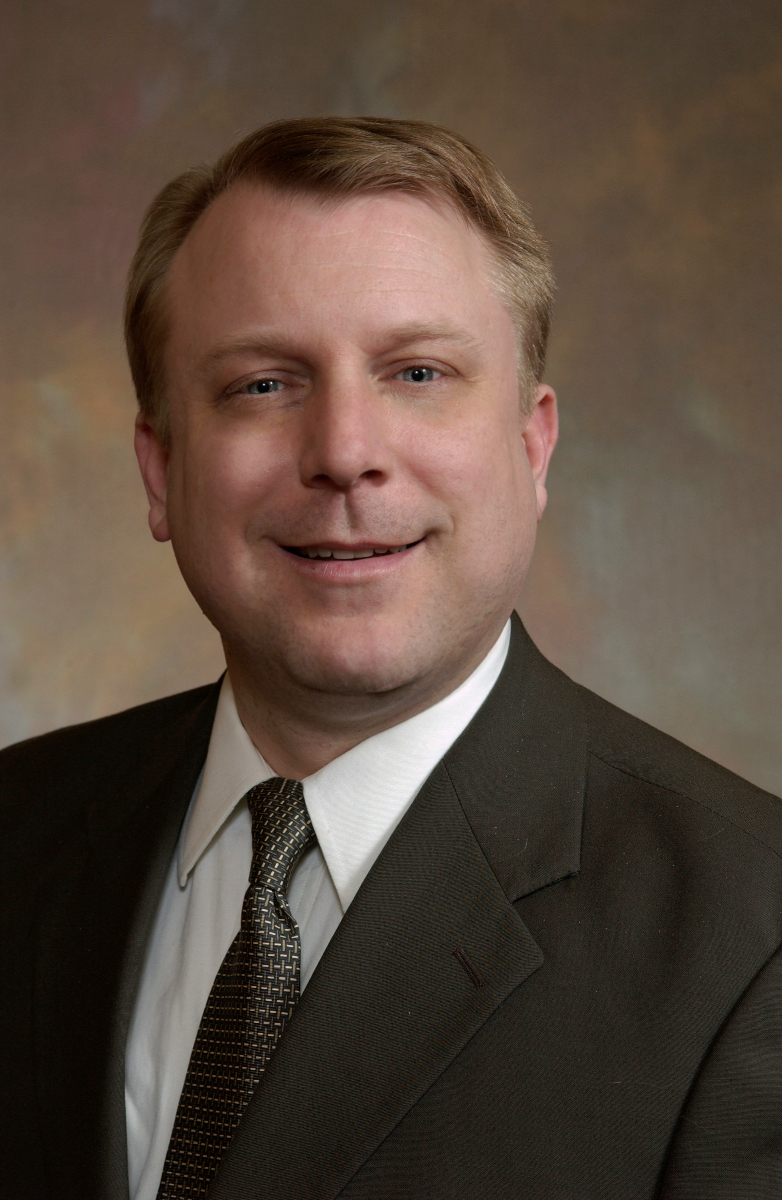 May 22nd, 2017 by State Rep. Josh Zepnick
"Protecting victim's rights is of the utmost importance to ensuring justice."

Mar 29th, 2017 by State Rep. Josh Zepnick
There is probably not a worse time to have a constitutional convention in our nation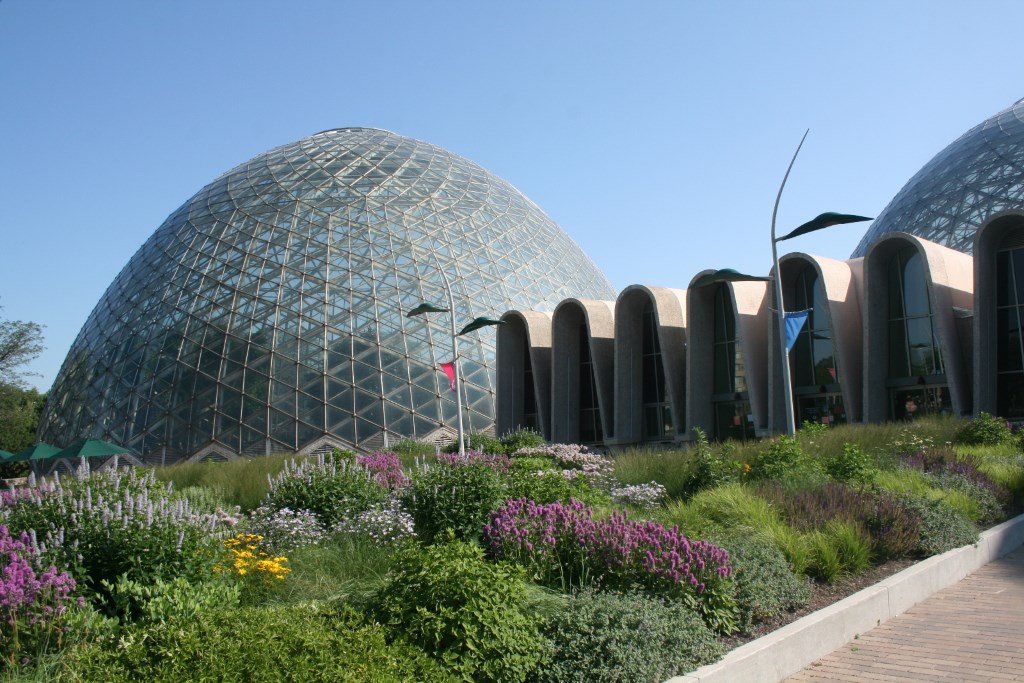 Dec 1st, 2016 by State Rep. Josh Zepnick
The grand re-opening event held today was a daylong celebration that included live Christmas music and a holiday floral show.