Press Release
Senator Johnson Put Politics Above Fighting Zika…Again
He voted against multiple bills that would have provided funding to fight Zika.
MADISON — Following Senator Johnson's vote on the Senate's disastrous Zika bill, here's what Wisconsinites need to know about Senator Johnson's record on Zika:
"If Senator Johnson was serious about fighting Zika he wouldn't support a bill that restricts women's health services and falls hundreds of millions of dollars short of what experts say is needed. After 24 confirmed Zika cases in Wisconsin, Johnson continues put his extreme ideology above the safety of Wisconsinites. Is there any problem Senator Johnson doesn't think can be solved by restricting women's health services? Even for Senator Johnson, politicizing a national health emergency is a new low in his desperate attempt to stay in Washington," said Harry Hartfield, spokesman for the Democratic Party of Wisconsin.
Mentioned in This Press Release
Recent Press Releases by Democratic Party of Wisconsin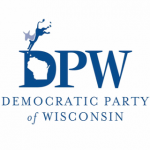 Jul 21st, 2017 by Democratic Party of Wisconsin
Did Kevin Nicholson support Rep. Dale Kooyenga and D.C. Leah's votes to raid millions from the funds available to take care of Wisconsin's elderly veterans?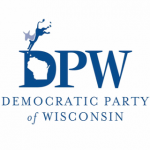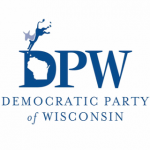 Jul 18th, 2017 by Democratic Party of Wisconsin
If you ask people across the state what the state should fund, most will tell you that we should fund our schools, our roads and essential services that keep us safe.