Press Release
Senate Republicans getting desperate
GOP leader wants to ban Democratic candidate from serving
MADISON – In a desperate and unprecedented effort to rig local elections, Senate Republican Leader Scott Fitzgerald (R-Juneau) has proposed changing state statutes to block Winnebago County Executive Mark Harris, a Democratic candidate in the 18th Senate District, from serving in the legislature.
"It's a sad commentary on the priorities of the Republican Party when political attacks take precedent over bills to help working families," said Senate Democratic Leader Jennifer Shilling (D-La Crosse). "Voters should be free to pick the candidate they believe best represents their values. This latest effort to rig elections and prevent local citizens from supporting the candidate of their choosing is another sign of Republican politics run amok in Wisconsin."
The bill (LRB 4109/1) would block locally elected officials from serving in the state legislature. When asked about the proposal in an interview, Sen. Fitzgerald admitted that "Harris' candidacy was the impetus for the bill." Since taking power in 2011, Republican leaders have attacked Wisconsin's open record laws, dismantled the non-partisan Government Accountability Board, gutted campaign finance protections, exempted politicians from John Doe criminal investigations and gerrymandered legislative districts.
"Wisconsin families are tired of the increasing corruption and misplaced priorities of Republican legislators," added Shilling. "This power grab reflects a fundamental lack of respect for our democracy and Wisconsin voters."
Mentioned in This Press Release
Recent Press Releases by State Sen. Jennifer Shilling
Sep 18th, 2017 by State Sen. Jennifer Shilling
Senate Democratic leaders released the following statements critical of Gov. Scott Walker's decision to sign the largest taxpayer giveaway to a foreign corporation in U.S. history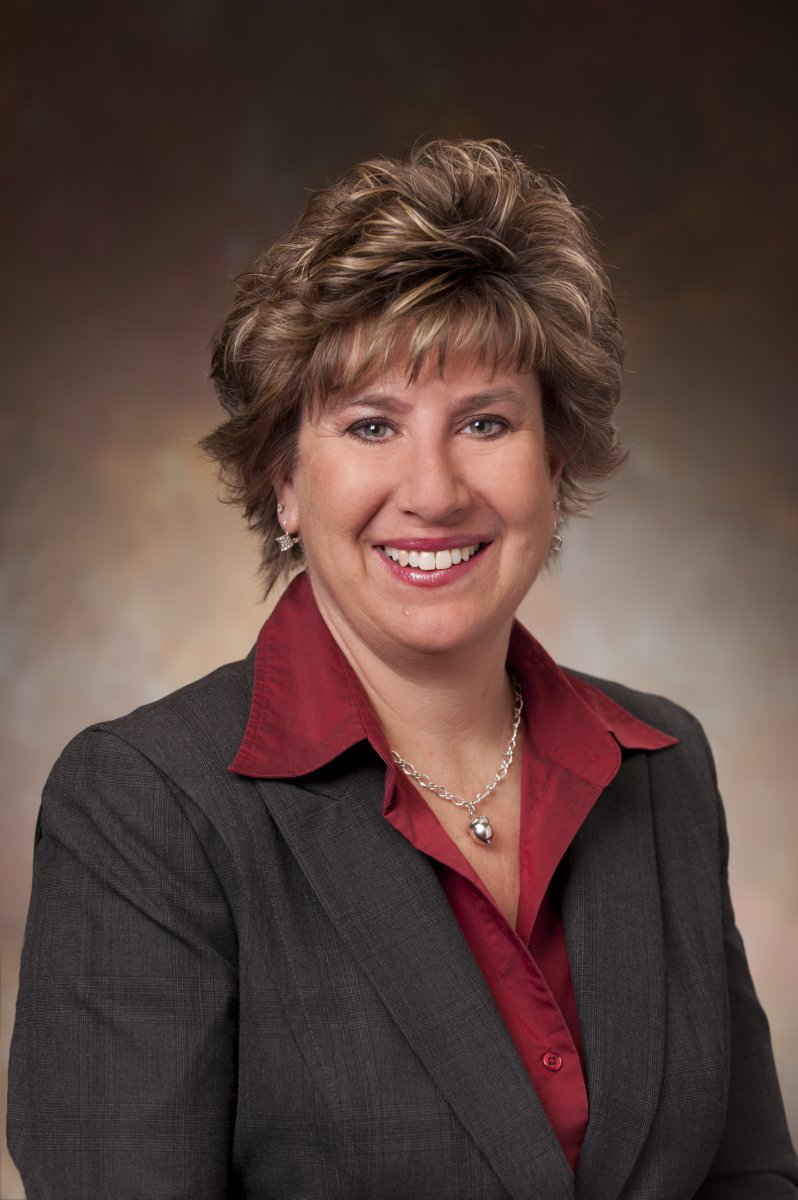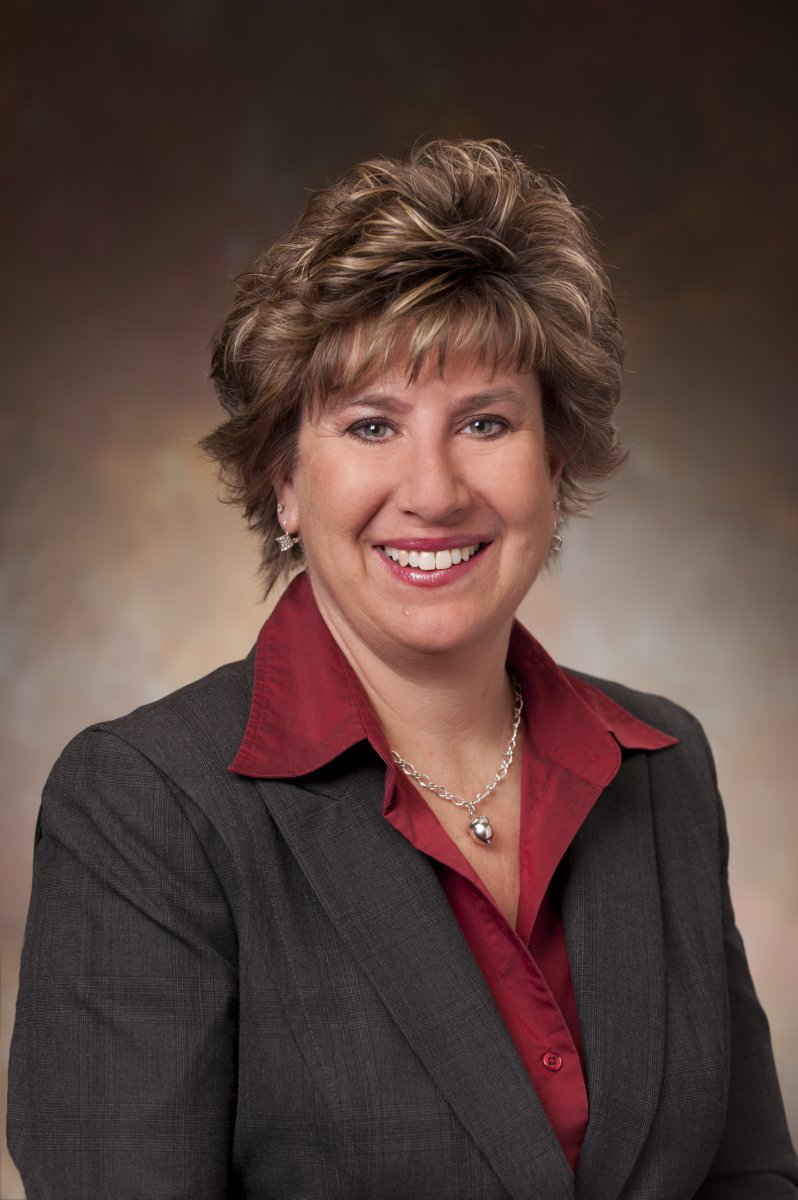 Sep 1st, 2017 by State Sen. Jennifer Shilling
"This Labor Day, we need to look to the future and prioritize the needs of working families over the profits of special interests."