Press Release
Science Supporters Step Out in Milwaukee
The March for Science – Milwaukee Reminds Us That Evidence-Based Policy Matters
MILWAUKEE, WI, April 22 – Today, over 3,000 Milwaukee area science supporters added their voices to the unprecedented numbers marching worldwide for science. Republicans, Democrats, young and old gathered at a rally at Red Arrow Park this afternoon before heading to the streets to remind those that represent them that evidence-based policy matters.
Motivated local volunteers started coming together in January to arrange a satellite March for Science in Milwaukee, and became first-time grassroots organizers. Like most of the March attendees, they had never done anything like this before and had never felt the need to until recently.
A number of speakers energized the crowd at the pre-march rally, including:
With the lovely spring weather and family atmosphere, the March for Science – Milwaukee could have been mistaken for a temporary science festival. However, the messages touched on today by the speakers and demonstrators, such as science education, policy, and sustainability, will not fizzle after the march. A new group called the Milwaukee Area Science Advocates (MASA) has been formed, which will emphasize "sustainability, science education, and public health," says Elizabeth Ferris, media spokesperson for March for Science – Milwaukee. MASA is recruiting for longer-term help in focusing on science advocacy in the Milwaukee area, and will have more information in the upcoming months.
2017 March for Science
Mentioned in This Press Release
Recent Press Releases by Press Release
May 4th, 2017 by Press Release
Response to Russell Stamper's press release issued on 5/3/2017 at 10:28 a.m.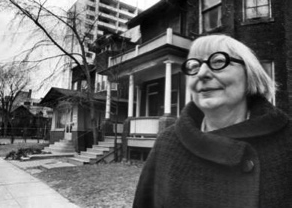 Apr 21st, 2017 by Press Release
Wisconsin's Green Fire: Voices for Conservation has been formed in response to recent developments at the state and national level that threaten science-based practices and long-term vision in natural resources management.