Press Release
Republican Budget Motion Takes Budget from Disaster to Catastrophe
"Republicans just took their disaster of a state budget and created an all-out catastrophe."
MADISON – Representative Lisa Subeck (D-78) made the following statement in response to the Republicans' final budget motion in the Joint Finance Committee.
"At listening sessions and events, on the phone, and in my email box, my constituents have conveyed a clear message: They want strong public schools, a thriving university system, a sustainable transportation plan, and a clean environment.
Instead of hearing the pleas of the people of Wisconsin, Republicans have used their final Joint Finance motion to pad the pockets of payday lenders, withhold workers' weekends, and trample transparent government.
Republicans just took their disaster of a state budget and created an all-out catastrophe."
Mentioned in This Press Release
Recent Press Releases by State Rep. Lisa Subeck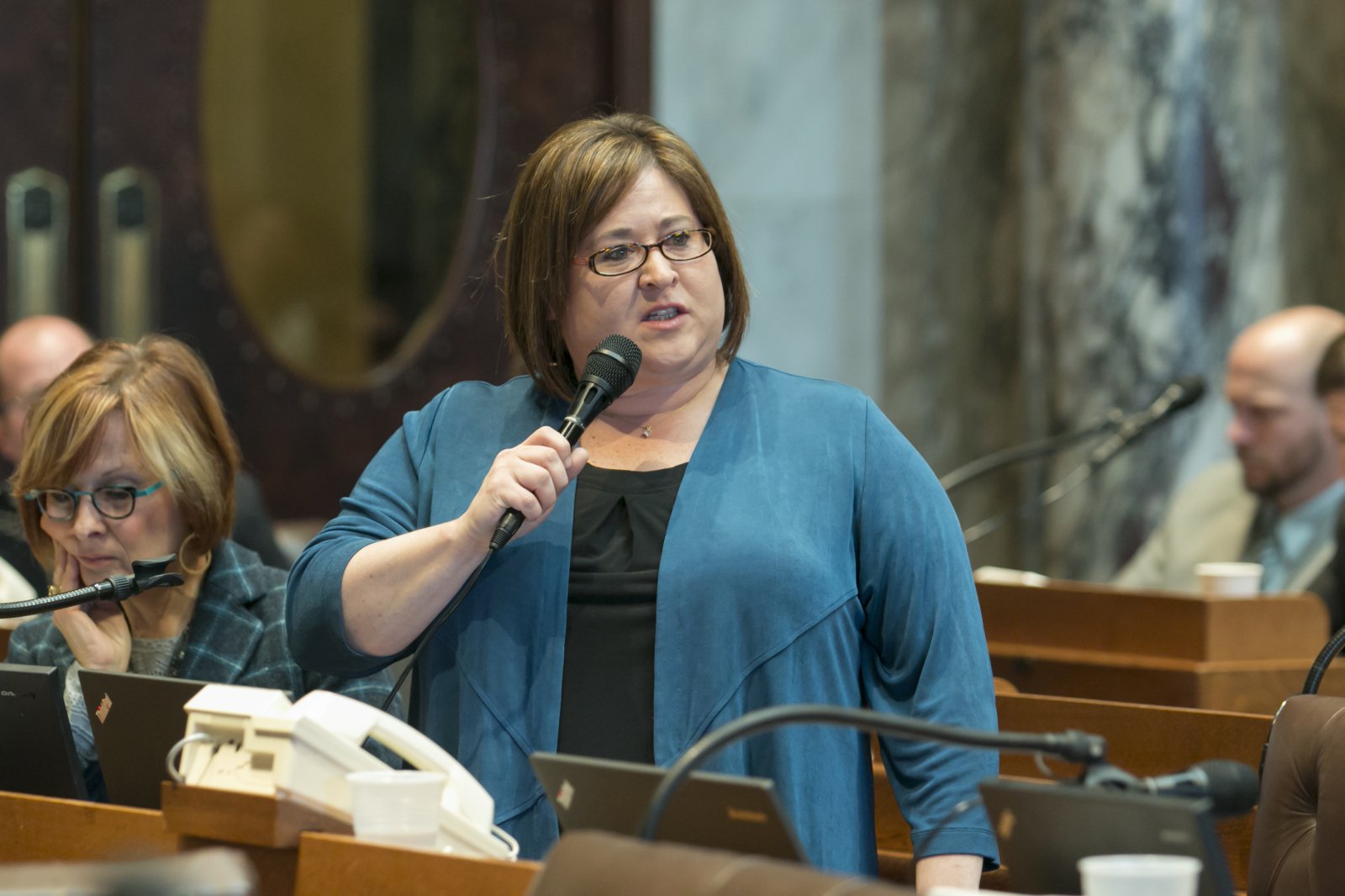 May 9th, 2017 by State Rep. Lisa Subeck
Prior to 2016, it was not unusual for members of City Councils and Village or Town Boards to serve as poll workers on Election Day.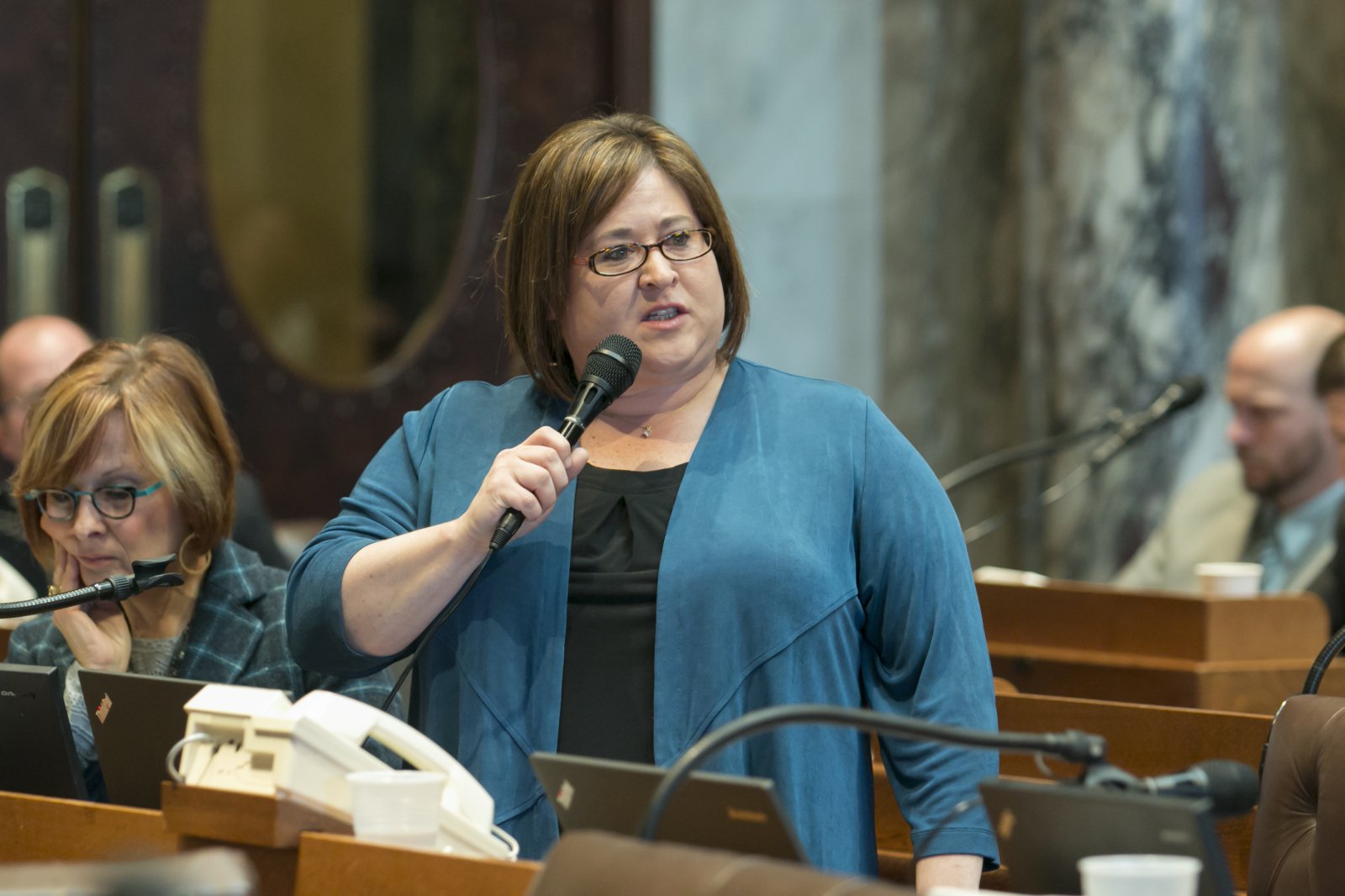 May 8th, 2017 by State Rep. Lisa Subeck
Proposed bills aim to end and prevent homelessness through $7.75 million in new, targeted investment in evidence-based best practices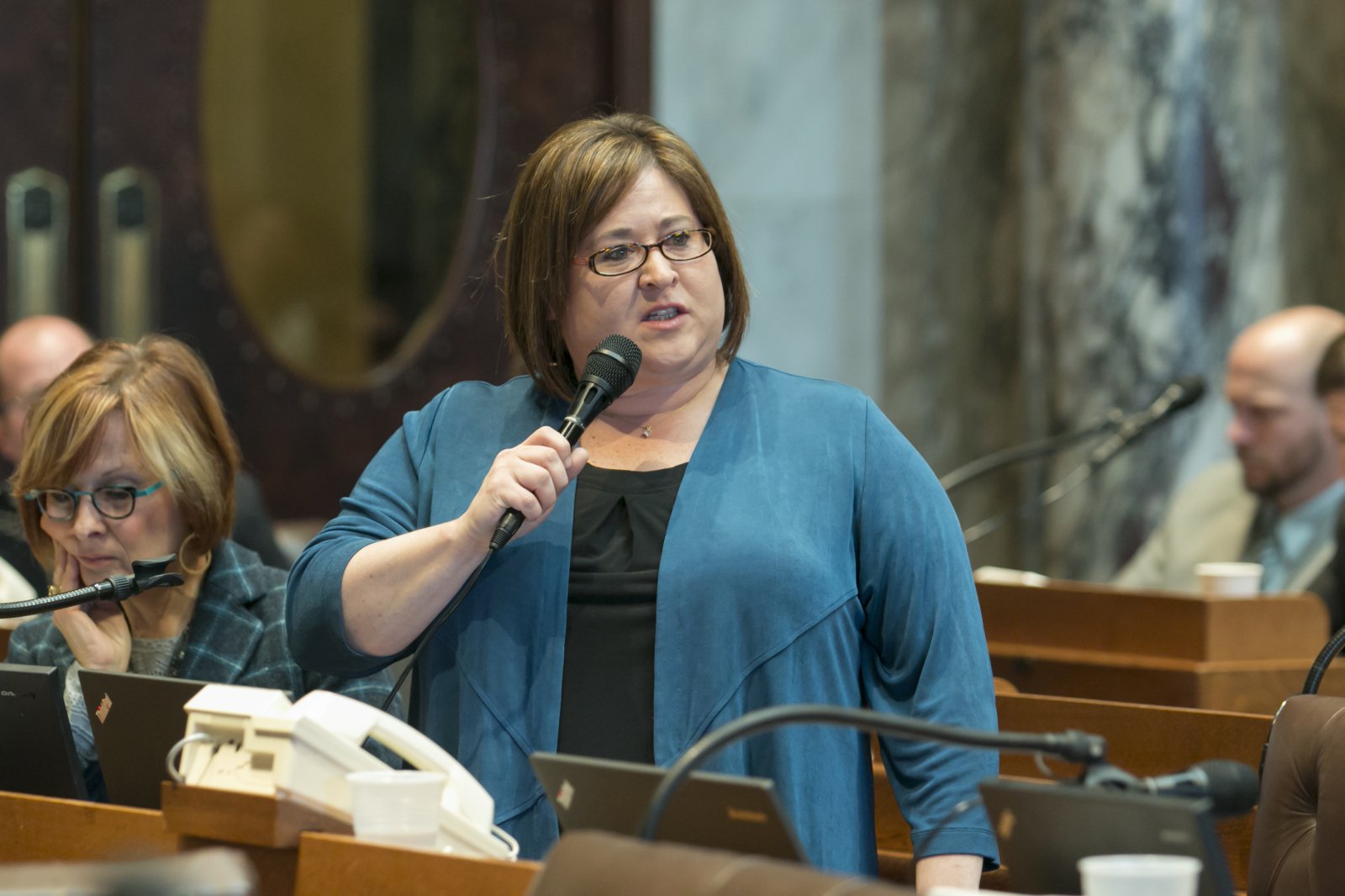 May 2nd, 2017 by State Rep. Lisa Subeck
"I am disappointed that Republicans have decided to abandon Wisconsin's Public Trust Doctrine..."