Press Release
Representative Lisa Subeck Statement on Proposed Abortion Ban
Republicans play politics with women's health in desperate attempt to distract from harmful budget
MADISON –Representative Lisa Subeck (D-Madison) released the following statement in response to the introduction of a Republican bill that would ban abortions after 20 weeks of pregnancy.
"Republicans are playing politics with women's health, inserting themselves into decisions that should be made privately between a woman and her doctor, in a desperate attempt to distract attention from their self-imposed disaster of a budget.
We must protect a woman's freedom to make her own health care decisions without interference from politicians. It is unconscionable that Republicans would take medical options away from the most vulnerable women and families.
Introducing a blatantly unconstitutional abortion ban is yet another attempt by Republican legislators to advance the most extreme agenda to help Scott Walker cement votes from the far right in a presidential primary and to provide a convenient distraction from a harmful proposed Republican budget."
Mentioned in This Press Release
Recent Press Releases by State Rep. Lisa Subeck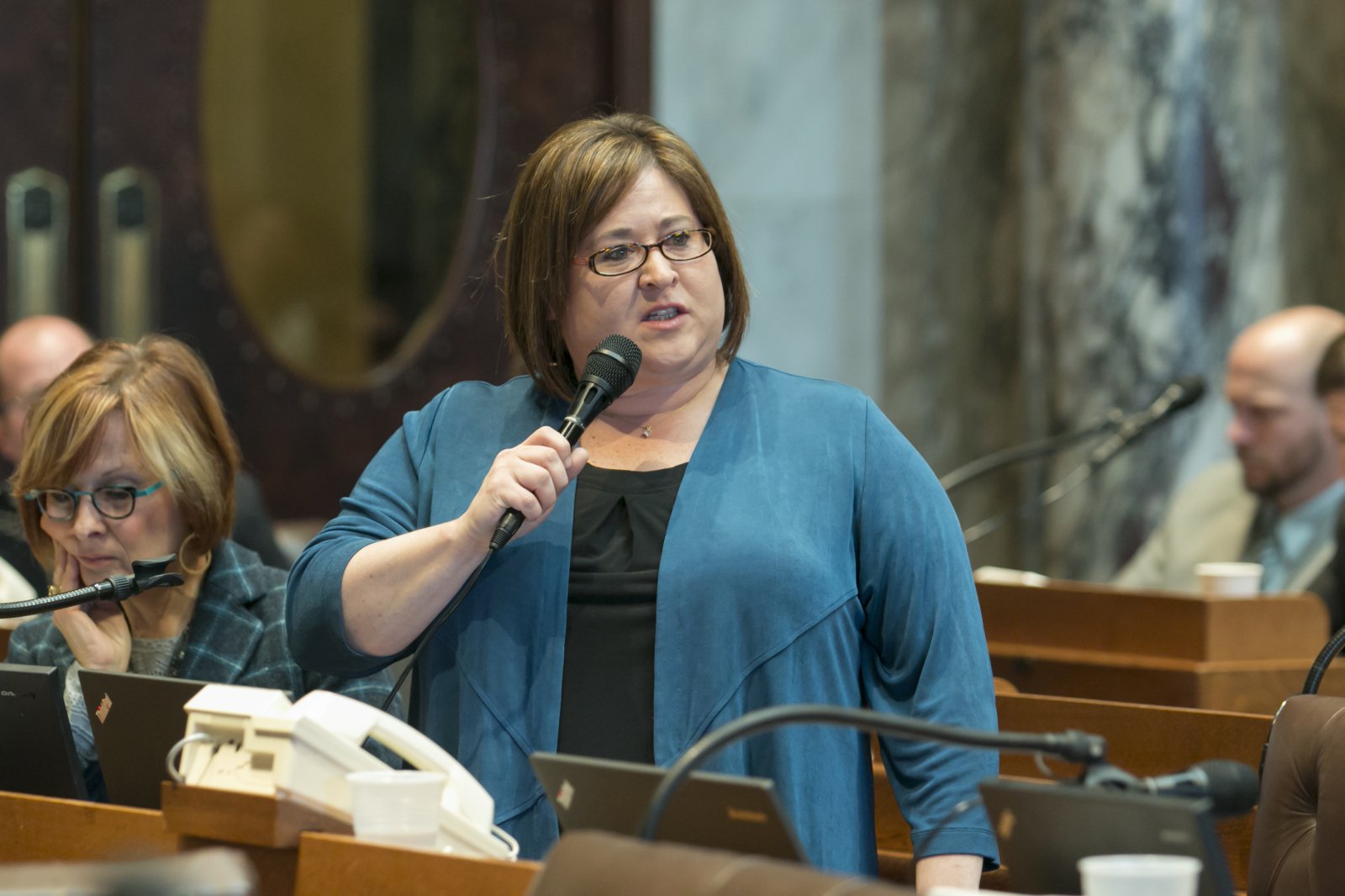 Aug 17th, 2017 by State Rep. Lisa Subeck
"Plainly and simply, the Foxconn giveaway is a bad deal for the people of Wisconsin."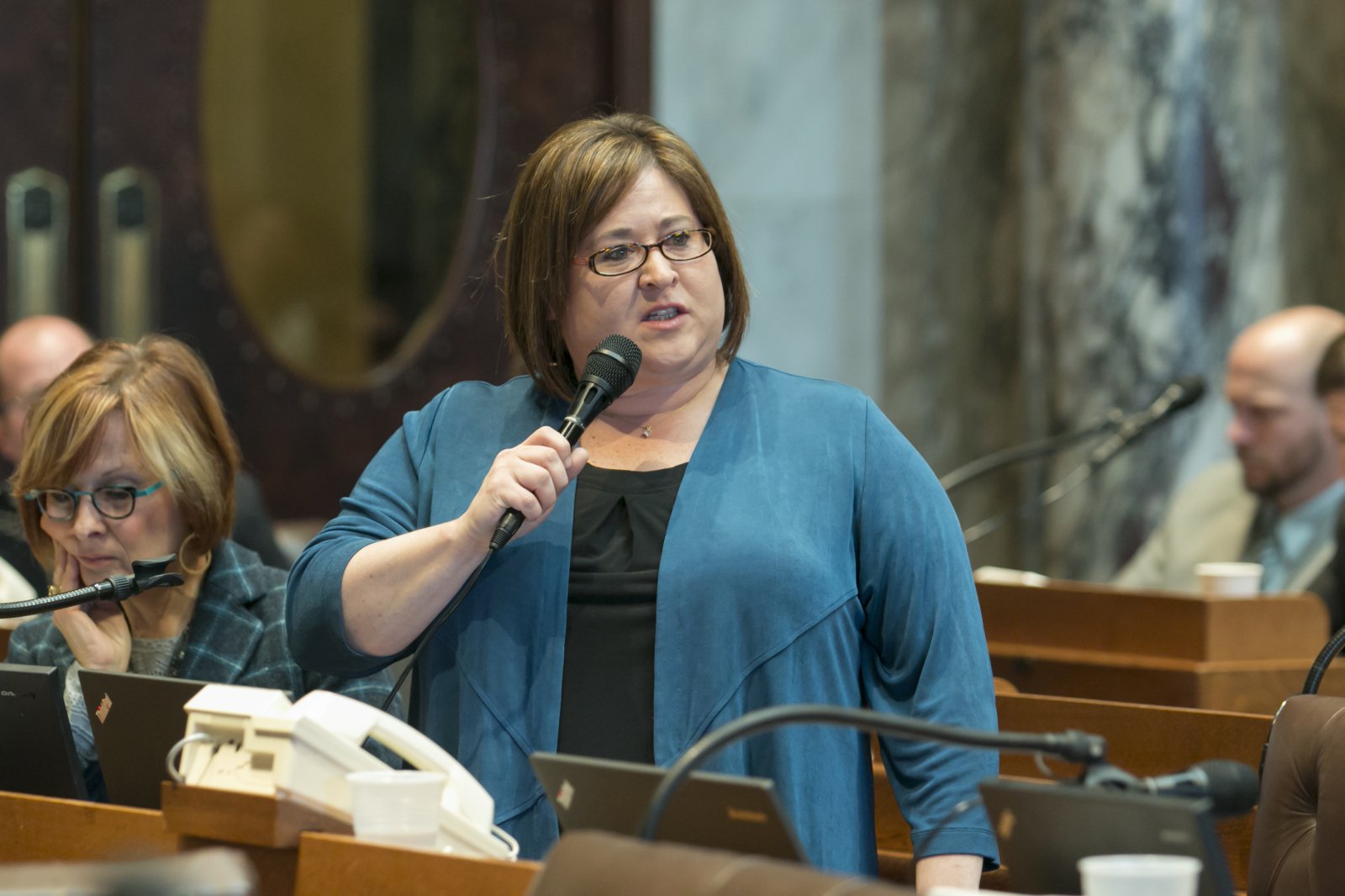 Aug 8th, 2017 by State Rep. Lisa Subeck
"I look forward to advancing the network's mission of promoting the participation, empowerment, and leadership of women legislators."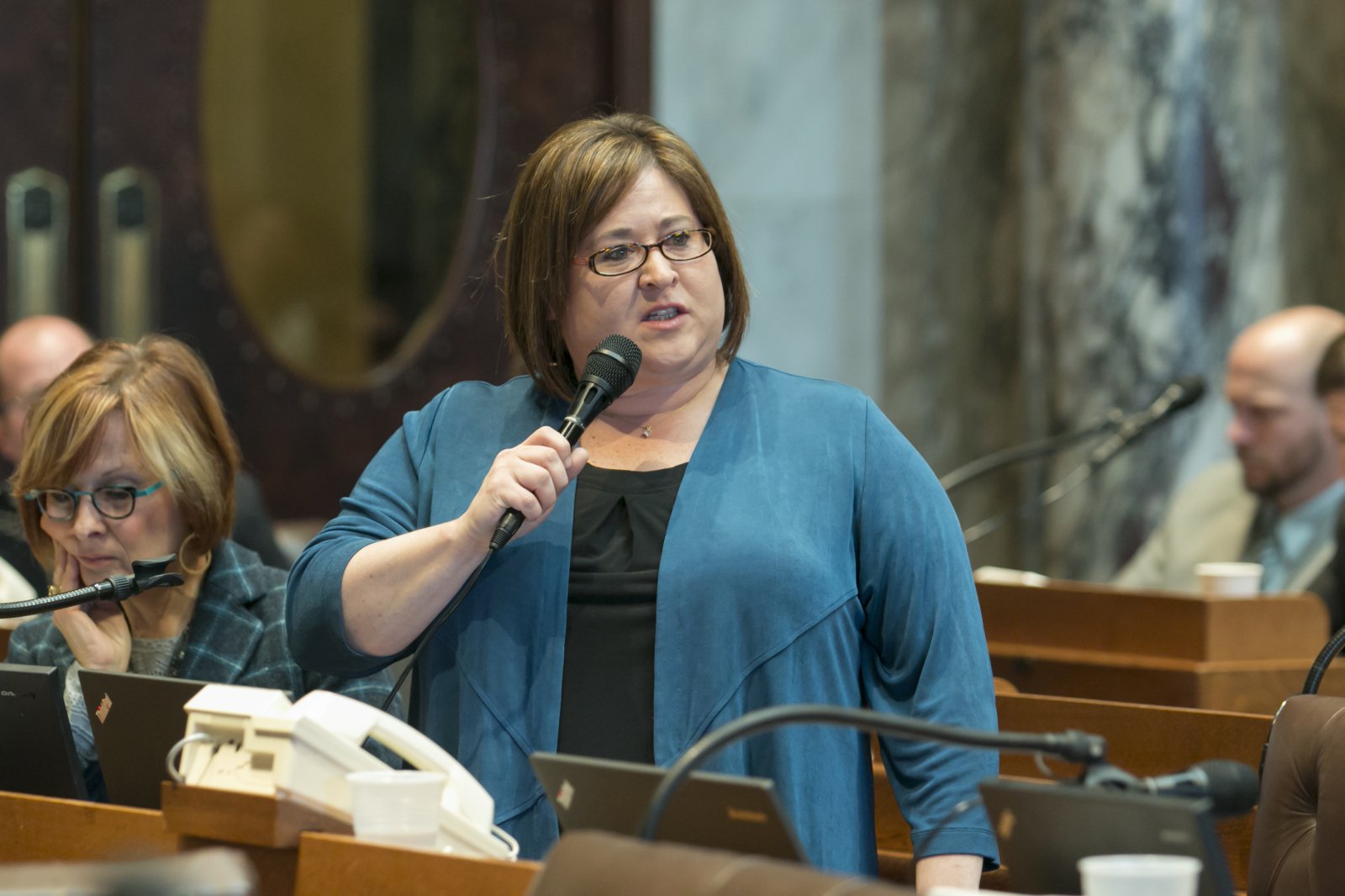 May 9th, 2017 by State Rep. Lisa Subeck
Prior to 2016, it was not unusual for members of City Councils and Village or Town Boards to serve as poll workers on Election Day.