Press Release
Representative Brostoff's Statement on his Joint Resolution Honoring General Vang Pao
"His heroism will not be forgotten."
"Earlier this month, our nation celebrated the anniversary of General Vang Pao's birthday. Despite passing in 2011, he remains monumental in who we are today as a nation.
During the Vietnam War, the United States wanted to stop the transfer of supplies from North Vietnam, rescue American pilots who had been shot down over Laos, and aid anti-Communist forces but was unable to because Laos was officially neutral.
The C.I.A. recruited General Vang Pao to aid the United States. He quickly energized the Hmong people until the United States had 39,000 throughout Laos to assist, risking their lives to save American ones. Following the war, Pao helped resettle tens of thousands of Hmong refugees in Wisconsin, California, and Minnesota.
I have introduced a Joint Resolution to the Legislature that honors Pao's heroism and efforts. His heroism will not be forgotten."
Mentioned in This Press Release
Recent Press Releases by State Rep. Jonathan Brostoff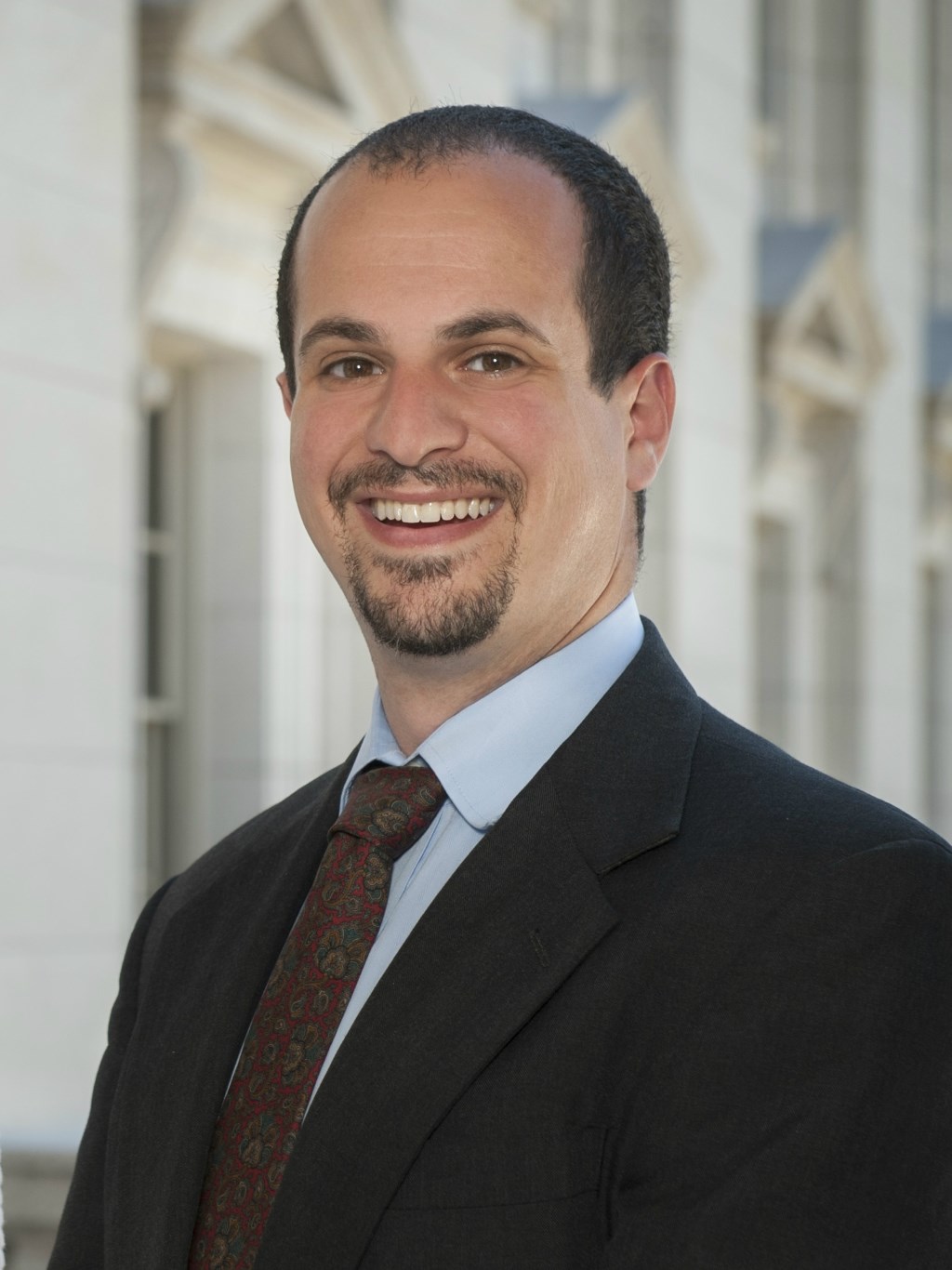 Nov 7th, 2017 by State Rep. Jonathan Brostoff
The bill, Assembly Bill 499/Senate Bill 534, looks to lift environmental protections regulating sulfide ore mining in Wisconsin.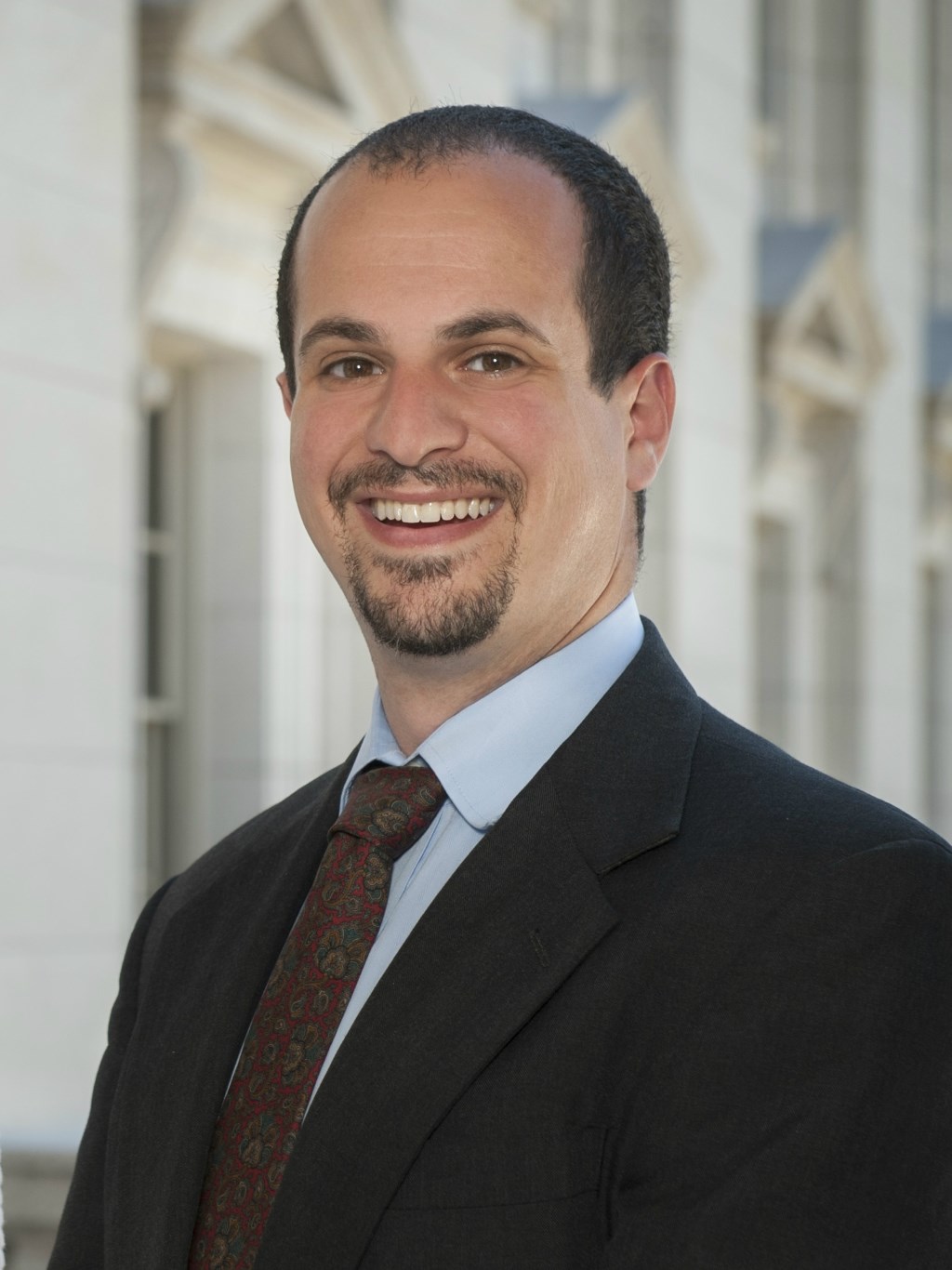 Nov 3rd, 2017 by State Rep. Jonathan Brostoff
The rate of CNAs leaving the profession continue to increase as they leave the industry for jobs with higher wages and better benefits.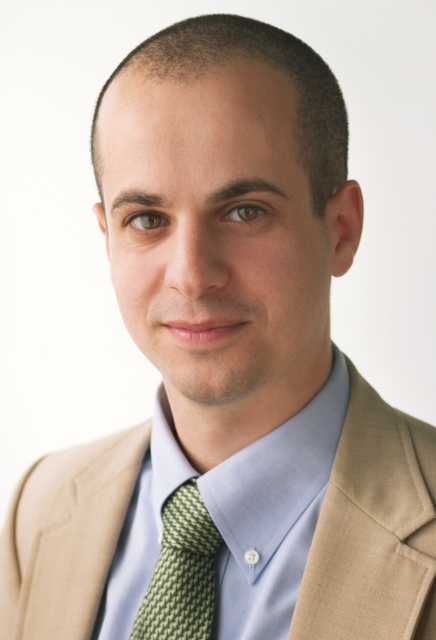 Feb 24th, 2017 by State Rep. Jonathan Brostoff
"We, as a state, must not participate in further subjugation of the political power of Native American people to the benefit of the interests of the rich."