Press Release
Rep. Mark Spreitzer reacts to State of the State address
"Wisconsin can and must do better."
MADISON- Following Governor Walker's State of the State address this afternoon, State Representative Mark Spreitzer (D-Beloit) released the following statement:
"Wisconsin needs fresh ideas, but the Governor's speech fell short on bold reform. Even after six years as Governor with total Republican control of the Legislature, he still has no answer on how we fill the gaping holes in our transportation infrastructure. After three of his budgets, Wisconsin still has no clear path forward on how we ensure a quality public education for every student in this state.
"After six years under Governor Walker, our economy and tax system have become increasingly rigged against working families, our university system has been vilified and choked financially, and seniors and the less fortunate among us have lived under constant fear that their safety net will be yanked out from under them. Wisconsin can and must do better."
Mentioned in This Press Release
Recent Press Releases by Mark Spreitzer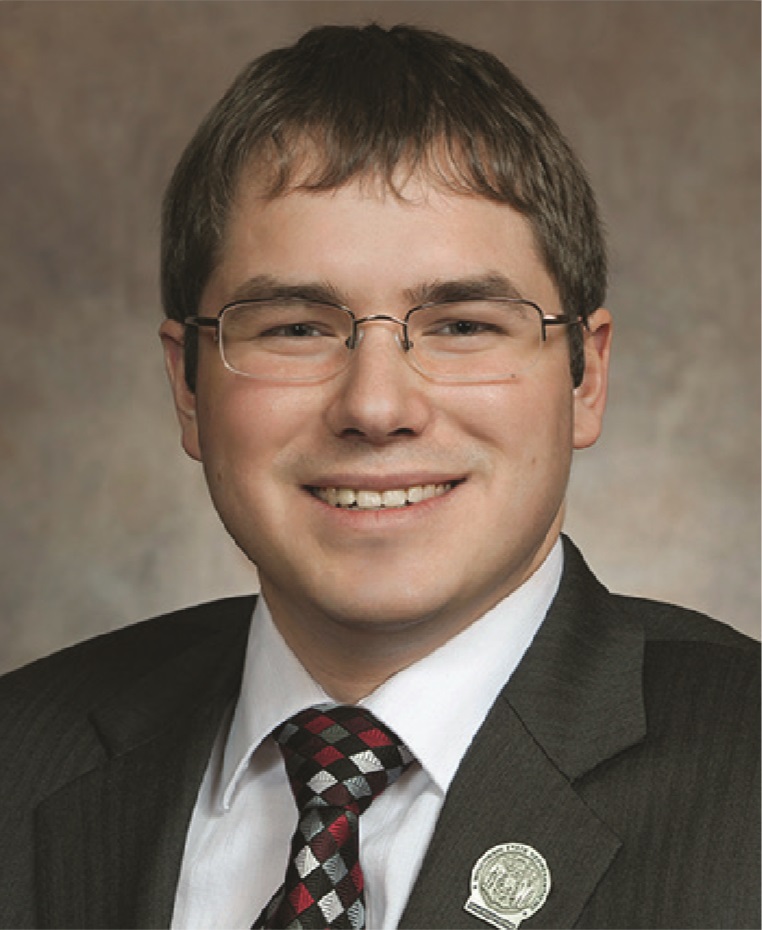 Feb 27th, 2017 by Mark Spreitzer
As Wisconsin's current farmers age, our economy must find new farmers to take their place.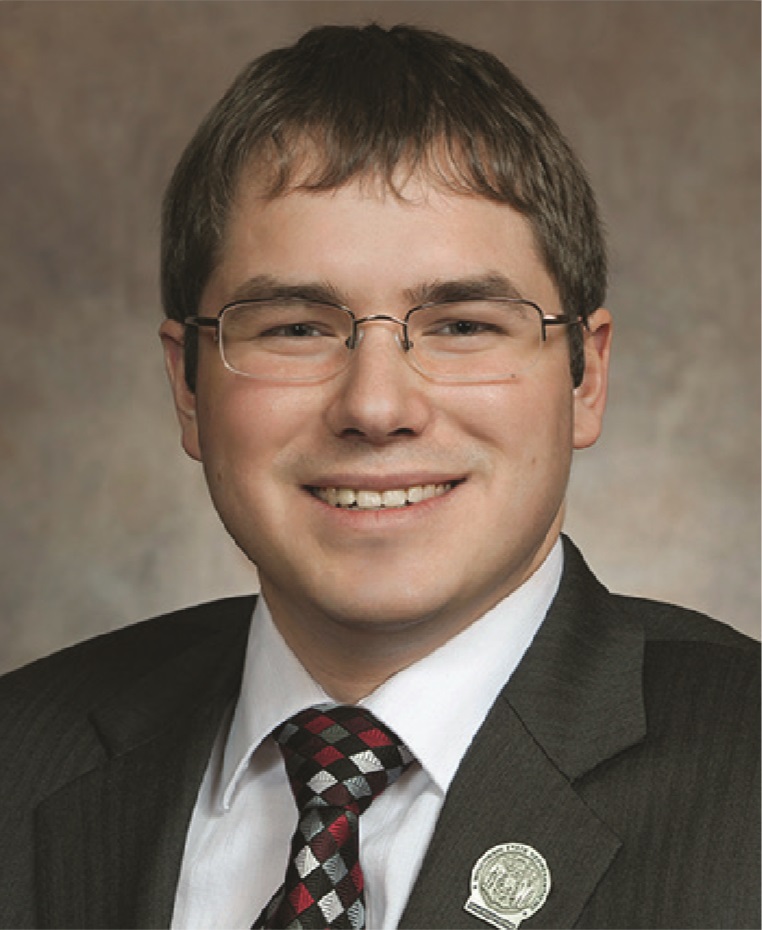 Feb 23rd, 2017 by Mark Spreitzer
"The reasoning of the Trump administration's decision in withdrawing federal protections for transgender students is hurtful, discriminatory, and baseless."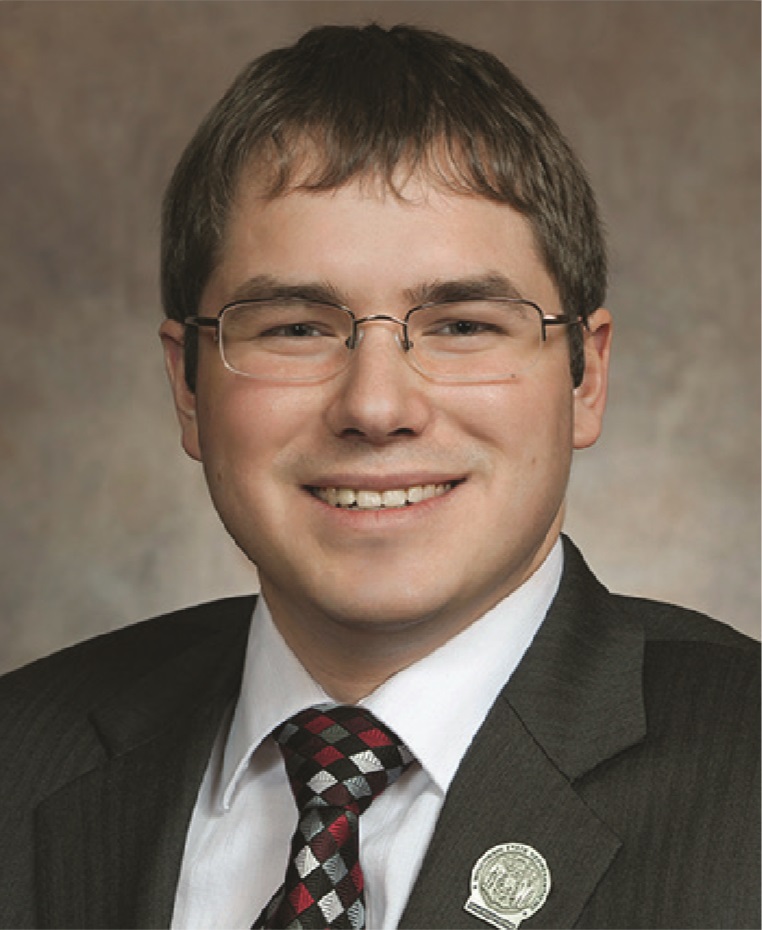 Feb 2nd, 2017 by Mark Spreitzer
"Clearly, Republicans will stop at nothing to secure their grip on power."