Press Release
Rep. Hesselbein: The Walker Economy Continues to Disappoint
"Gold Standard" job data shows 2016 was the worst year for job growth under Gov. Walker
Madison, WI – According to data released by the state's Department of Workforce Development late last week, Wisconsin's economy only grew by 0.5% in 2016 while wages actually fell. Even more troubling is the fact that the state's manufacturing sector suffered a loss of almost 4,000 jobs despite the full implementation of a program that has given millions in tax giveaways to corporate executives under the guise of spurring our manufacturing industry. State Representative Dianne Hesselbein (D-Middleton) released the following statement after reviewing the latest economic data:
"As Governor Walker travels the state with cheap catch phrases and poll-tested talking points that attempt to cast Wisconsin's economic outlook in a positive light, it's clear that the actual data doesn't lie: Wisconsin's economy continues to languish under the failed approach of Governor Walker and legislative Republicans.
"Another disappointing jobs report, on top of news that Wisconsin is the worst state in the country for entrepreneurial start-up activity, gives my Democratic colleagues and I renewed justification in calling for legislative solutions championed by Democrats to be taken up, debated, and passed by the legislature. There is another way forward that Democrats have repeatedly backed that would move us away from huge tax breaks for millionaires and towards big, bold investments in our state's working-class economy. It's clear the Walker way isn't working for Wisconsin."
Mentioned in This Press Release
Recent Press Releases by State Rep. Dianne Hesselbein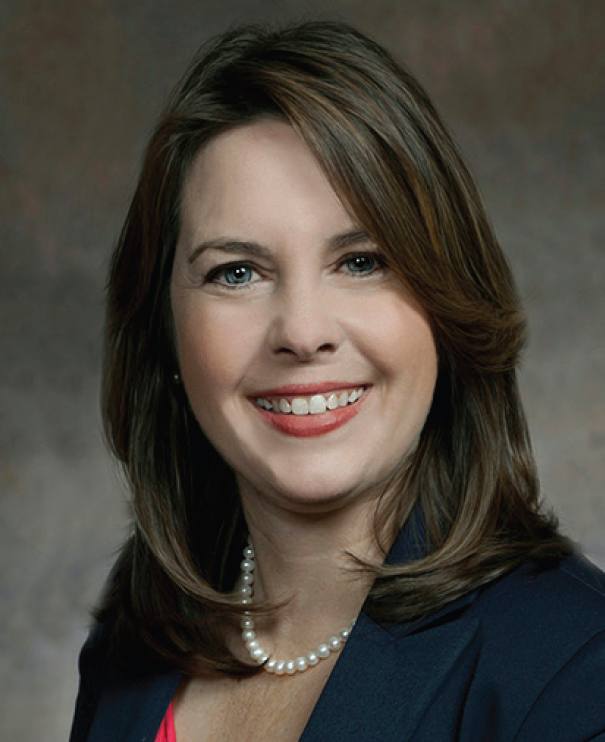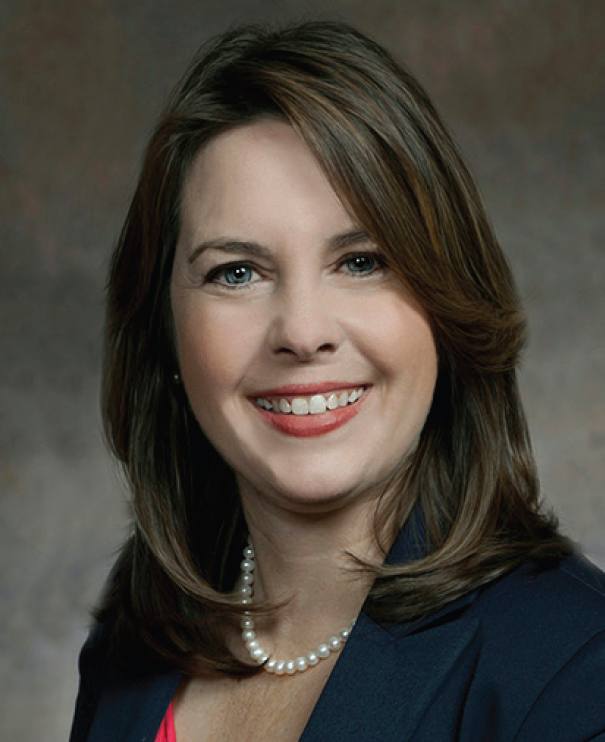 Oct 2nd, 2017 by State Rep. Dianne Hesselbein
"The divisive and inflammatory rhetoric used by Secretary Zimmerman in his column is counter-productive and well outside the scope of his duties as secretary of the Department of Veterans Affairs."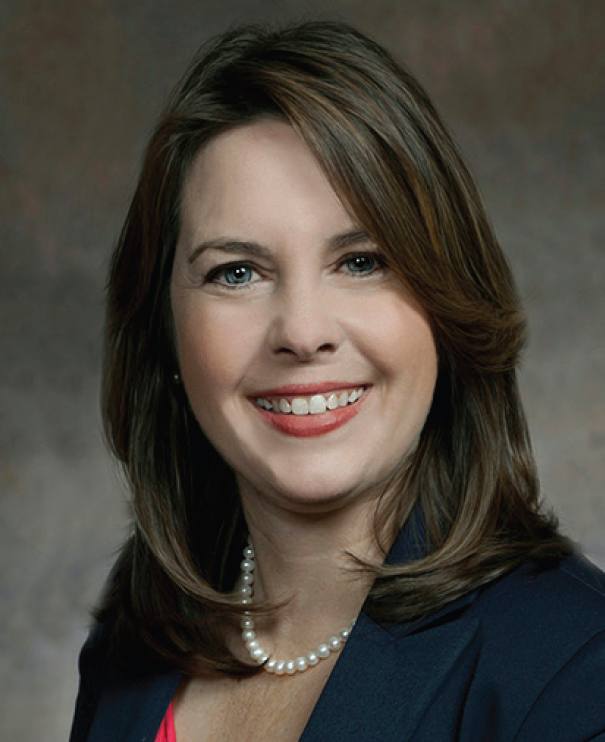 Aug 17th, 2017 by State Rep. Dianne Hesselbein
Hesselbein votes against boondoggle proposal that will hamstring state budgets for years to come