Press Release
Packers Win and So Does Baldwin
Senator Cruz Makes Good on Packers vs. Cowboys Wager
Today, U.S. Senator Ted Cruz (R-TX) made good on a friendly wager with U.S. Senator Tammy Baldwin (D-WI) after the Green Bay Packers defeated the Dallas Cowboys 26-21 in the NFL Second Round Playoffs on Sunday, January 11, 2015. Senator Cruz graciously treated Senator Baldwin to Blue Bell ice cream and Shiner Bock beer.
"The Packers have left few to question who really holds the title of 'America's Team,'" said Senator Baldwin. "I appreciate Senator Cruz's courage to bet against the Packers, and his generosity in defeat. If he's looking for a hug I hear there's a Cowboy fan in New Jersey who needs one too."
Mentioned in This Press Release
Recent Press Releases by U.S. Sen. Tammy Baldwin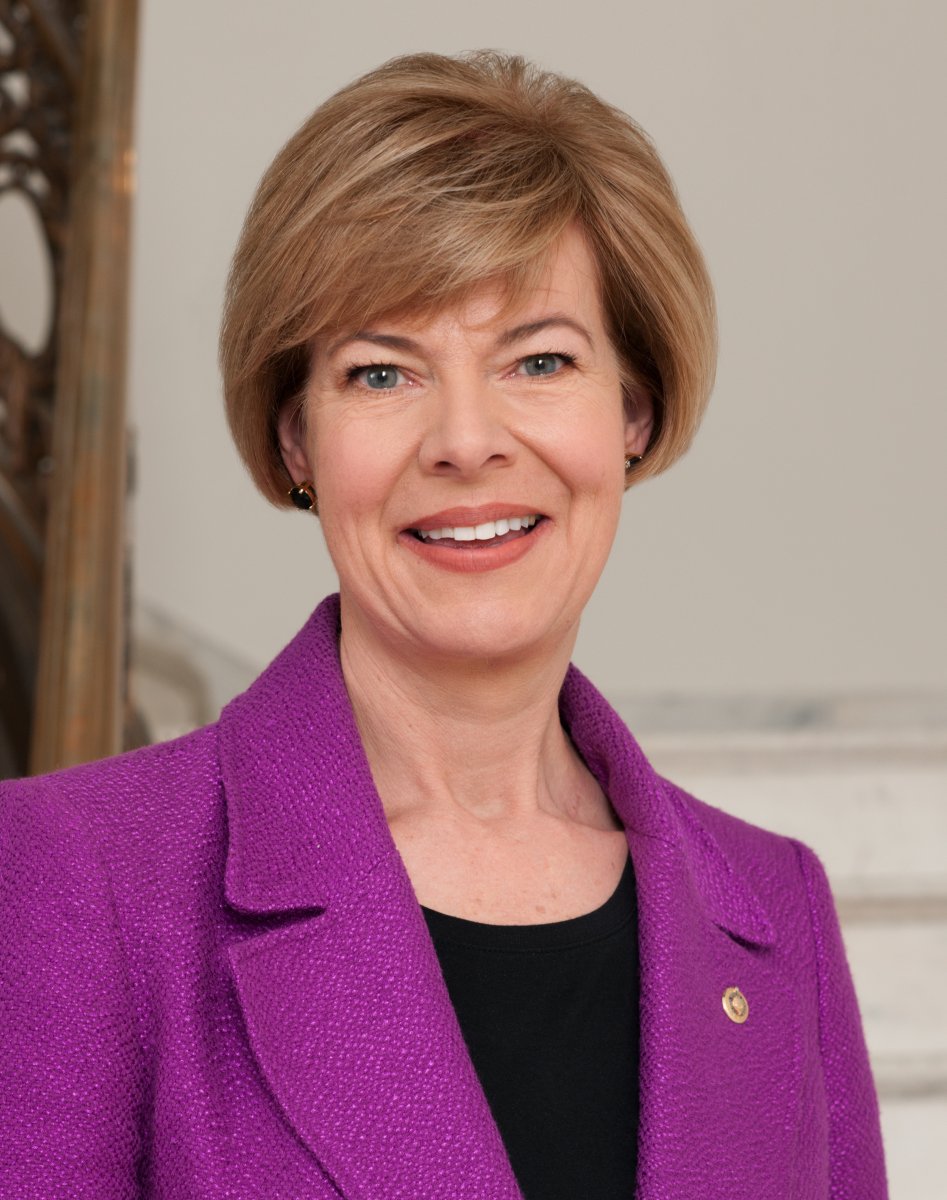 May 18th, 2017 by U.S. Sen. Tammy Baldwin
"We request that the FY2018 appropriations bill reflect the magnitude of this public health crisis by increasing federal investment in addressing opioid and all substance use disorders across HHS agencies."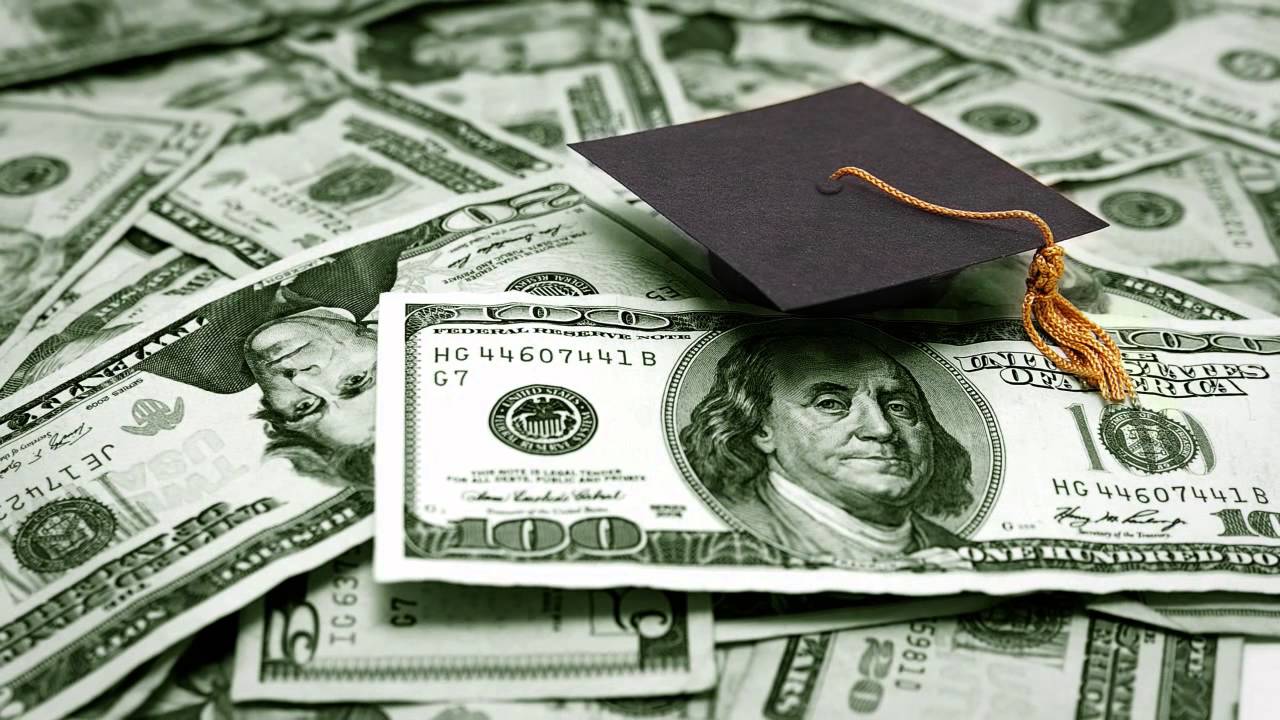 May 18th, 2017 by U.S. Sen. Tammy Baldwin
Student loan debt has swelled to $1.4 trillion, surpassing total amount of credit card debt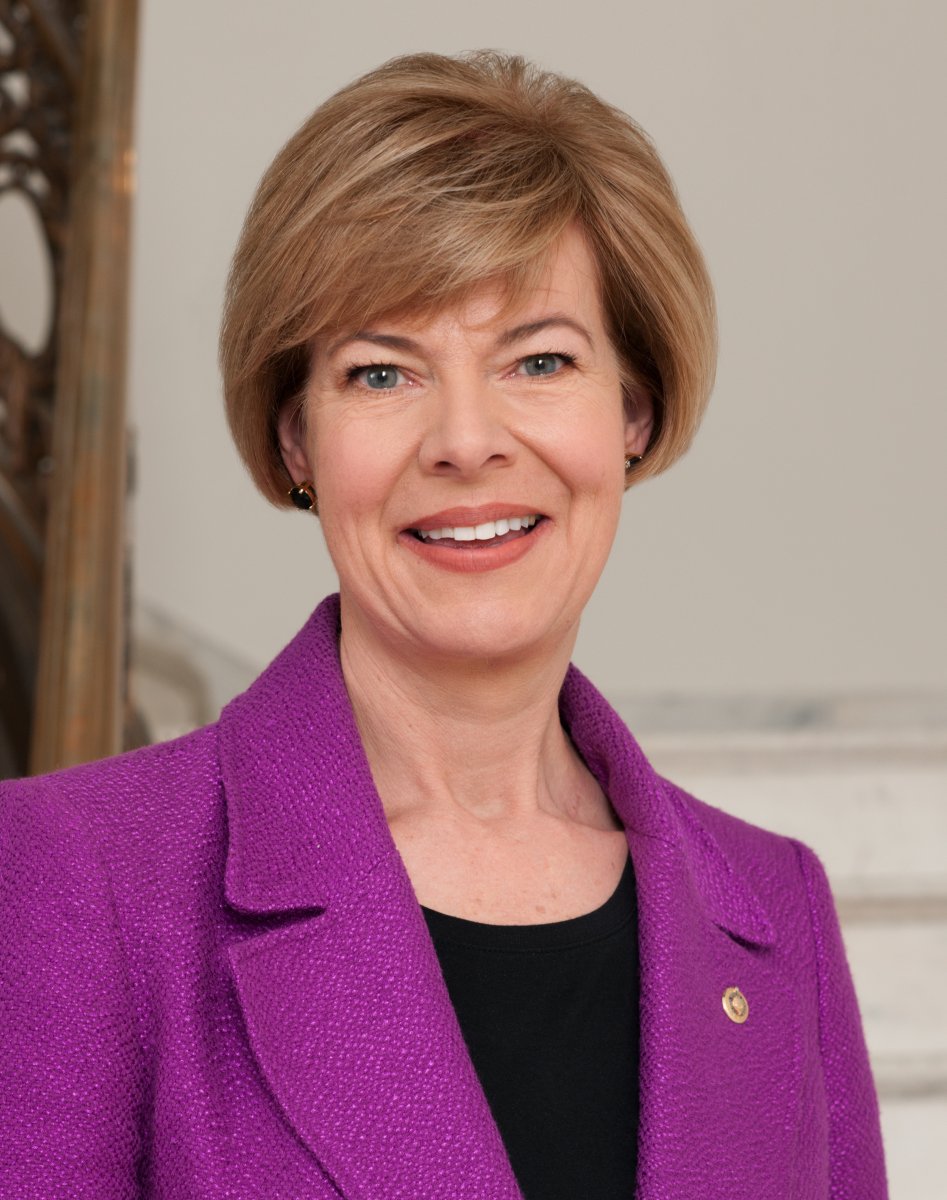 May 17th, 2017 by U.S. Sen. Tammy Baldwin
The Working Students Act will allow students that must work while in college to complete their degrees more quickly and with less debt