Press Release
Milwaukee County Residents Finally Heard
Supervisor to Introduce Resolution Moving Board to Evening Meetings
Milwaukee County Supervisor Deanna Alexander issued a statement following the passage of the County Board salary referendum:
"While  some municipalities offered referendums in the past and I held in-district listening sessions as soon as Act 14 was proposed, I am glad that the people of Milwaukee County as a whole finally had an opportunity for their voices to be heard.
"This is what democracy looks like.
"The State granted us the truest form of local control in a binding referendum and we had nearly a year to educate the public about its implications. The people have now spoken: they want a leaner, better, focused and more efficient County government.
"I support and accept that challenge.
"I am pleased to announce that I will be proposing a plan to reassess the County Board's committee structure and to convert to an evening meeting schedule.
"I am honored to work on the County Board and I look forward to continue pushing our government toward more efficient, responsible choices, so that we have the Milwaukee County government the public deserves."
Mentioned in This Press Release
Recent Press Releases by Sup. Deanna Alexander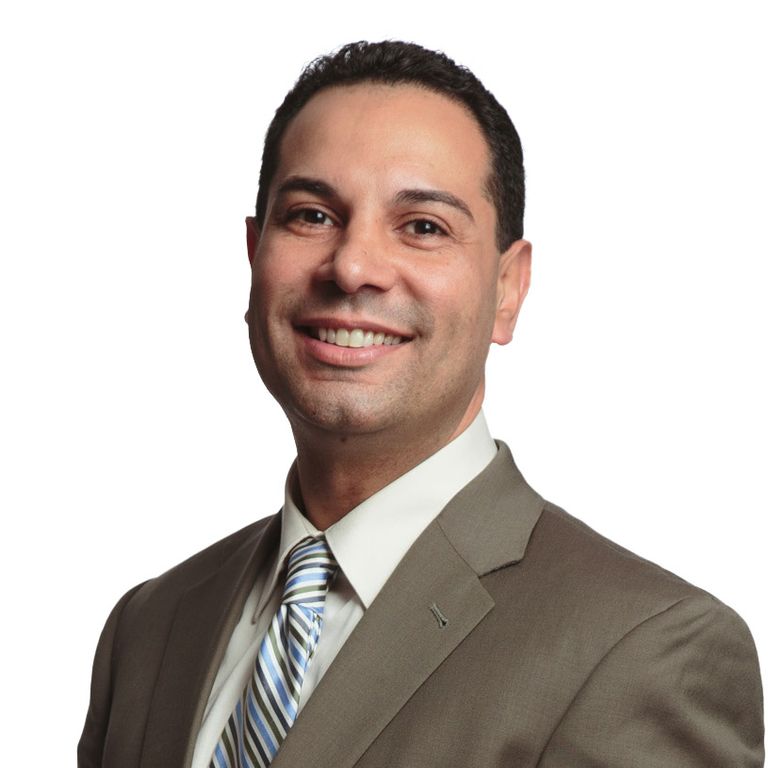 May 25th, 2017 by Sup. Deanna Alexander
"The political spat between the county board and the county executive is having a horrible chilling effect on staff morale and must stop."
Jan 25th, 2017 by Sup. Deanna Alexander
"This measure seeks to make Milwaukee County an official sanctuary for illegal immigrants and embraces the Black Lives Matter anti-cop movement..."