Press Release
Marquette Theatre presents How I Became a Pirate
How I Became a Pirate, written by Janet Yates Vogt and Mark Friedman, will be presented by Marquette Theatre
MILWAUKEE – How I Became a Pirate, written by Janet Yates Vogt and Mark Friedman, will be presented by Marquette Theatre:
Saturday, Jan. 10, and Sunday, Jan. 11, 2015, at 2:30 p.m.
Saturday, Jan. 17, and Sunday, Jan. 18, 2015, at 2:30 p.m.
A story of adventure and finding one's own heart, How I Became a Pirate is based on a children's book by Melinda Long with illustrations by David Shannon. Captain Braid Beard recruits Young Jeremy Jacob and his amazing sand-digging skills to help find the perfect digging spot for the pirate treasure. Captain Braid Beard introduces the boy to his pirate crew, showing him the often-surprising ins-and-outs of life at sea. In return, Jeremy shows the pirates the joys of being a kid, especially the thrills of the game of soccer. Jeremy soon realizes the riches in life are the little things he misses, like being tucked in at night with a kiss and being at home with his family.
How I Became a Pirate is performed by arrangement with Houghton Mifflin Harcourt and The Sandra Dijkstra Literary Agency. Itfirst premiered at First Stage Children's Theatre in Milwaukee. Tickets for the general public are $20, with discounts offered to senior citizens, students, employees and alumni. Season ticket packages are also available. Individual and season tickets are now on sale and can be purchased online or by calling the theatre box office at (414) 288-7504.
Mentioned in This Press Release
Recent Press Releases by Marquette University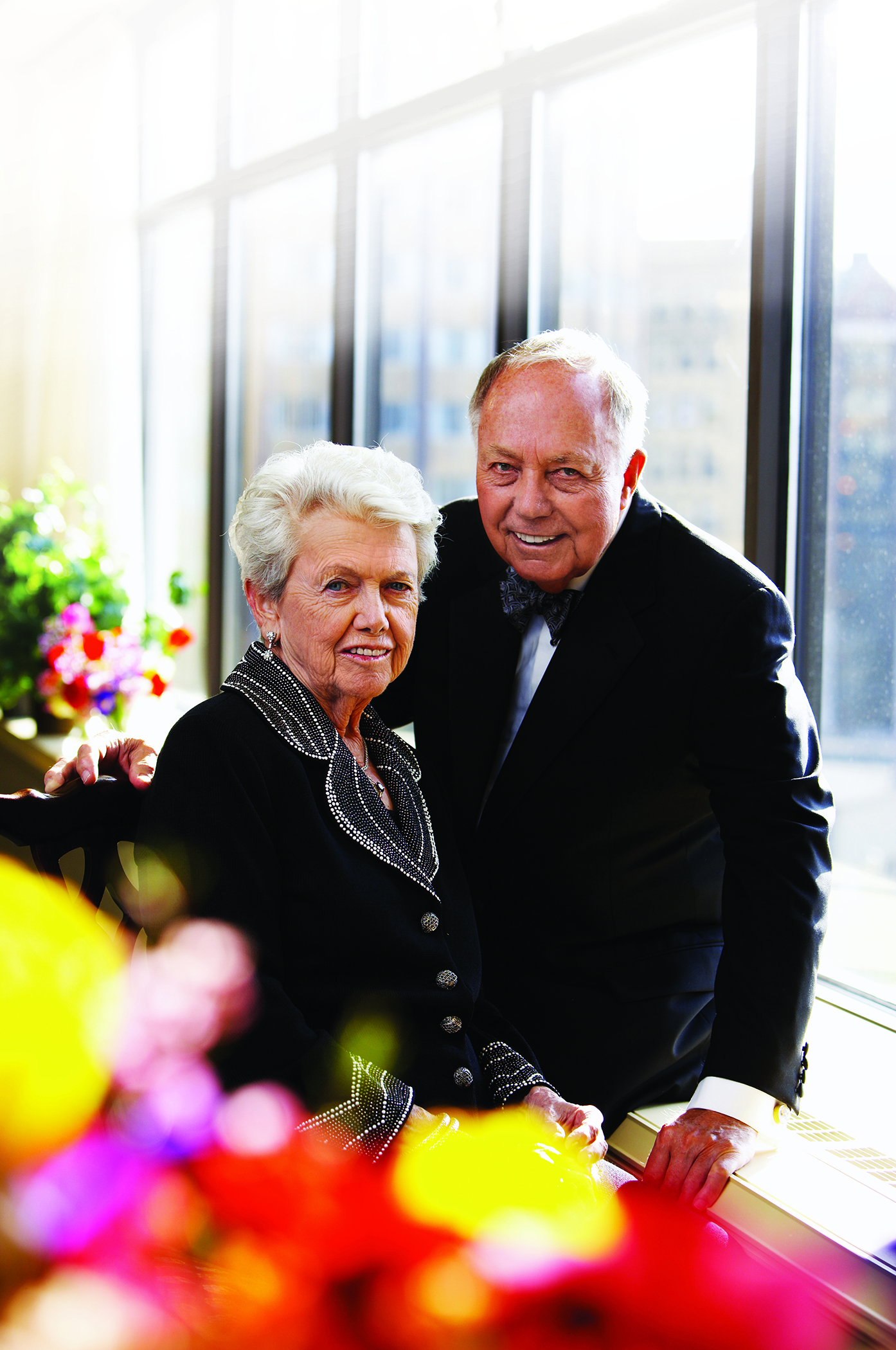 Jun 20th, 2017 by Marquette University
"Kay Eckstein lived a life filled with inspiration that was rooted in her Catholic, Jesuit education and faith," Marquette University President Michael R. Lovell said.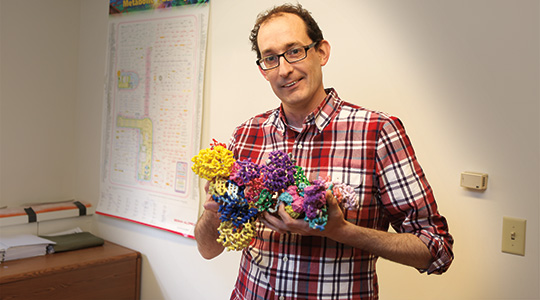 Jun 16th, 2017 by Marquette University
Dr. Martin St. Maurice is constantly looking for new and more effective methods of teaching and assessment.
Jun 12th, 2017 by Marquette University
These vines climb trees to reach the forest canopy, where their leaves absorb the sunlight required for tree growth.