Press Release
Jennifer Shilling declares: "I'm With Her!"
Senate Democratic Leader endorses Hillary Clinton for President
LA CROSSE, WI – In the race for President of the United States, Senate Democratic Leader Jennifer Shilling (D-La Crosse) released the following statement:
As a fearless advocate for women, children, and working families, Hillary Clinton is the leader I trust most to advance our shared progressive values. Hillary has demonstrated that she not only has a vision, but a plan, to unite our country and strengthen our middle class.
From expanding economic opportunities and preventing gun violence, to making college more affordable and defending a women's right to access reproductive health care, Hillary has laid out a comprehensive agenda designed to help everyone succeed. I am entirely confident in her ability to hit the ground running on day one, advance our shared progressive values and keep American families safe.
While our nation continues to face challenges at home and abroad, Hillary has a lifetime of experience fighting against discrimination, injustice and inequality. There is no one more uniquely qualified and experienced than Hillary to lead our country into the future.
Just like strong women are making history in the Wisconsin State Senate, Hillary Clinton is on the verge of making history as the first woman nominee for President of the United States. While it has taken 240 years to get to this moment in our nation's history, I'm proud to say, without any hesitation: "I'm with her!"
Jennifer Shilling serves as the Wisconsin Senate Democratic Leader. She represents the 32nd State Senate District which includes La Crosse, Vernon, Crawford, and part of Monroe Counties. Wisconsin's presidential primary election is April 5, 2016.
Shilling for Senate
Mentioned in This Press Release
Recent Press Releases by State Sen. Jennifer Shilling
Sep 18th, 2017 by State Sen. Jennifer Shilling
Senate Democratic leaders released the following statements critical of Gov. Scott Walker's decision to sign the largest taxpayer giveaway to a foreign corporation in U.S. history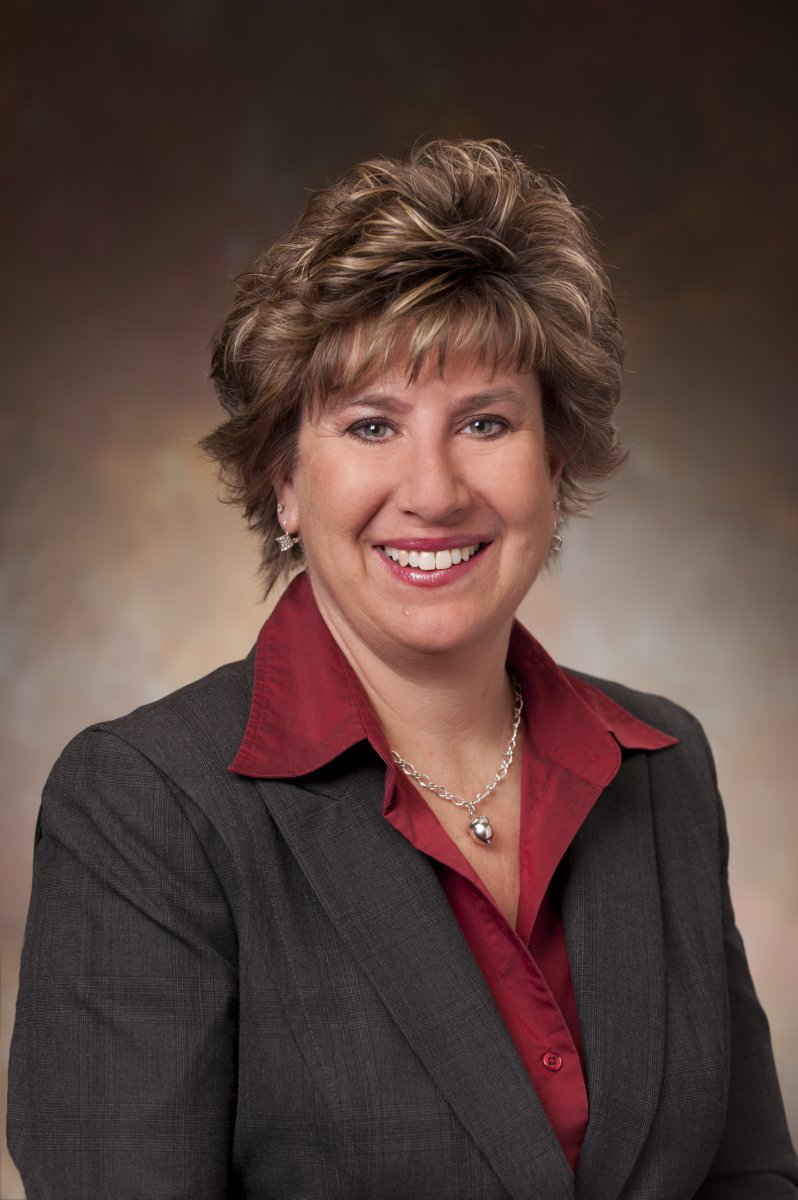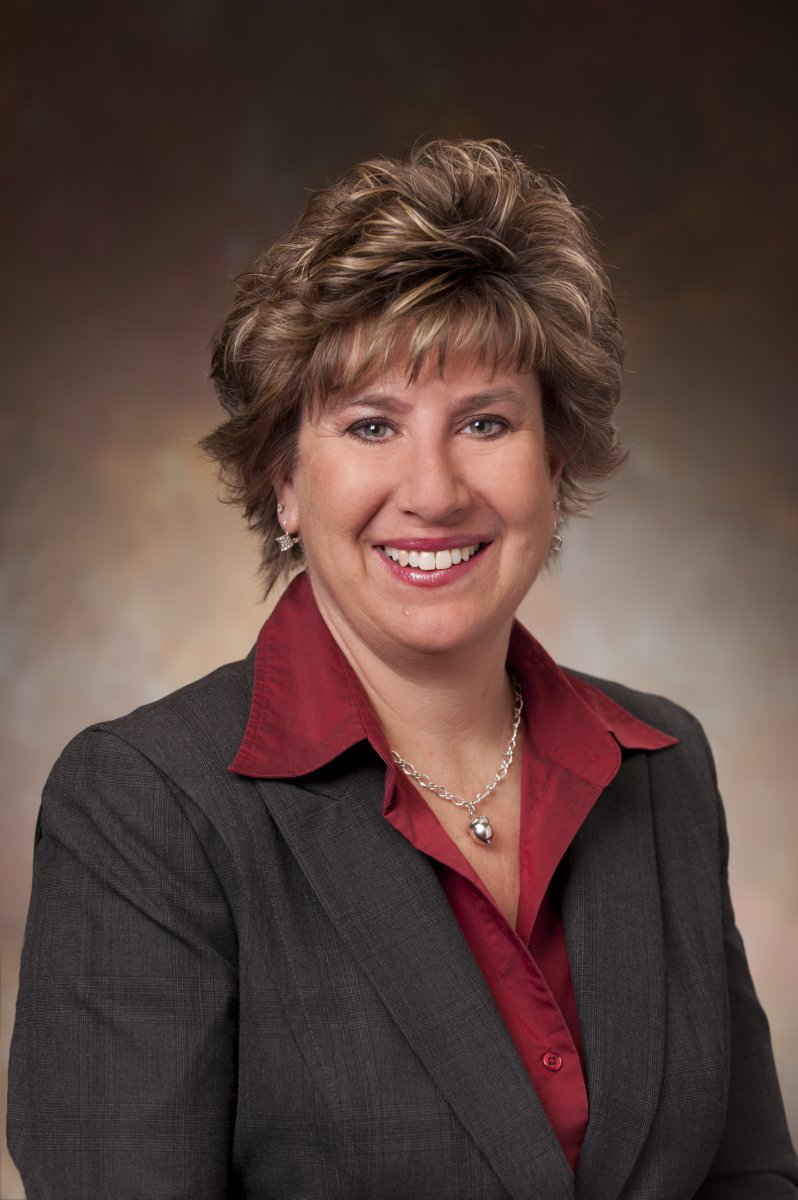 Sep 1st, 2017 by State Sen. Jennifer Shilling
"This Labor Day, we need to look to the future and prioritize the needs of working families over the profits of special interests."