Press Release
Governor Scott Walker Approves Scope Statements Relating to Entitlement Reform
Allows state agencies to begin implementation of drug testing requirement
Governor Scott Walker today approved scope statements submitted by the Wisconsin Department of Health Services (DHS), Department of Workforce Development (DWD) and the Department of Children and Families (DCF), which is the first step in implementing drug testing of able-bodied adults seeking certain welfare benefits.
"In speaking to employers across the state, I frequently hear there are jobs available in high-demand fields such as manufacturing, but they require their workers to be drug-free," Governor Scott Walker said.  "Our 2015-17 Budget puts in place drug screening, testing, and treatment mechanisms that strengthen Wisconsin's workforce, so individuals seeking public assistance benefits in work-based programs are better prepared and qualified to work.  This entitlement reform will help more people move from government dependence to true independence."
Scope statements are the first step in the process in which each agency will work to develop and implement drug screening and testing for certain applicants for unemployment benefits as well as for able-bodied adults seeking benefits and/or training through FoodShare, Transform Milwaukee, Transitional Jobs, noncustodial parents on the W-2 program, and Children First*.  Under the plan, individuals who test positive for a controlled substance without a prescription would be eligible for a drug treatment plan.
*Children First scope statement will be filed separately.
Mentioned in This Press Release
Recent Press Releases by Gov. Scott Walker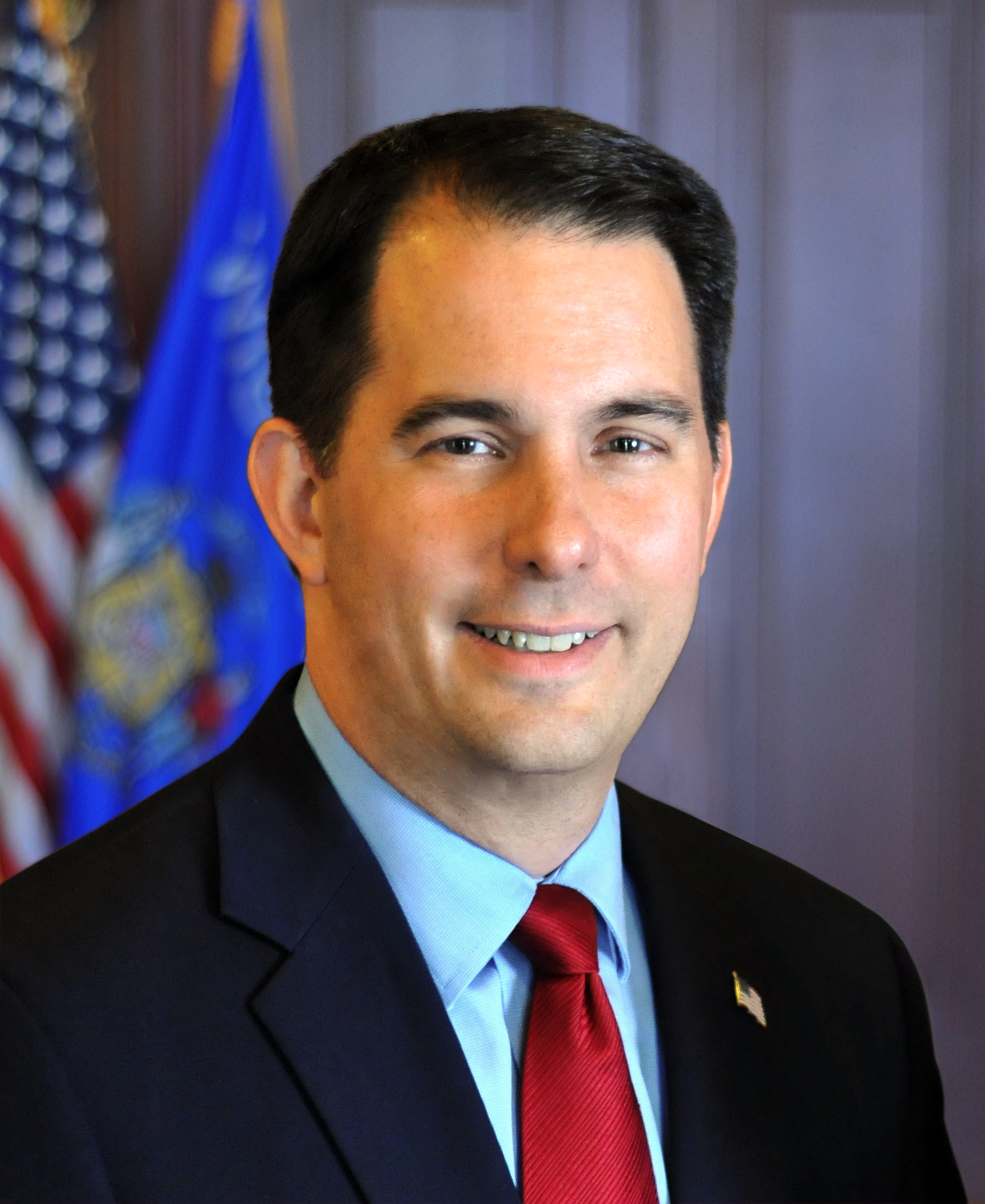 May 24th, 2017 by Gov. Scott Walker
Assembly Bill 194 adds music festivals to the list of exceptions for venues in which a person under 21 years of age may attend without the presence of their parent, legal guardian, or spouse.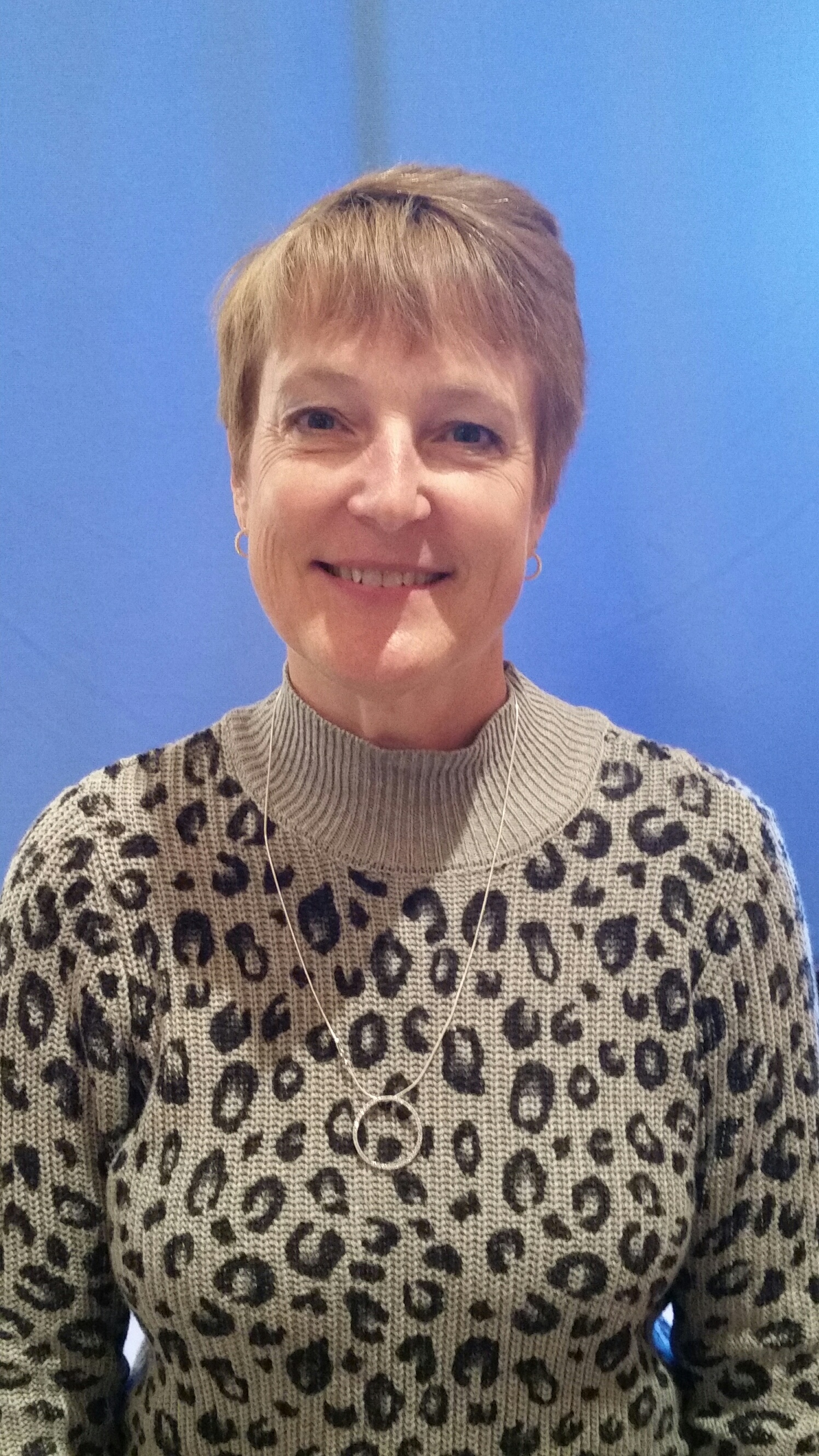 May 19th, 2017 by Gov. Scott Walker
The annual award is given in honor of Virginia Hart, Wisconsin's first female cabinet member.
May 18th, 2017 by Gov. Scott Walker
"Wisconsin is uniquely positioned to study, test, and develop automated and connected vehicle technology."