Press Release
Final Buck Stadium Proposal No Deal For Wisconsin Taxpayers
Taxpayers Shouldn't Have To Fund Private Sports Stadiums
MADISON, Wis. — Americans for Prosperity Wisconsin reacted with disappointment upon news of the final deal to build a new stadium for the Milwaukee Bucks by providing $250 million worth of financing on the backs of Wisconsin taxpayers.
Americans for Prosperity State Director David Fladeboe reiterated his opposition again releasing the following statement:
"Our position remains unchanged: the new Buck stadium proposal is still a bad deal for Wisconsin taxpayers. Government shouldn't be in the business of financing private sports stadiums. The current deal is based on fuzzy math, complicated accounting and millions of taxpayer dollars.  Whether it comes from the state, the county, the city or other authority, these are taxpayer dollars.  This proposal needs to be rejected and the people of Wisconsin need to be protected."
Mentioned in This Press Release
Recent Press Releases by AFP Wisconsin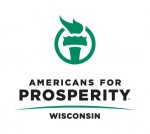 Aug 3rd, 2017 by AFP Wisconsin
"...as free market activists who staunchly oppose government tax incentives, we cannot support the expensive refundable tax credits in this package..."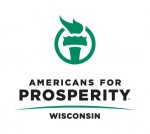 Apr 8th, 2016 by AFP Wisconsin
State Director Eric Bott says right-to-work critical to raise incomes, employment in Wisc.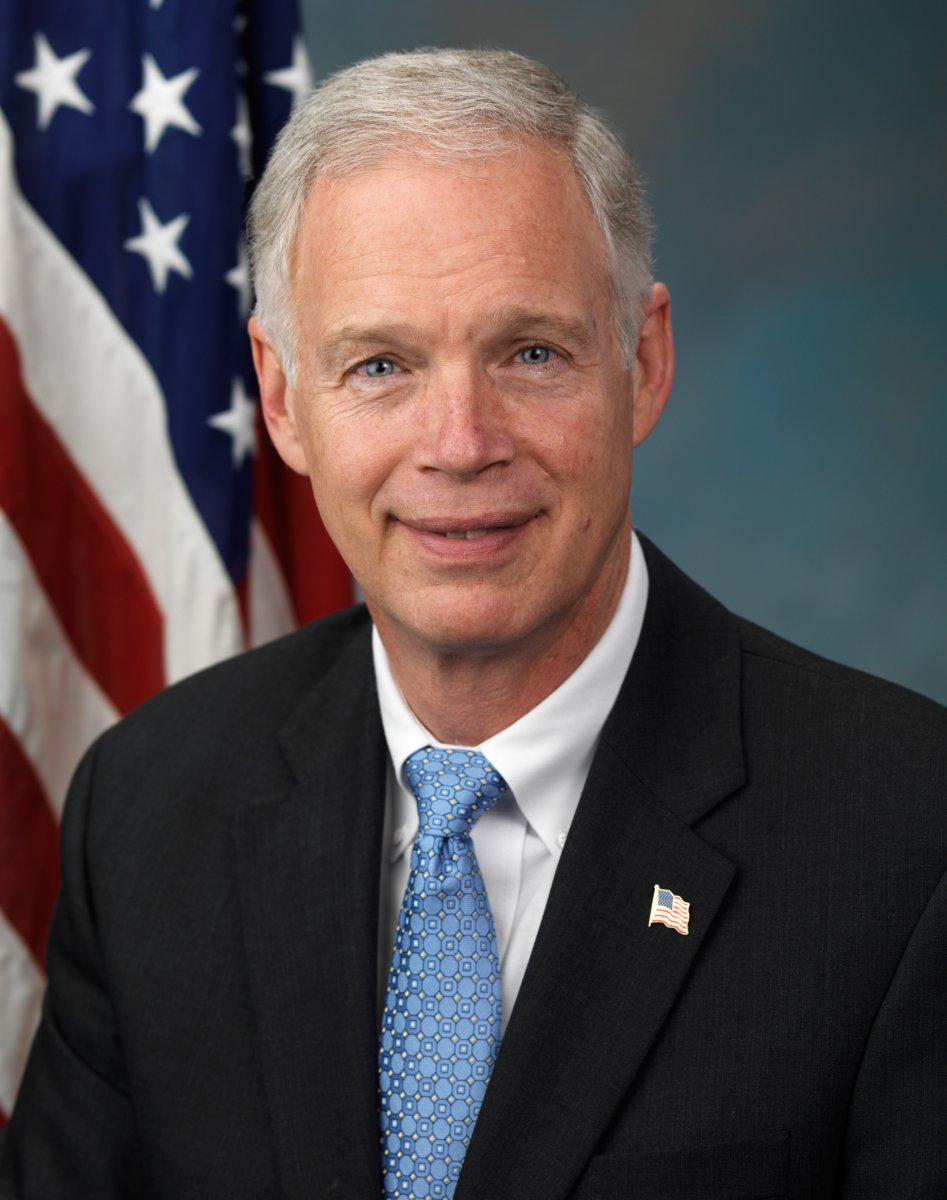 Apr 5th, 2016 by AFP Wisconsin
Seven-figure investment highlights his record on free-market issues.