Press Release
Democratic Party of Wisconsin Statement on Right to Work ruling
"Today's ruling confirms what families across the state have known for over a year now - that the so-called "Right to Work" legislation is an unlawful attack on wages and workplace rights.'
MADISON – The following is the statement of Democratic Party of Wisconsin Executive Director, Kory Kozloski, on today's court ruling striking down Wisconsin's "Right to Work" legislation passed by Gov. Walker and legislative Republicans:
"Today's ruling confirms what families across the state have known for over a year now – that the so-called "Right to Work" legislation is an unlawful attack on wages and workplace rights. We applaud the decision by Wisconsin's judicial system and urge Governor Walker and his administration to avoid wasting taxpayer dollars on protracted legal battles and appeals. "Right to Work" laws have been shown again and again to drive down wages and harm economic growth – all to benefit CEO's and out-of-state special interests. It's time for Scott Walker and his GOP allies in the legislature to abandon their unconstitutional attacks on Wisconsin workers once and for all.
"Today's ruling made it clear just how critical it is to elect new leadership in Wisconsin. Democrats believe that hard work should always be rewarded – not only with good wages, but also with respect, strong workplace protections, and the right to organize. We applaud the court's decision and look forward to helping to elect leaders who will respect the rule of law and side with hard-working Wisconsin families over greedy special interests."
Read the release on WisDems.org
Mentioned in This Press Release
Recent Press Releases by Democratic Party of Wisconsin
Jun 19th, 2017 by Democratic Party of Wisconsin
AP broke the news that Lieutenant Governor Rebecca Kleefisch has decided not to enter the GOP primary for U.S. Senate.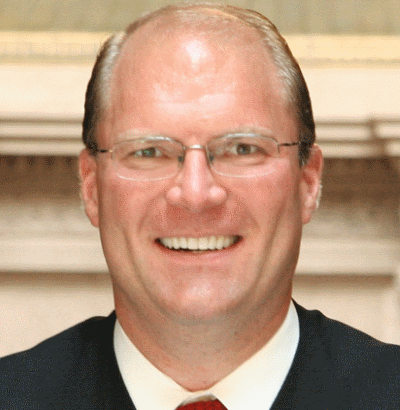 Jun 15th, 2017 by Democratic Party of Wisconsin
Strong Candidates and Grassroots Enthusiasm Intimidate Justice Michael Gableman from Seeking a Second Term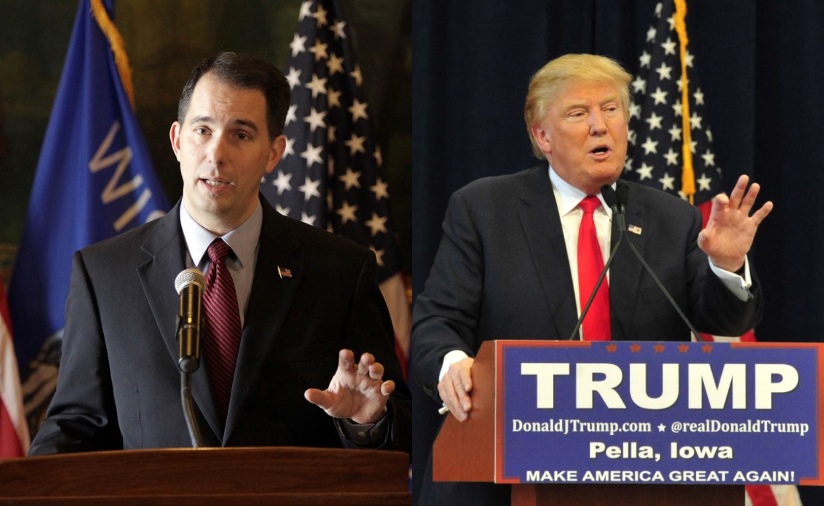 Jun 13th, 2017 by Democratic Party of Wisconsin
It's been widely reported that Senate Republicans are drafting their version of Trumpcare behind closed doors.