Press Release
Bowen Thanks County Board for Passage of Birth Certificate Resolution
Issues Statement Expressing Appreciation
"I would like to take time to thank my County Board colleagues for joining me by investing in the youth of Milwaukee County who find employment requirements such as birth certificates a barrier to employment. Now Milwaukee County can move forward not only in providing free birth certificates not only for the purpose of obtaining a voter ID but also to secure employment for youths ages 15 to 21.
"This legislation will assist hundreds of youths who would have otherwise lost an employment opportunity because they were not able to afford a copy of a birth certificate to confirm their age. A $20 fee for a birth certificate may seem small to some, but it can be a huge issue for youths without resources to pay the fee. Furthering professional development of these young people is the right thing to do.
"Let's continue to eliminate barriers of employment for vulnerable populations of people in Milwaukee County. It's truly a win-win for all."
Mentioned in This Press Release
Recent Press Releases by State Rep. David Bowen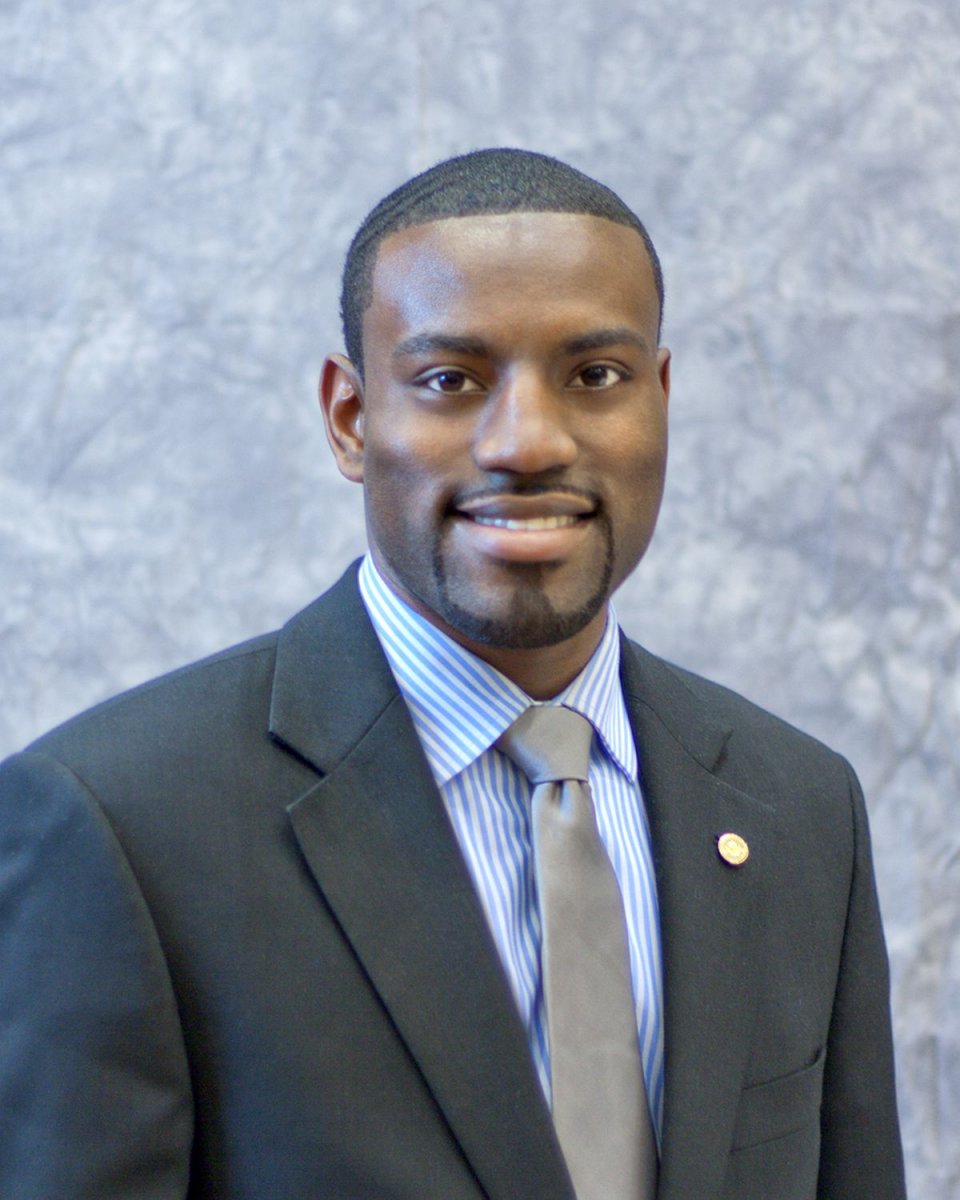 May 17th, 2017 by State Rep. David Bowen
"It is positive news that Milwaukee County now has the opportunity to have an actual Sheriff."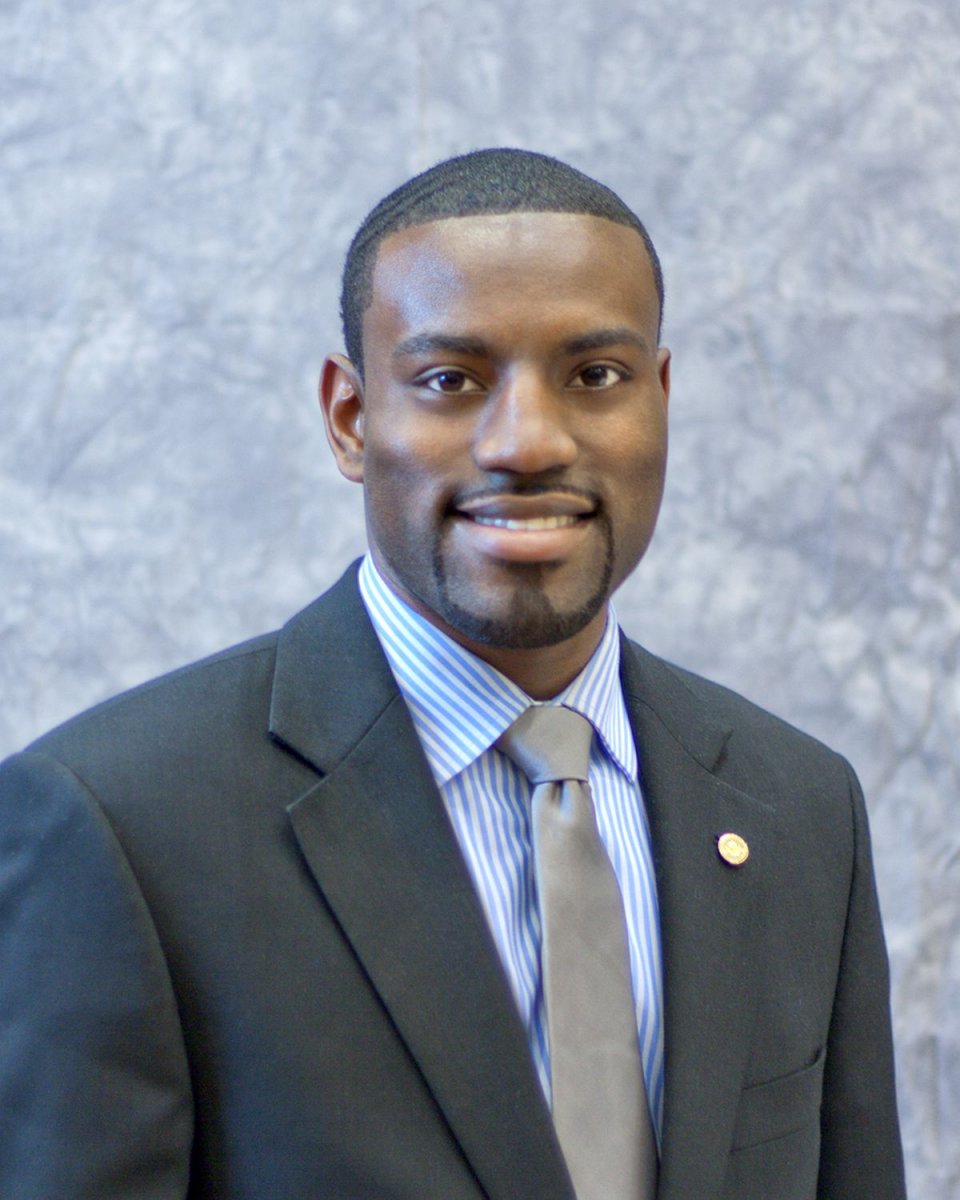 May 16th, 2017 by State Rep. David Bowen
In the 2012 Presidential election, the City of Milwaukee had 41,000 more ballots cast than the 2016 election, a turnout reduction that very possibly correlates with the Republican Voter ID law.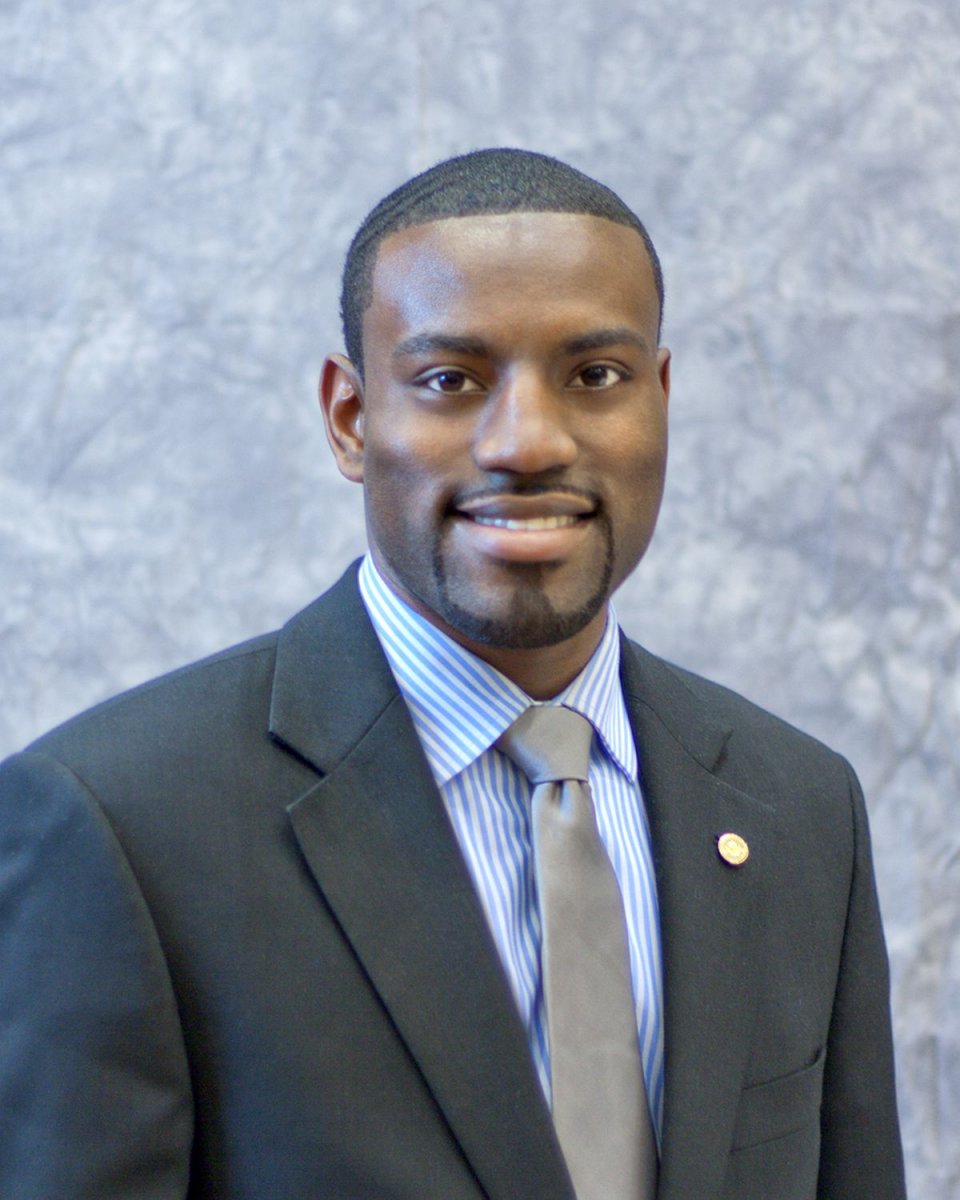 Dec 15th, 2016 by State Rep. David Bowen
"Today's announcement that charges have been brought on Sylville Smith's shooter is an important step toward justice for Sylville, his family and friends, and a community that mourns his death."