Press Release
Bill Gutting Living Wage Laws Moves Forward
Today, Republicans in the Assembly Labor Committee passed Assembly Bill 750.
MADISON – Today, Republicans in the Assembly Labor Committee passed Assembly Bill 750, which would prohibit the City of Madison and Dane County's 15-year-old living wage ordinances. As a member of the committee, Rep. Chris Taylor (D-Madison) joined all her Democratic colleagues in voting against the bill. Below is Rep. Taylor's statement:
"Approximately 15 years ago, Madison and Dane County made a commitment to pay all those they employ or contract with a living wage. These proposals ensured that those who worked for Madison and Dane County could afford to live here, shop here, frequent restaurants and movie theaters here, and in general, contribute to supporting our local economy.
"Despite the fact that Dane County has one of the lowest unemployment rates in the state and a healthy economy, supporters of this bill argue that paying public workers or contractors a living wage economically depresses a local economy. In the wake of national and state concern over the widening income gap between the wealthiest individuals and everyone else, Madison and Dane County should be applauded for addressing this issue and for understanding how important paying workers a living wages is for reducing wage disparities and for our local economy. My Republican colleagues think they know our community better than our local elected officials and the will of the people in Madison and Dane County. "At a time when the wage gap continues to rise, Republicans should spend less time attacking communities they know little about, and more time creating policies that will put more Wisconsinites back to work."
Mentioned in This Press Release
Recent Press Releases by State Rep. Chris Taylor
Aug 1st, 2017 by State Rep. Chris Taylor
People of Wisconsin won't be fooled by bad deal that needs thorough vetting.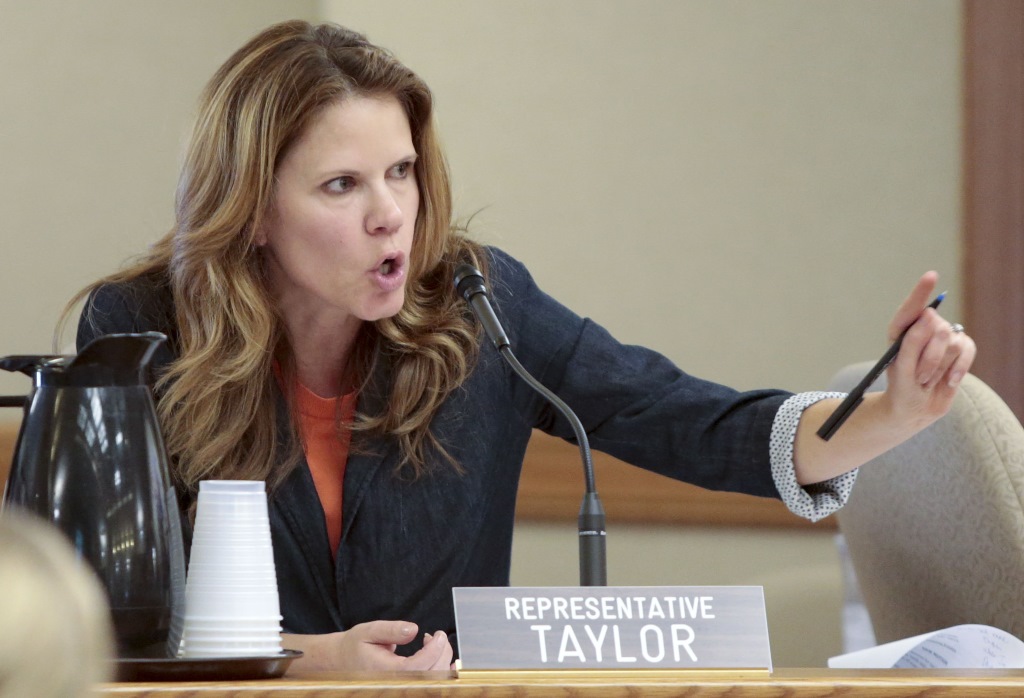 Jun 5th, 2017 by State Rep. Chris Taylor
Wisconsin on verge of recession, Assembly GOP must take up middle class tax cut legislation