Press Release
AFP Wisconsin Statement On President Obama's Visit To La Crosse
Chapter Encourages President To Take Wisconsin's Free Market Reforms Back With Him to D.C.
LA CROSSE, Wis. – Americans for Prosperity Wisconsin, the state's foremost advocate for economic freedom, released the following statement in response to President Obama's visit to the University of Wisconsin La Crosse today:
"It's ironic the President came to speak about overtime, given that his disastrous healthcare law has made full-time work, let alone overtime work, more difficult to come by," said Americans for Prosperity Wisconsin State Director Eric Bott. "Wisconsinites have already suffered the consequences of his big-government agenda which has resulted in fewer hours worked, lost jobs and skyrocketing healthcare premiums."
"While the President is here, I hope he gets the chance to see firsthand the positive impact that free market reforms can have on an economy. In Wisconsin, we've been freeing workers with right-to-work, protecting taxpayers by fighting for prevailing wage reform, and expanding economic freedom to every corner of the state. The President has been doing the exact opposite. It's no coincidence that Wisconsin's employment level is near an all-time high: it's because free market reforms work. We hope the President will get to see the successes we've had here in Wisconsin and take those policies back with him to Washington."
Americans for Prosperity (AFP) is a nationwide organization of citizen-leaders committed to advancing every individual's right to economic freedom and opportunity. AFP believes reducing the size and intrusiveness of government is the best way to promote individual productivity and prosperity for all Americans. For more information, visit www.americansforprosperity.org
Mentioned in This Press Release
Recent Press Releases by AFP Wisconsin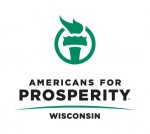 Aug 3rd, 2017 by AFP Wisconsin
"...as free market activists who staunchly oppose government tax incentives, we cannot support the expensive refundable tax credits in this package..."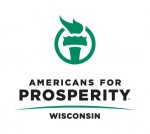 Apr 8th, 2016 by AFP Wisconsin
State Director Eric Bott says right-to-work critical to raise incomes, employment in Wisc.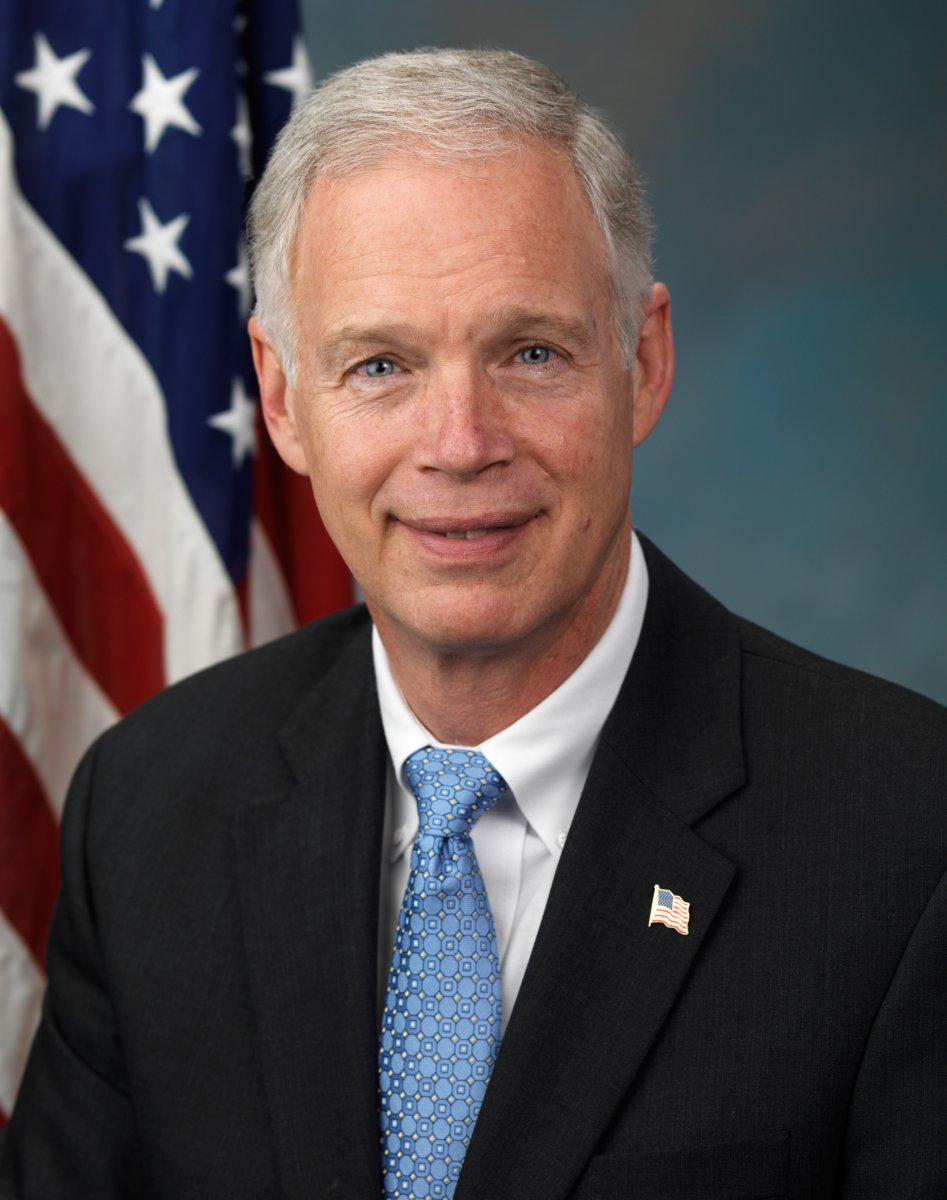 Apr 5th, 2016 by AFP Wisconsin
Seven-figure investment highlights his record on free-market issues.