Named after Sheldon Lubar.
Recent Press Releases Referencing Lubar School of Business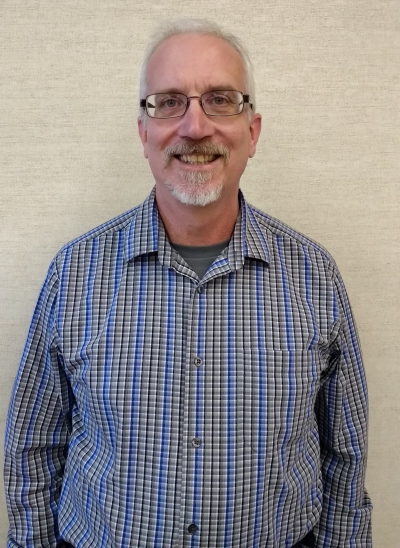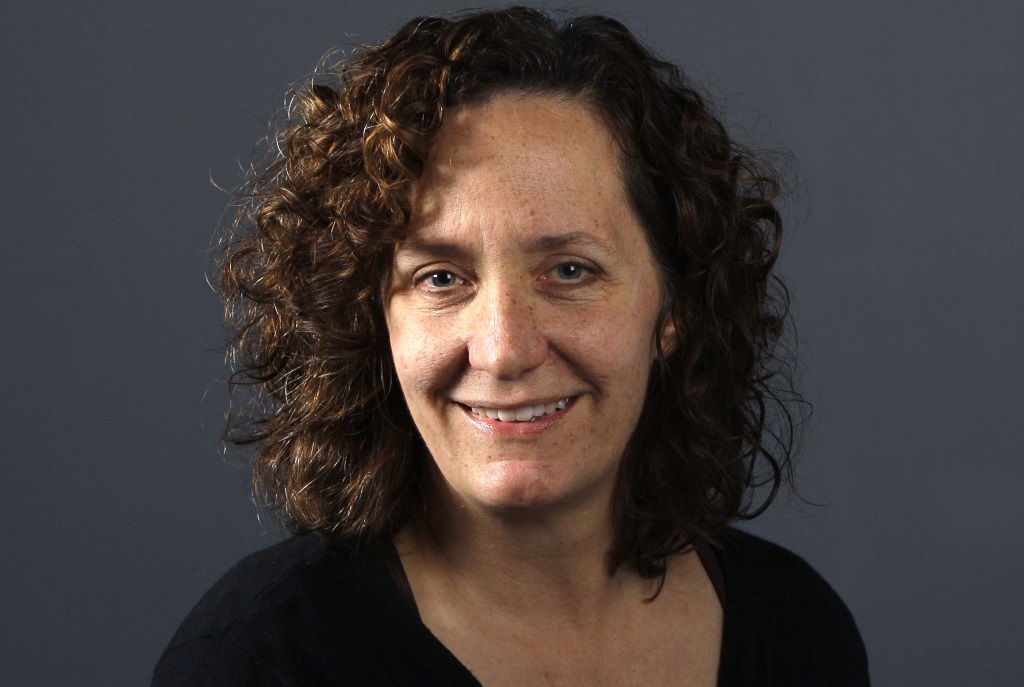 Feb 6th, 2017 by Milwaukee Institute
Gallagher joins the Milwaukee Institute after 23 years at the Milwaukee Journal Sentinel.
Jan 23rd, 2017 by University of Wisconsin-Milwaukee
Her research focuses on how consumer psychology can help nonprofits and social-impact organizations transform the world.