Recent Press Releases Referencing Housing Resources, Inc.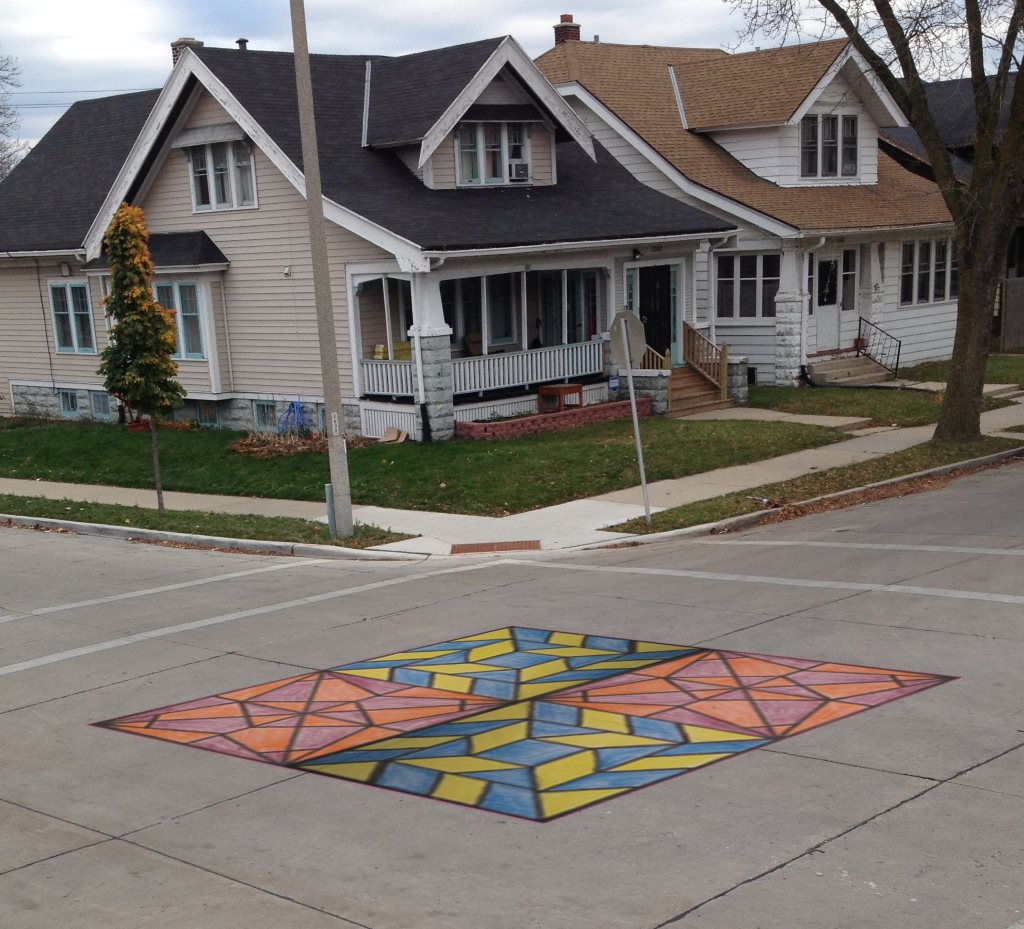 Jul 5th, 2017 by Zilber Family Foundation
The 27 grants support local efforts to meet basic needs and enhance personal safety, increase access to social and economic opportunity, and improve the quality of community life.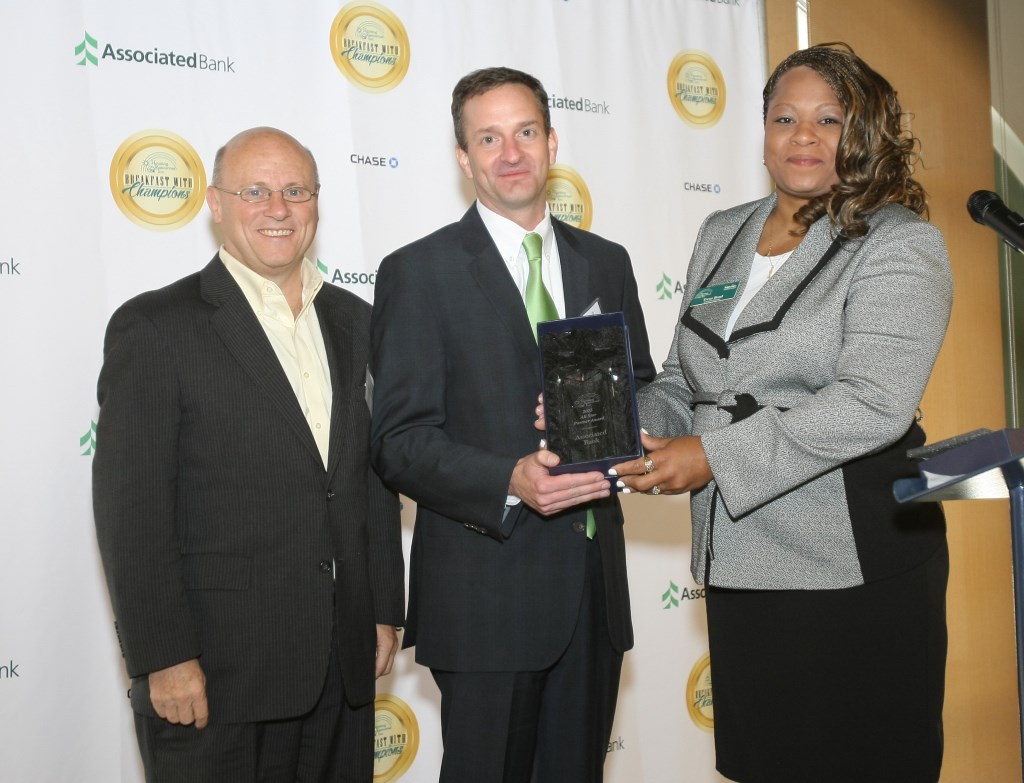 Dec 3rd, 2015 by Housing Resources, Inc.
Associated Bank and Brewers Community Foundation were recognized as "All Stars" for working in partnership with HRI to strengthen neighborhoods by supporting local homeowners.
Nov 14th, 2014 by Ald. Russell Stamper, II
Saturday, November 15 from 10:00 a.m. to 2:00 p.m. at North Division High School, 1011 W. Center St.