Press Release
Yet again, report shows Milwaukee tax burden ranks favorably among peers
News release from Alds. Nik Kovac and Terry L. Witkowski
While the common sentiment that one hears when the tax bills arrive would seem to indicate otherwise, an analysis by City Comptroller Martin Matson demonstrates that Milwaukee continues to stand out among peer cities as having the lowest city tax burden, and provides good value in terms of fees and services.
According to the 2015 Comparative Revenue and Expenditure Report (attached), Milwaukee's per capita tax revenues ranked lowest among a pool of 10 peer cities—Kansas City (Missouri), Cleveland, Columbus, Oklahoma City, Memphis, Omaha, Charlotte, Portland (Oregon) and Raleigh. Milwaukee collected $475 per capita in total local taxes, which is 46 percent lower than the average collected in those peer cities.
"Critics of Milwaukee are always quick to condemn our property taxes, but that's only a part of the equation," said Alderman Nik Kovac, chair of the Common Council's Finance and Personnel Committee. "Milwaukee does not collect any kind of income or sales tax, resulting in a total per capita city tax collection that's $263 lower than our nearest peer city."
Mr. Matson presented his findings Wednesday to the Common Council's Finance and Personnel Committee based on figures from 2014, the most recent year for which complete figures are available. "In terms of what we collect in property taxes, we're in about the middle of the pack," he told committee members. "But when you factor in the sales and income taxes that those municipalities collect, we're dead last in total per capita tax collection."
According to the report, Milwaukee's per capita property tax collection ranks fourth out of the pool of peer cities.
While it isn't included as part of the city's total tax revenue, Milwaukee's per capita municipal fees and charges for service ($585) is 23 percent lower than the average of comparable cities, and ranks sixth on the list.
"For years, this regular, longstanding report from the comptroller's office has documented the value that City of Milwaukee residents enjoy compared to our peer cities," said Alderman Terry L. Witkowski, a longtime member of the Finance and Personnel Committee. "I think it's a real eye opener to see that, even as we receive a high level of service, we're paying less in taxes than any of our peers."
The original intent behind Wisconsin's current state tax system was for income and sales taxes to be assessed and collected by the state, Alderman Witkowski said, with a portion redistributed back to municipalities in the form of State Shared Revenue payments. Over the years, state aids received by the City of Milwaukee have declined significantly, in real terms, forcing the city to rely more heavily on fees and charges to pay for city services.
Responsible budgeting and borrowing have helped ease the burden, Alderman Kovac said, by suppressing the amount that taxpayers must pay to service the city's debt. Milwaukee has long been recognized by bond rating agencies for its effective debt management program. The city currently has a manageable debt burden, and its annual per capita interest expense of $39 is 43 percent lower than the average of peer cities.
"Much like you take a car or a bike to the mechanic once a year for an annual inspection, the comptroller's report helps us gauge the efficiency with which we're collecting tax dollars and funding city services," Alderman Kovac said. "I'm pleased to see that Milwaukee is continuing its role as a responsible steward of our taxpayer dollars."
By Alds. Nik Kovac and Terry L. Witkowski.
Mentioned in This Press Release
Recent Press Releases by Ald. Nik Kovac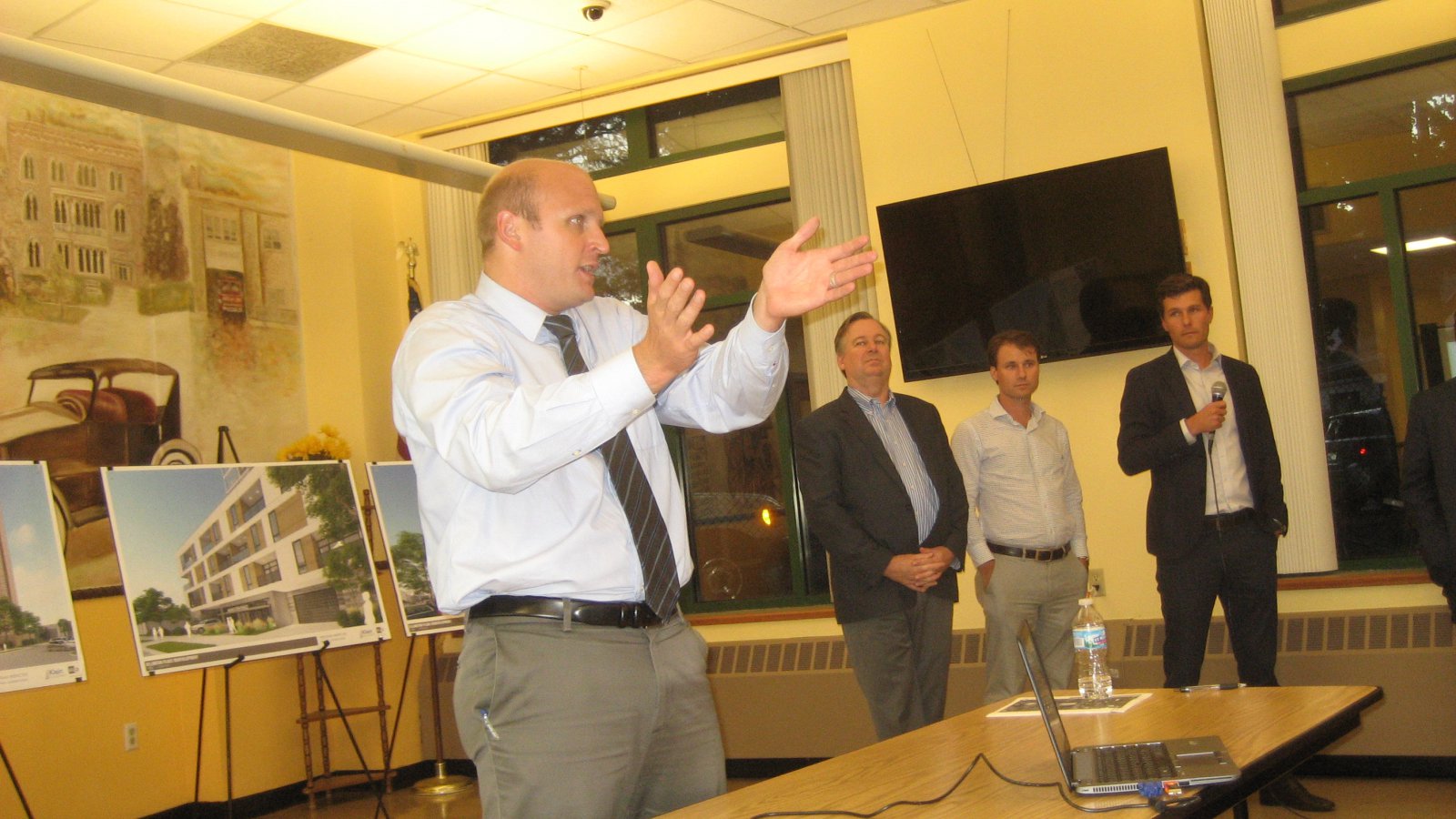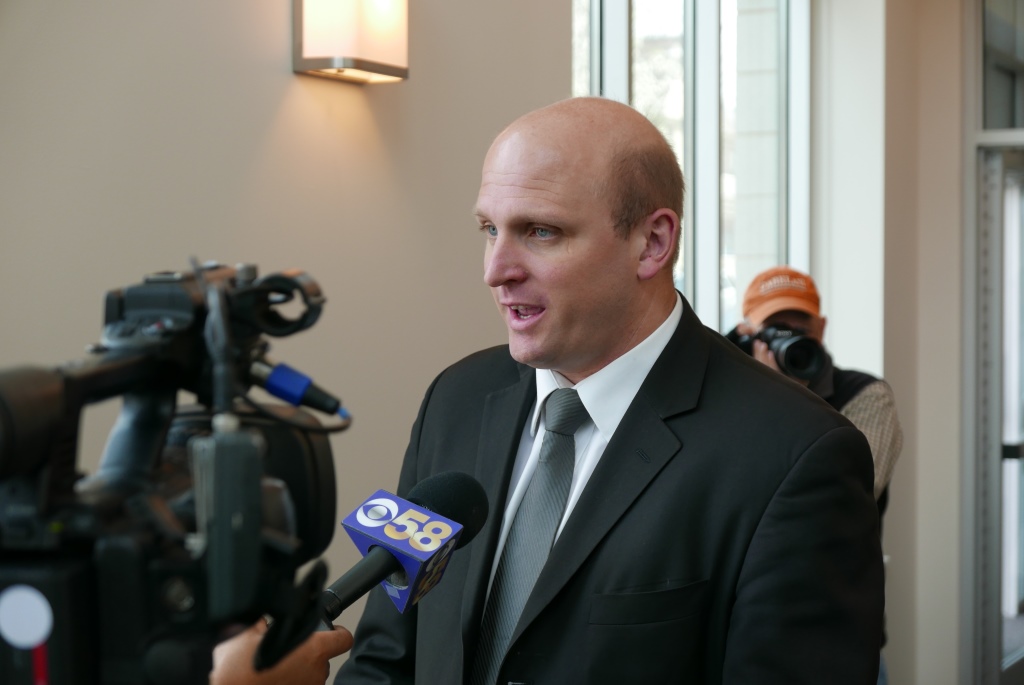 May 31st, 2019 by Ald. Nik Kovac
News release by Alderman Nik Kovac and Cavalier Johnson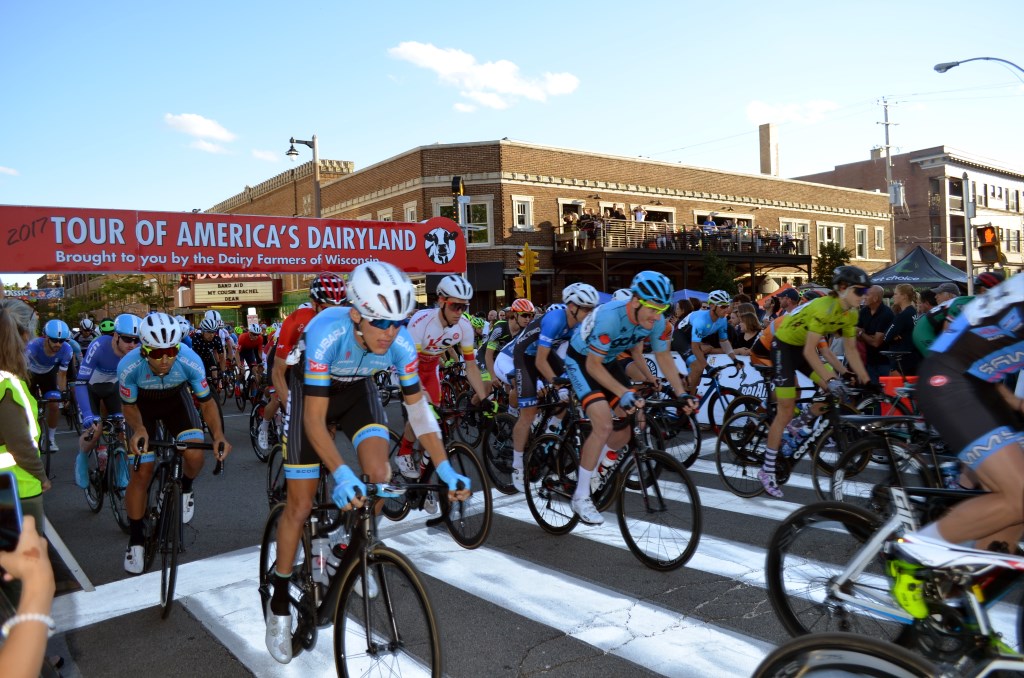 Jun 28th, 2018 by Ald. Nik Kovac
Important notification from Alderman Nik Kovac