Press Release
Workers hopeful as Dem bill to improve retirement security advances
Badger Blueprint proposal seeks to boost retirement saving
MADISON – A key Democratic proposal to improve retirement security is scheduled to receive a public hearing this morning in the Senate Committee on Labor and Government Reform. The legislation, Senate Bill 45 (SB 45) would help workers who don't have an adequate retirement plan through their employer by creating a private secure retirement fund similar to the highly successful Wisconsin Retirement System (WRS). Authored by Sen. Dave Hansen (D-Green Bay) and Rep. Eric Genrich (D-Green Bay), SB 45 is supported by the AARP and is a key component of the Senate Democrats' recently released Badger Blueprint legislative agenda.
"As Wisconsin continues to struggle with declining wages and economic uncertainty, families are finding it increasingly difficult to save for retirement," said Senate Democratic Leader Jennifer Shilling (D-La Crosse). "It's no secret that Wisconsin's economic downturn has hurt many hardworking residents who saw their retirement savings vanish during the Great Recession. If we can replicate the success of the WRS, provide additional saving options and generate real relief for hardworking Wisconsin families, this bill should be a top priority."
According to a recent poll conducted by the AARP, over 40 percent of working Wisconsinites age 45 and older said their employer does not offer a retirement plan such as a 401K. Additionally, 88 percent said "they wish they had more money saved for their retirement." SB 45 creates an independent Private Retirement Security Board that would offer residents low cost plan options with strong investment returns and guaranteed monthly retirement benefits.
"I appreciate Sen. Hansen and Rep. Genrich's leadership to help working families and improve retirement security in our state," added Shilling. "After months of misplaced legislative priorities that focused on special interest giveaways and limiting public transparency, it's nice to finally be able to talk about an issue that helps Wisconsin residents. Along with other Badger Blueprint proposals to lower student loan debt, strengthen infrastructure and invest in local schools, SB 45 is an important step we can take to protect Wisconsin workers and move our state forward."
Mentioned in This Press Release
Recent Press Releases by State Sen. Jennifer Shilling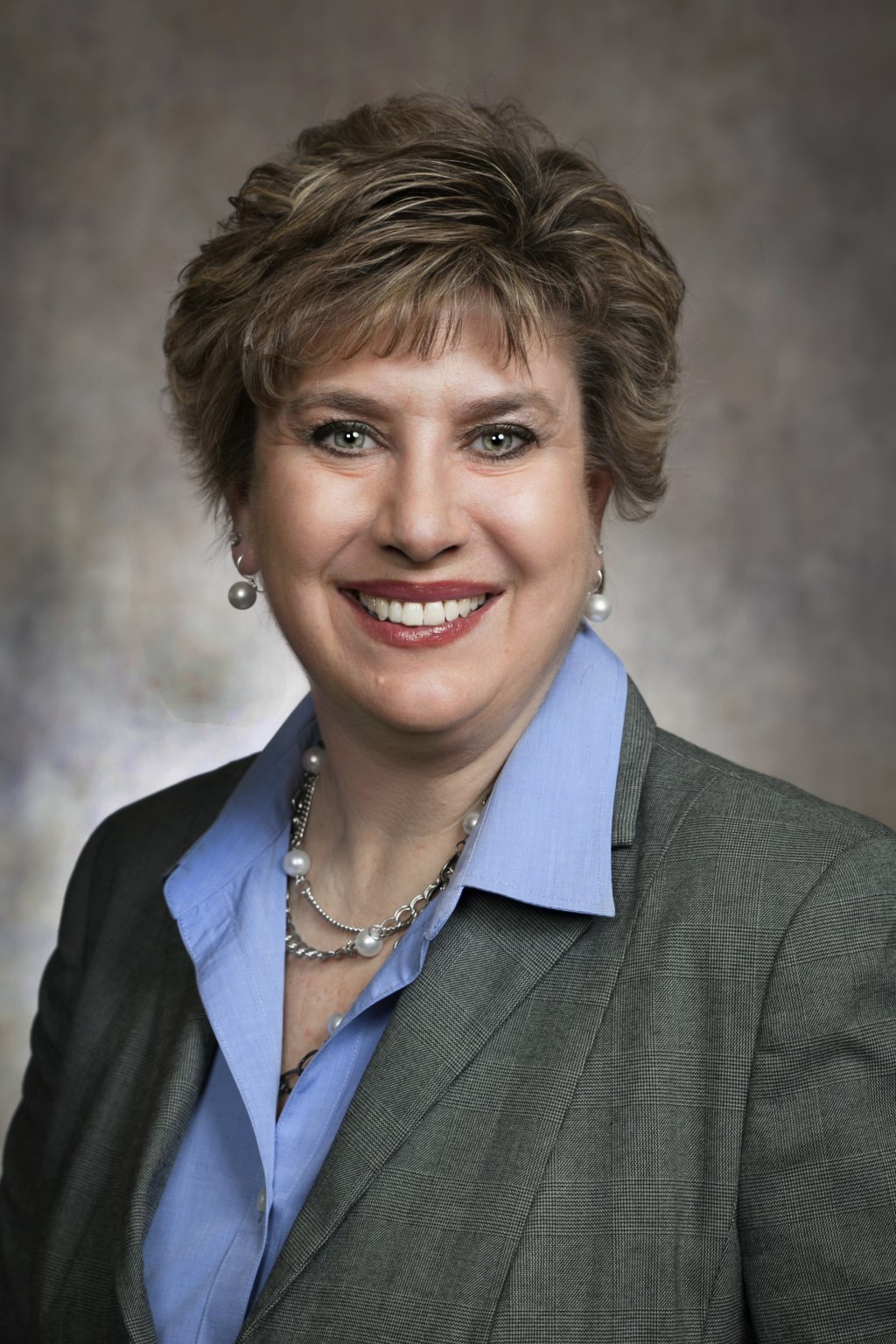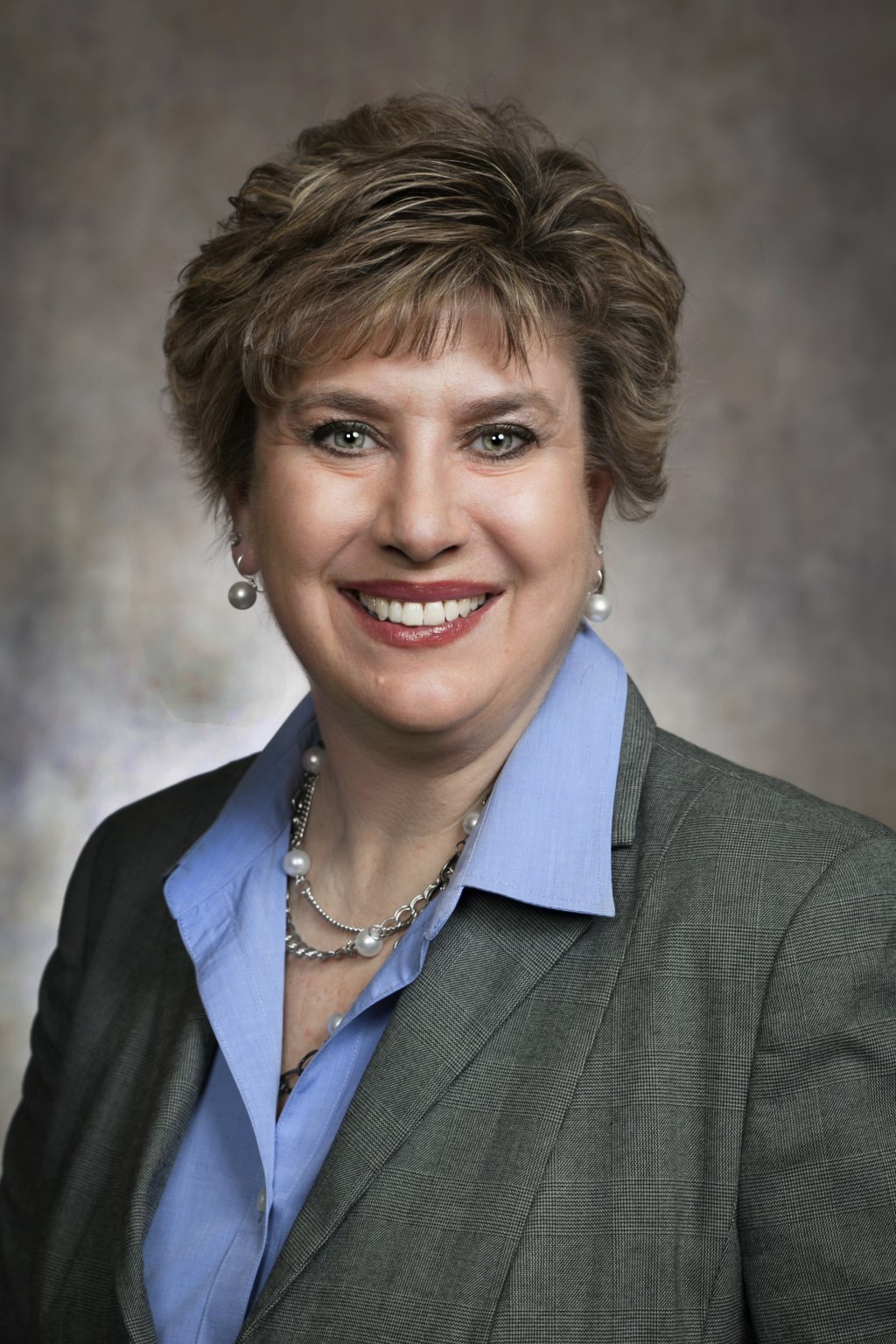 May 1st, 2019 by State Sen. Jennifer Shilling
"Wisconsinites want to see their leaders on both sides of the aisle come together to expand economic opportunities and prioritize working families."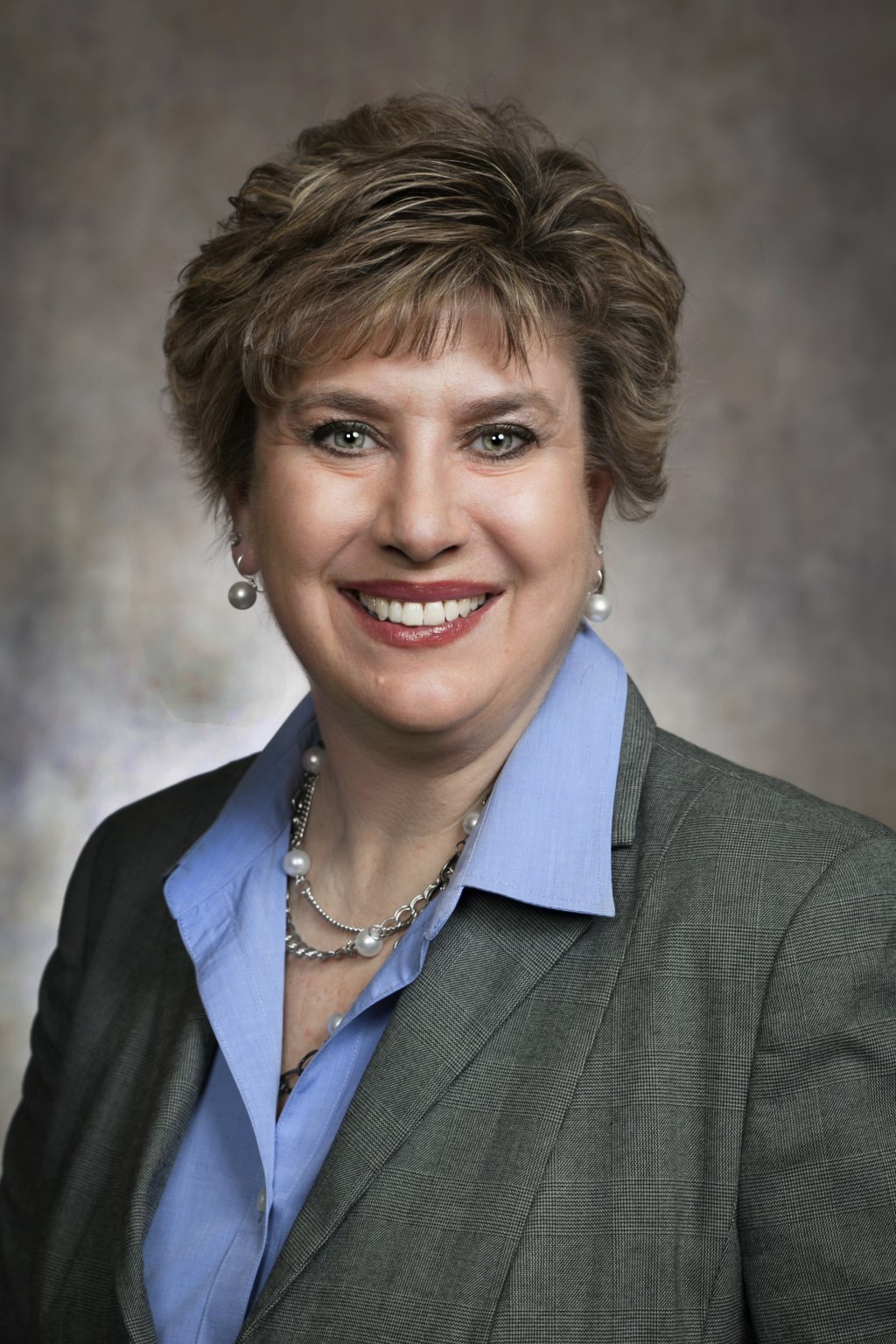 Apr 26th, 2019 by State Sen. Jennifer Shilling
"International Workers' Memorial Day is a solemn reminder that we must fight for workplace safety each and every day."