Press Release
WMSE's Local/Live Presents Ugly Brother
Broadcasting Live From Club Garibaldi!
WMSE presents Local/Live with Ugly Brothers (fresh from the release of their debut album!), broadcasting live from Club Garibaldi – 2501 S. Superior Street — on Tuesday, Sept. 6. Join WMSE and Milwaukee's Ugly Brothers by listening over the airwaves or by participating as an audience member in another installment of WMSE's dynamic 'Local/Live at Club Garibaldi's' series; it is FREE and open to the 21+ public!
Ugly Brothers is well-deserving of its popularity on the Milwaukee folk scene; they have a penchant for thoughtful singer/songwriter lyrics crossed with the vocal intensity, harmonies, and catchy instrumentation to deliver them. Even though the sextet's name is now only a partially correct descriptor, it still hearkens to the core of the group's sound, priding itself on the "ugly" or unpolished sounds of raw Delta Blues melded with jazz swing, folk and more, the group originated around real life brothers Palmer and Alex Shah's original collaboration.
This special night of local music and a live radio segment at Club Garibaldi is free and open to the 21+ public to listen to and participate in. WMSE Music Director
Erin Wolf
and co-host
Cal Roach
, will lead Ugly Brothers through questions in between their live sets. As an audience member, you can get in on the interview, too. Our audience is allowed to pick our guests' brains by writing out their questions for Cal and Erin to ask, live on the radio.
Doors open at 5:30 p.m., segment runs from 6 to 7 p.m.
If you can't join us for the live segment and show at Club Garibaldi, please tune in, per usual, to 91.7 FM (or stream online at WMSE.org) at the 6 o'clock hour.
Local/Live on WMSE is sponsored by The Garage.
Mentioned in This Press Release
Recent Press Releases by WMSE 91.7FM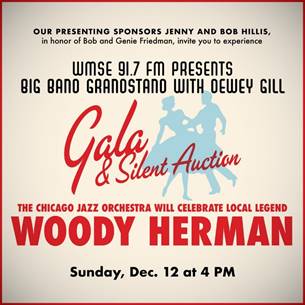 Oct 18th, 2021 by WMSE 91.7FM
Chicago Jazz Orchestra Celebrates Local Legend Woody Herman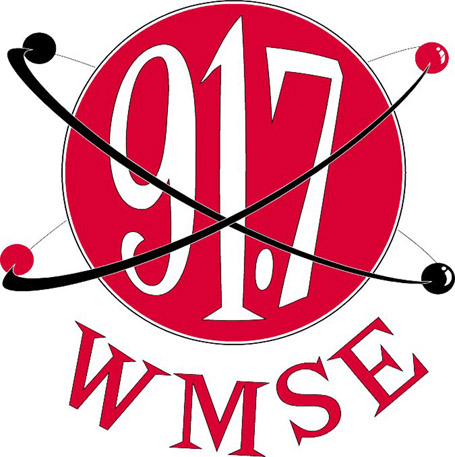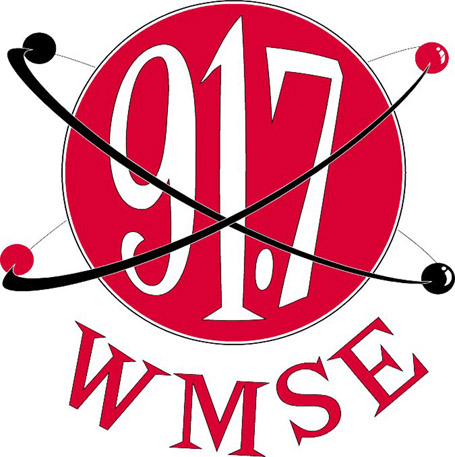 Feb 8th, 2021 by WMSE 91.7FM
New series highlights Black entertainers, politicians and community members