Press Release
Wisconsin Supports Historic Investment in Home Health Care and the Workers that Provide It
Build Back Better will cut the cost of home care and increase wages for workers
Washington, D.C. – Wisconsin advocacy groups are voicing support for the Build Back Better Act's investment in the care economy, which will increase access to affordable, comprehensive home- and community-based health care services and raise wages for home care workers. U.S. Senator Tammy Baldwin supports this legislation, which passed out of the House of Representatives last month.
"Every day, family caregivers in Wisconsin and across our country tend to the needs of their loved ones. They need support and I am working to make sure we provide it by lowering the cost of home health care," said Senator Baldwin. "We are making the wealthy and big corporations pay their fair share of taxes so we can make an investment in working families that expands access to quality home-based care for millions of older adults and people with disabilities. We are also investing in our caregiving workforce and working to address current shortages by raising wages for home care workers, many of whom are working hard to care for our loved ones while living in poverty themselves. That's not right and that's not fair. The Build Back Better Act supports families that need home care and the workers that provide it."
The need for high-quality, accessible, and affordable care for seniors and Americans with disabilities continues to grow, but high costs and care shortages leave many individuals reliant on family members for unpaid caregiving. Right now, there are hundreds of thousands of older Americans and Americans with disabilities on waiting lists for home care services or struggling to afford the care they need, including more than 800,000 who are on state Medicaid waiting lists. The Build Back Better legislation will expand access to quality home- and community-based care to more of Wisconsin's seniors and individuals with disabilities, and improve the quality and wages of caregiving jobs. Specifically, the bill will invest an additional $150 billion for home and community-based services and also strengthen the direct care workforce, which is disproportionately composed of Black, female, and lower-wage workers. In 2018, 58 percent of direct care workers earned less than $30,000 a year with nearly one-third of workers living in a low-income family that makes less than 200 percent of the federal poverty line. Finally, the Build Back Better Act will help reduce home health care workforce shortages that have been exacerbated by the COVID-19 pandemic, along with historically low worker wages.
"This added investment in home and community supports included in Build Back Better means people with disabilities and older adults across the state who desperately want to stay in their home and communities will get the supports they need to avoid costly and restrictive institutional care," said Beth Swedeen, Executive Director of the Wisconsin Board for People with Developmental Disabilities. "Across Wisconsin, the direct caregiver shortage due to low wages is causing providers to go out of business, increasing abuse and neglect, and forcing people out of their homes. This investment will allow Wisconsin to increase direct care worker wages to reflect the critical importance of the care they provide."
"People with disabilities, families, and the direct support professionals who support them are struggling through the hardest of times in Wisconsin,"
said Lisa Pugh, State Director of The ARC Wisconsin.
"The news of passage of this bill is tremendous relief to the more than 1 million Wisconsinites who are family caregivers and the tens of thousands of people with disabilities who say they often go without the care they need to live in the community, and sometimes even get out of bed. Investing in home and community based services allows people to live the lives they want and contribute to their communities. It is a significant return on investment and the right thing to do."
"Family Voices of Wisconsin works with families who have children with disabilities and special healthcare needs. Caring for children with complex needs can have a substantive impact on a family's health and well-being, ability to find childcare, stay employed, and take care of other family members. In the worst scenarios, families may be forced to institutionalize or place a child in foster care when they are not able to manage the impact of their child's disability on the family," said Elizabeth Hecht, Co-Director of Family Voices of Wisconsin. "HCBS funding is an absolutely critical resource that helps families stay together and access resources that support them to care for their child within the family and community. As children become adults, HCBS funding supports that young adult to live, work and contribute to the larger community including participation in competitive employment. HCBS funding helps families stay together and helps children and young adults meaningfully access and contribute to their communities."
"For years The Arc Fond du Lac has advocated for funding that increase wages for Direct Support Professionals; ensuring them fair and equitable pay for the care they provide," said Jessica Kimball, Programs Director of The Arc Fond du Lac, Inc. "The Build Back Better Plan's provisions give us hope that we will be able to increase Direct Support Professionals wages, continue providing exceptional care for persons with Intellectual and Developmental Disabilities, and ensure that each person has the support they need to live the life of their choosing."
"We are encouraged by the provisions in the Build Back Better Act that support seniors, family caregivers, and the direct care workforce,"
said Robert Kellerman, Chair of the Wisconsin Aging Advocacy Network (WAAN)
. "Critical investments in the Older Americans Act (our nation's non-Medicaid aging services workforce and infrastructure), Medicare hearing benefits and prescription drug cost savings, paid family and medical leave benefits, and increased support for Medicaid Home and Community Based Services (HCBS) will support older adults to remain living at home with maximum independence."
"Even before the pandemic, far too many Wisconsin seniors and people with disabilities did not have access to the quality home or community care they need and the pandemic has exacerbated this challenge. Meanwhile, home care workers continue to put in long hours of hard work but many still struggle to get ahead due to low wages," said Brenda Frary, President of SEIU WI State Council and hospital worker in Madison. "We need to invest in Medicaid Home and Community-Based Services to ensure people can receive care while leading independent lives outside of institutional care settings and to support good paying jobs for home care workers. This is an opportunity to support a jobs program aimed at providing career paths and good, union, living-wage jobs for a majority-women-of-color workforce. Congress must seize the moment and pass the Build Back Better legislation with a strong investment in Home and Community-Based Services to support home care workers and the people they help. I know Senator Baldwin shares this commitment and I applaud her for working to get the job done."
An online version of this release is available here.
NOTE: This press release was submitted to Urban Milwaukee and was not written by an Urban Milwaukee writer. It has not been verified for its accuracy or completeness.
Mentioned in This Press Release
Recent Press Releases by U.S. Sen. Tammy Baldwin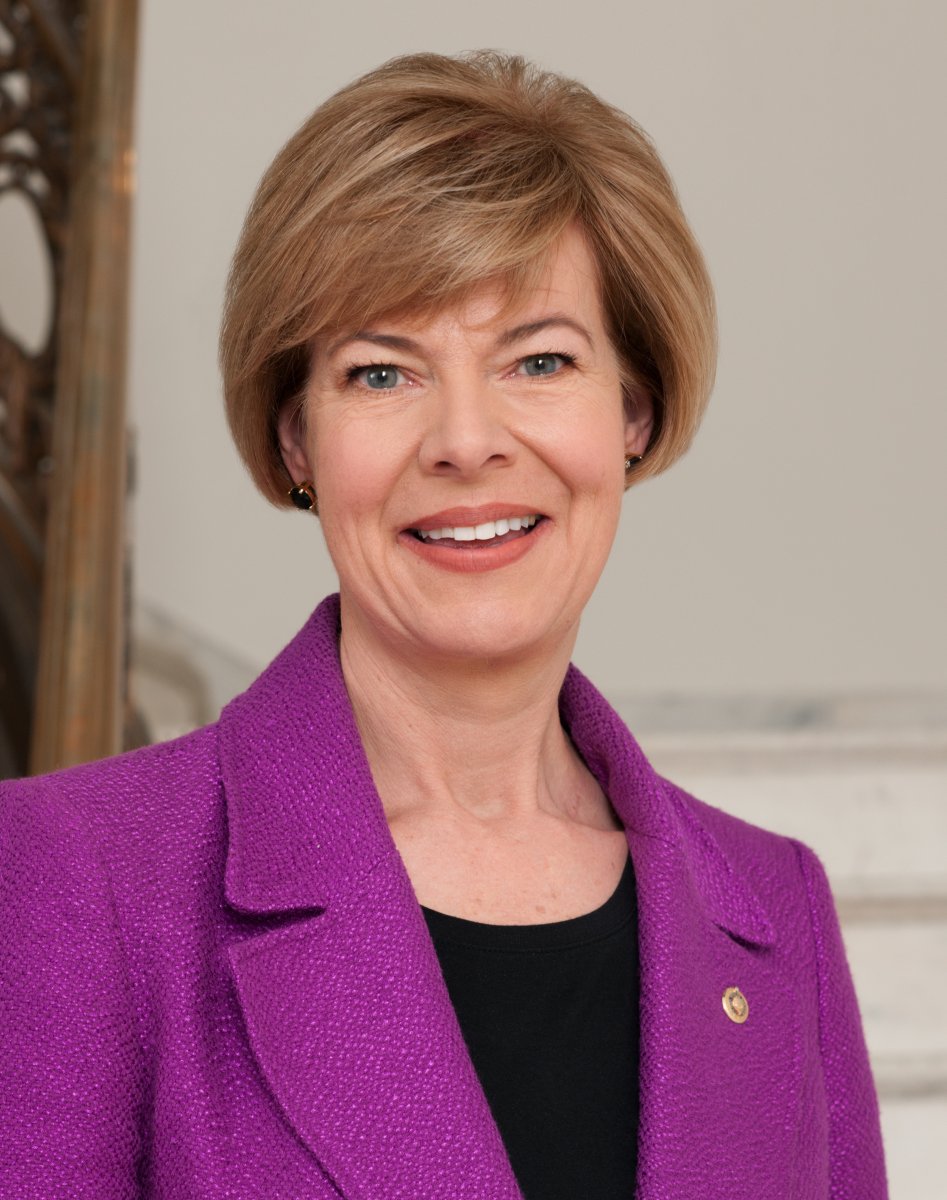 Sep 26th, 2023 by U.S. Sen. Tammy Baldwin
Legislation comes as more than 106,000 people died from a drug overdose in 2021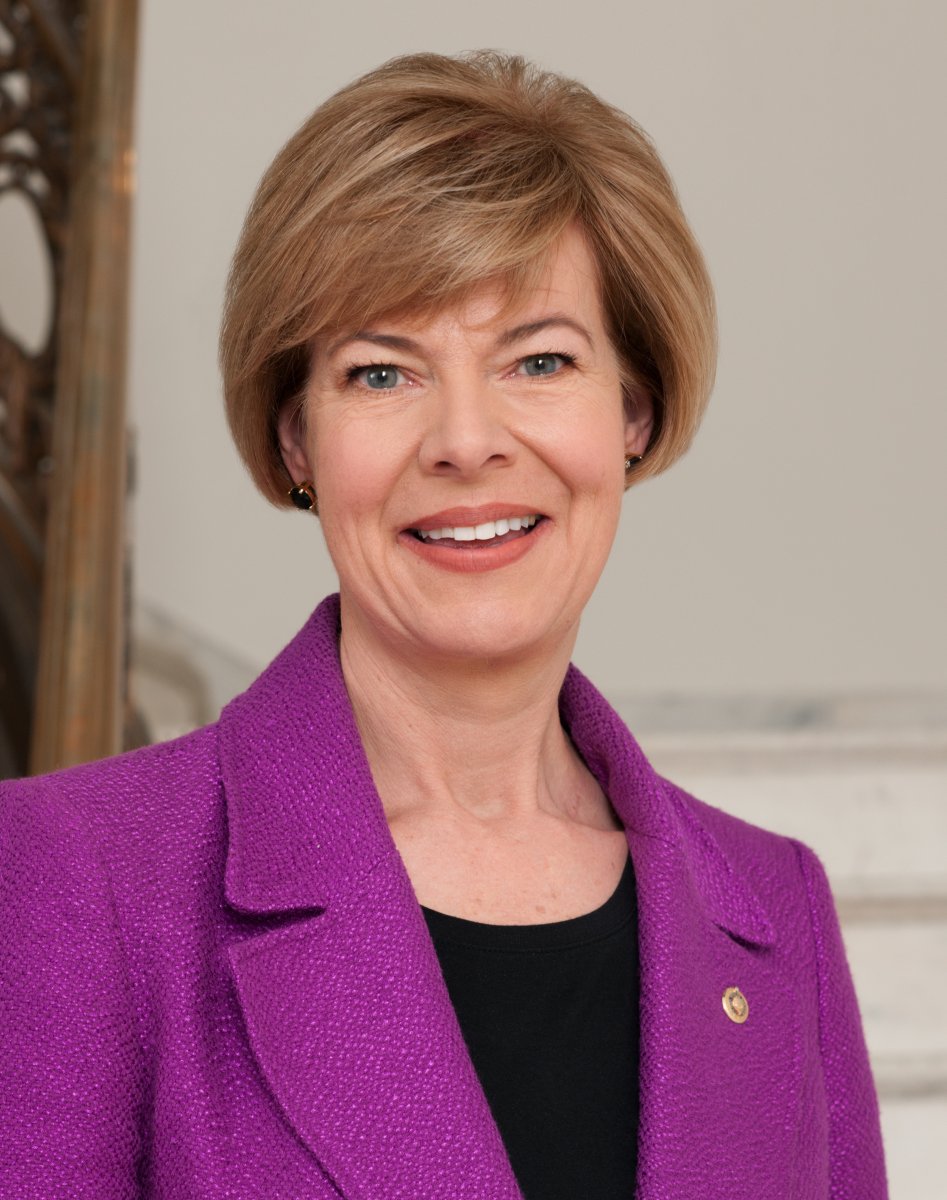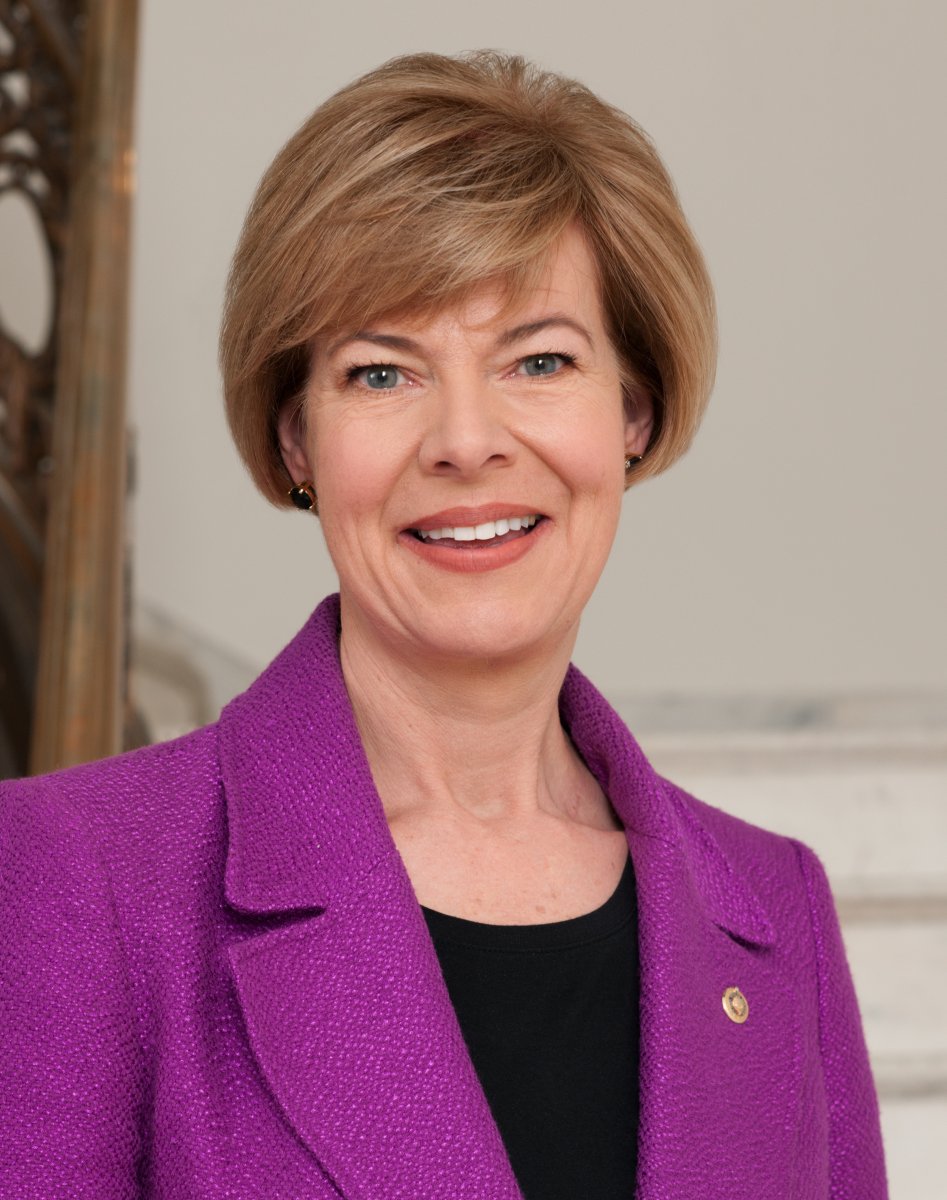 Sep 25th, 2023 by U.S. Sen. Tammy Baldwin
Despite 83% of new solar projects being installed on farmland and ranchland, no current federal strategy exists for land management below solar arrays