Press Release
Wisconsin Republicans Double Down on Betrayal of Wisconsin Women
"...Wisconsin Republicans' campaign to attack and betray Wisconsin women remains a very clear and present danger to Wisconsin families."
MADISON – Wisconsin State Representative Mandela Barnes (D-Milwaukee) released the following statement regarding today's vote by Assembly Republicans to block Planned Parenthood of Wisconsin and other family planning providers from receiving federal funding for providing essential healthcare:
"A primary focus of Scott Walker's brief presidential venture was defunding Planned Parenthood nationwide. In a head-scratching move, Wisconsin Republicans now want to double down on this self-destructive bet by restricting the ability for Wisconsin women to access birth control and cancer screenings, defunding our local health centers, and blocking lifesaving medical research that could one day lead to a cure for illnesses like diabetes and cancer.
"While people across the nation have dismissed Walker's 'divide and conquer' strategy, the Wisconsin Republicans' campaign to attack and betray Wisconsin women remains a very clear and present danger to Wisconsin families."
Mentioned in This Press Release
Recent Press Releases by Mandela Barnes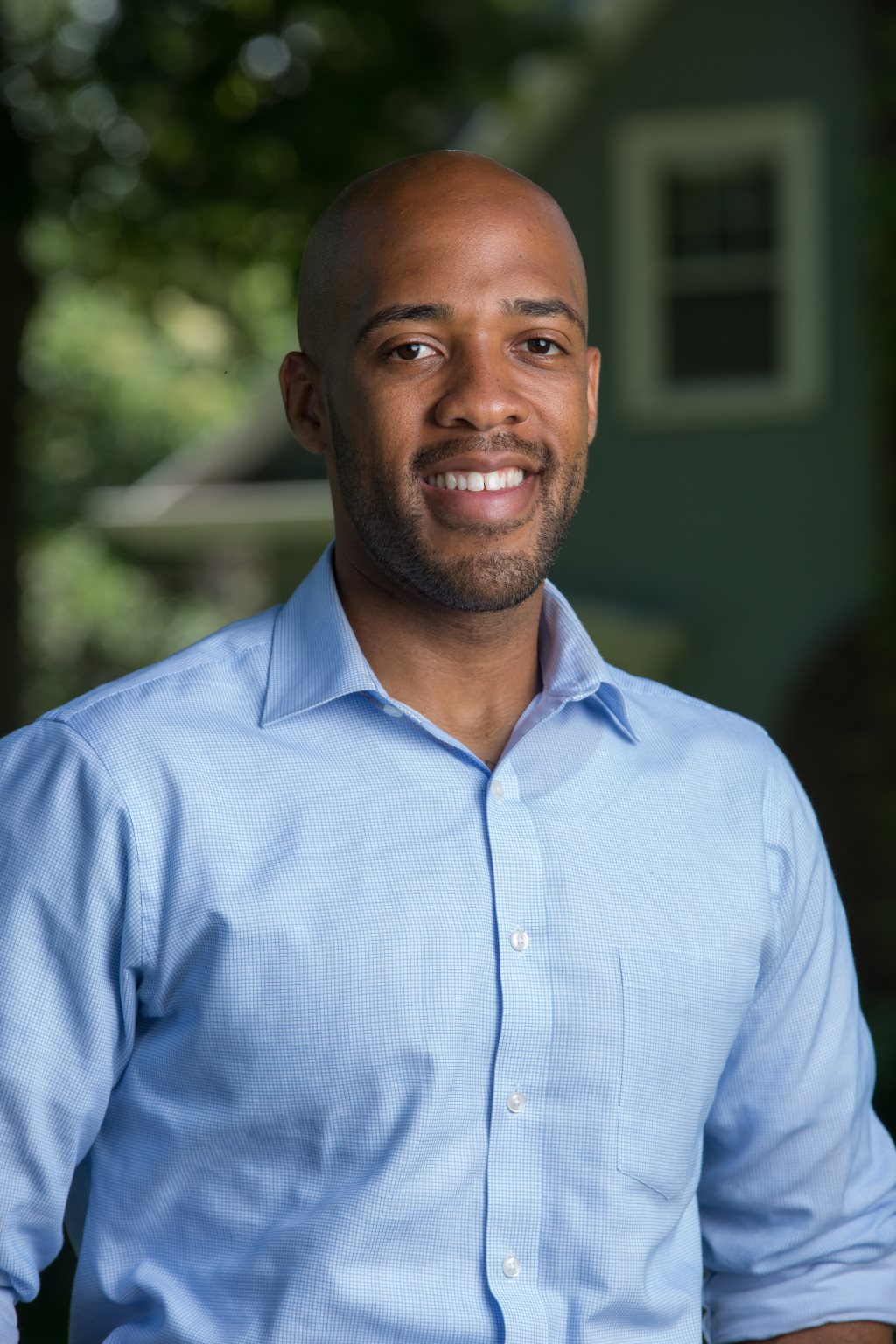 Aug 14th, 2018 by Mandela Barnes
"It is absolutely essential that we unify for the common good"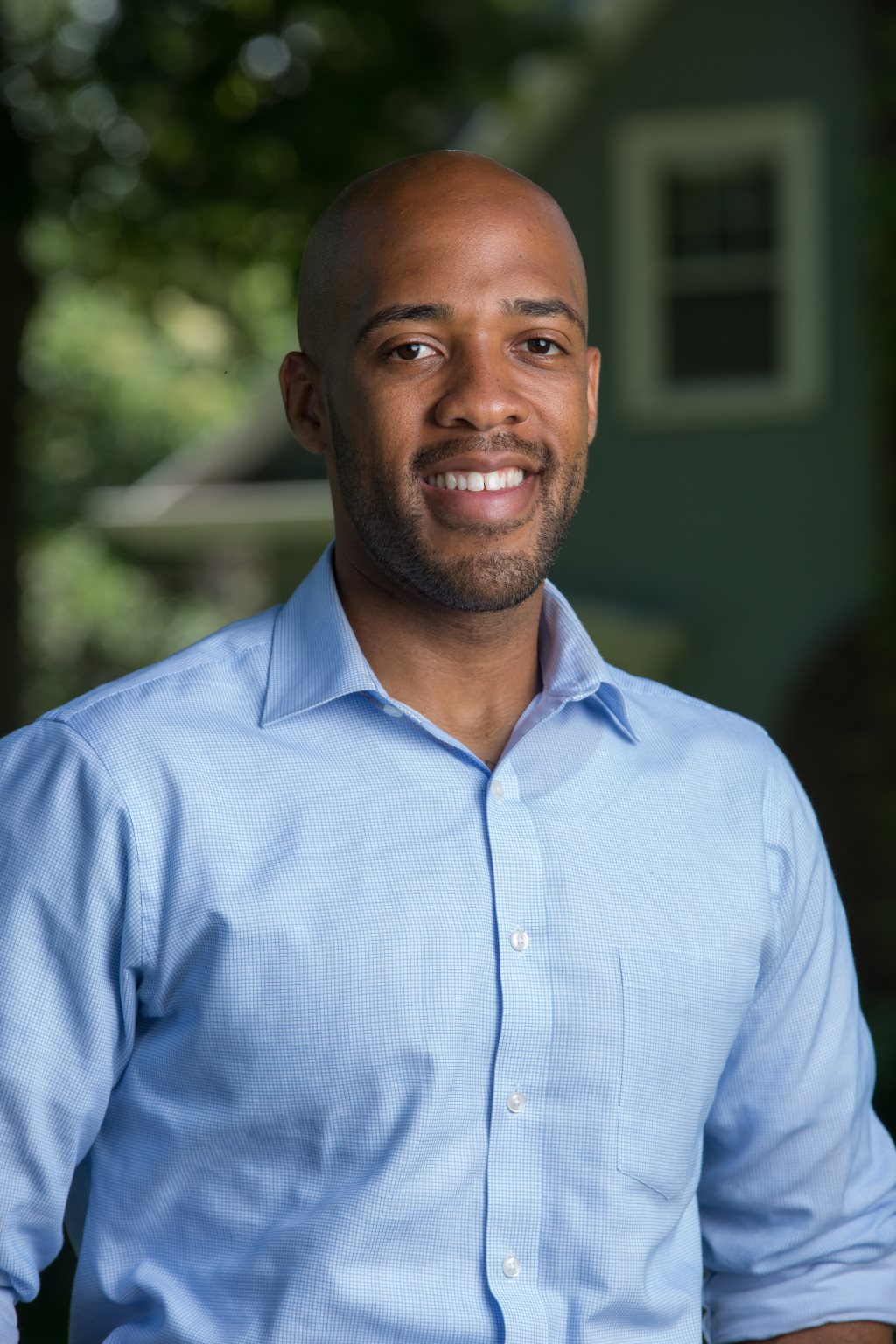 Aug 6th, 2018 by Mandela Barnes
Becomes the 30th legislative Democrat to endorse Barnes in 2018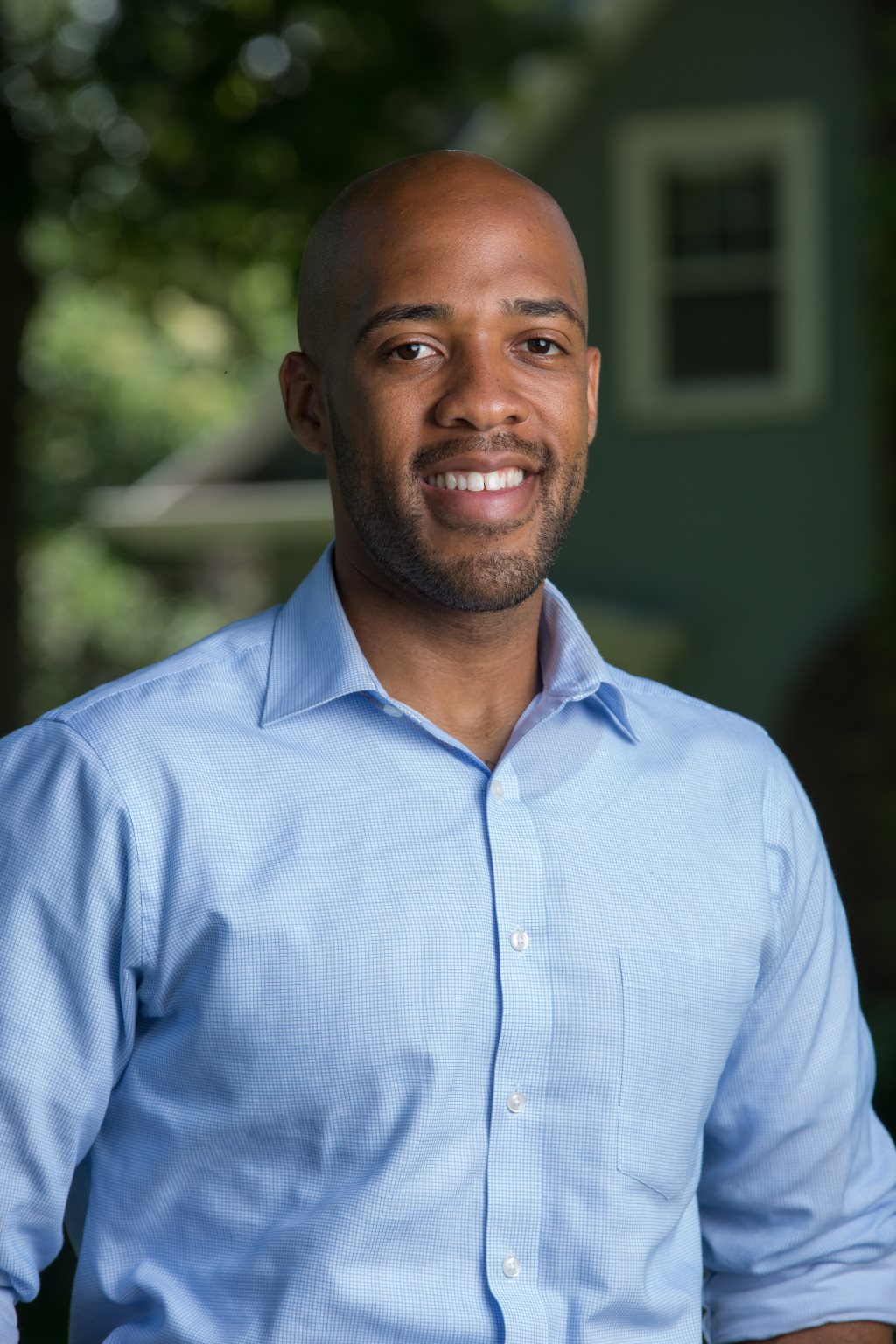 Aug 2nd, 2018 by Mandela Barnes
The SEIU Wisconsin State Council endorsement is the latest in a string of support for the Mandela Barnes campaign.