Press Release
Wisconsin Middle Schoolers to Compete in STEM Forward's Future City Regional, Saturday, January 13
Winners Get All-Expense Paid Trip to Washington, D.C.
Milwaukee, WI – January 3, 2018 – Middle schoolers are building an Age Friendly City for STEM Forward's WI Regional Future City Competition. Long-held assumptions about aging are being radically redefined. Older adults are living longer, staying in the workforce longer and living independently for longer than ever. By 2050, older adults will outnumber children under the age of 14.
In anticipation of this new reality, the World Health Organization (WHO) has outlined a plan to help cities respond to the particular needs of older adults. The organization's approach recognizes that, as people age, they inevitably experience physical and cognitive change and risk isolation and loneliness. Planning for an older demographic means conceptualizing accessible and safe transportation options, barrier-free access to buildings and infrastructure, appropriate social welfare programs and open access to health care support and services.
This year, Future City® is asking middle school students to respond to these issues and design innovative solutions that can serve an urban area's older population, enabling seniors to remain active, independent and engaged.
More than 250 students from 35 Wisconsin schools will be participating in STEM Forward's WI Regional Future City Competition at
MSOE's Kern Center
on
Saturday, Jan. 13
. The best time for photos is between
9 a.m. to 1 p.m.
The event is free and open to the public.
"Last year, we hosted a record-breaking number of students, and this year, that number continues to grow," said Kelly Wesolowski, Program Manager at STEM Forward. "With science and technology being key drivers of today's innovation economy, we are thrilled to be able to engage more middle school students in engineering."
The Future City Competition is a project-based learning experience where students in sixth-, seventh- and eighth-grade imagine, research, design, and build cities of the future. Keeping the engineering design process and project management front and center, students are asked to address an authentic, real-world question: How can we make the world a better place?
Working in a team with an educator and STEM mentor, students present their vision of the future through a virtual city design (using SimCity™ software); a 1,500 word city essay; a scale model of their city (built with recycled materials); and an overview to a panel of STEM professionals.
Nationally, teams from 41 U.S. regions present their ideas at Regional Competitions in January. First-place winners from each qualifying regional competition receive a trip to the Future City Competition Finals in Washington, D.C., February 18-21, 2018, during Engineers Week. They will also be joined by a growing roster of international teams, including those from Canada, Egypt and China.
In the U.S, over 40,000 students, representing 1,350 schools, take part in the Future City Competition.
To learn more, visit our Website or Facebook page.
About STEM Forward
STEM Forward is a 501c3 non-profit and metro Milwaukee's leading STEM education and outreach provider. STEM Forward's programs and events inspire local youth to pursue STEM careers and provide a pipeline of talent to businesses in southeastern Wisconsin. Visit us at www.stemforward.org
Mentioned in This Press Release
Recent Press Releases by STEM Forward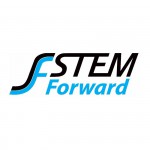 Mar 5th, 2020 by STEM Forward
Students' Learn about Engineering and Physics as they Build a Complex Machine to "Turn Off A Light"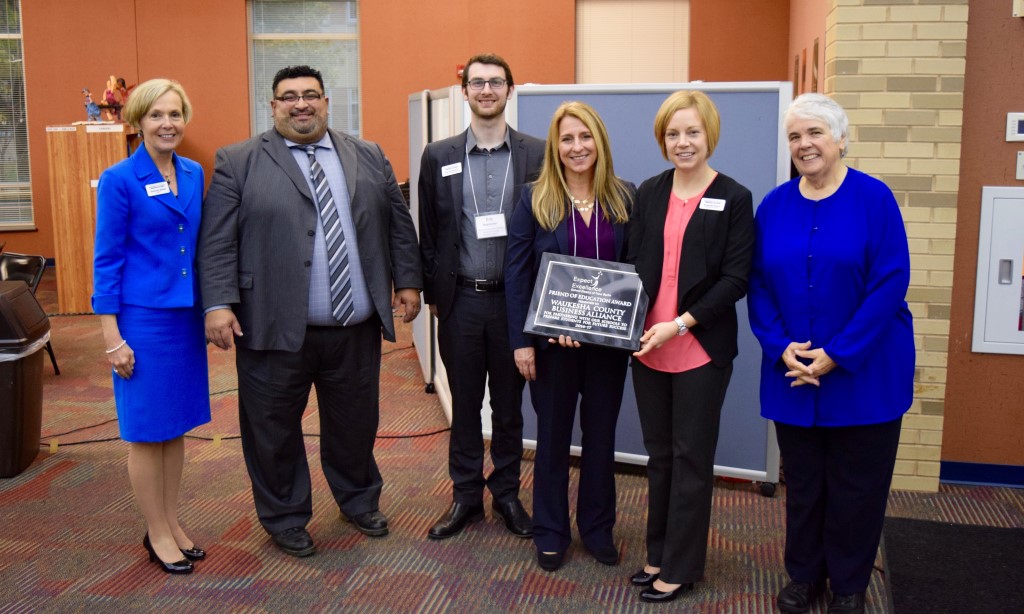 Oct 27th, 2017 by STEM Forward
Three STEMMY Awards to be presented on Oct. 31!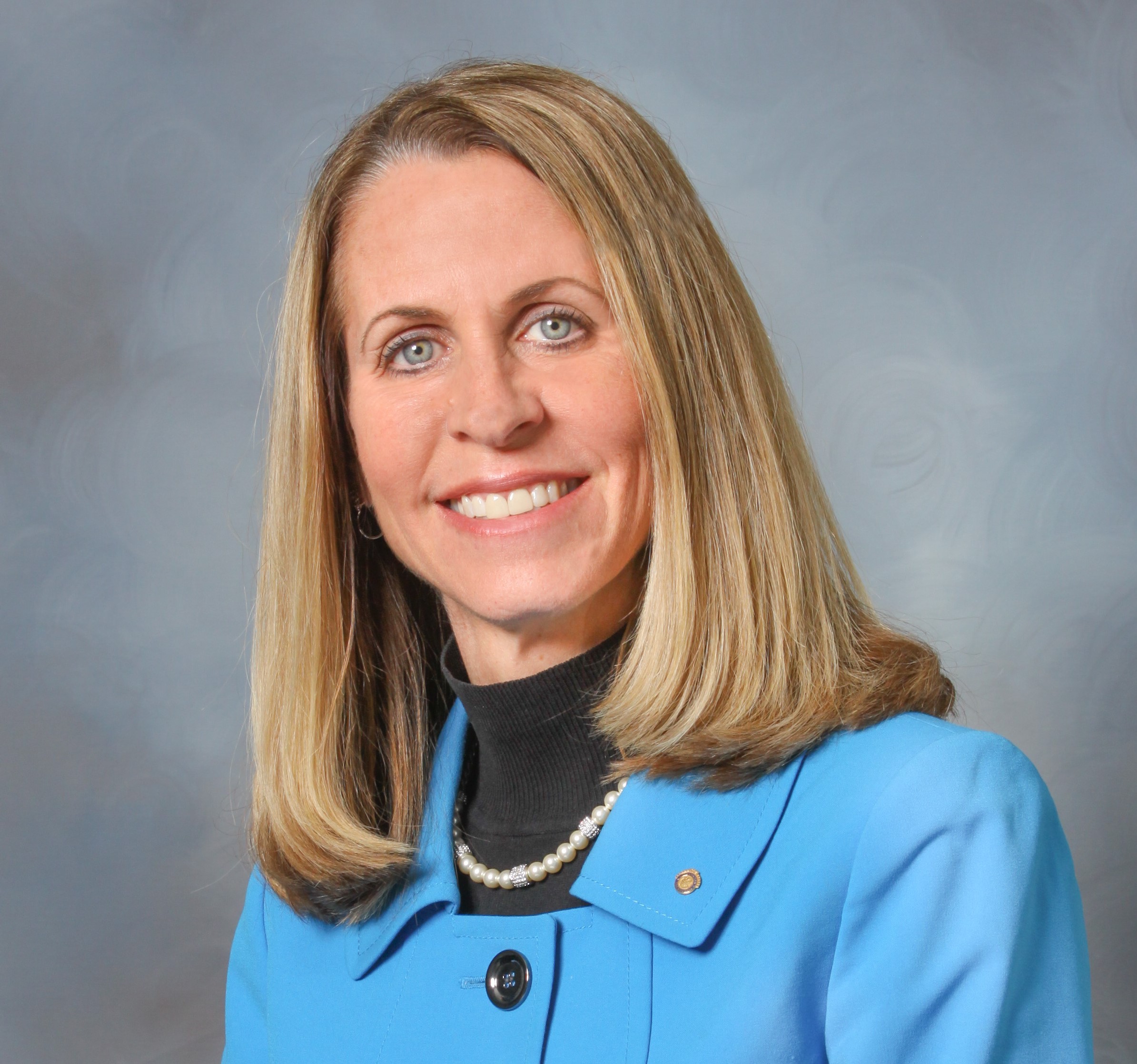 Mar 16th, 2017 by STEM Forward
Ropella, Dean of the Opus College of Engineering at Marquette University, is named 2016 Engineer of the Year.